Jermaine Franklin believes he's found Anthony Joshua's weakness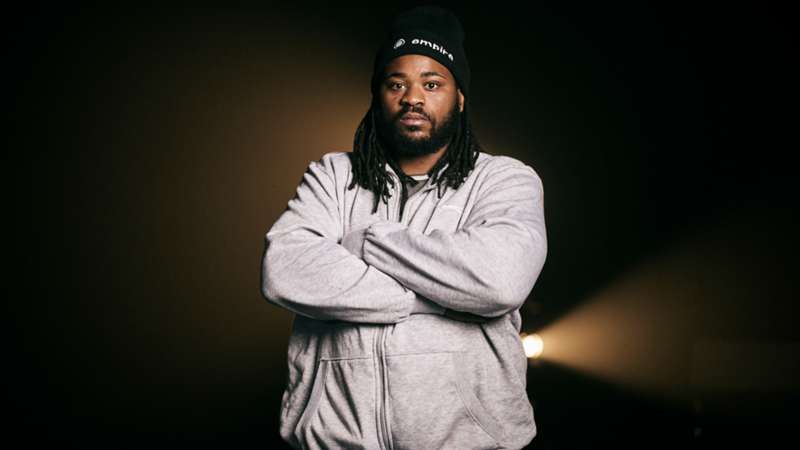 DAZN
Jermaine Franklin has been paying a lot of attention to Anthony Joshua as he prepares to cause a huge upset on April 1st.  
The heavyweight fight, exclusively live on DAZN, will see Franklin have his second consecutive fight in Britain as he aims to put last November's loss to Dillian Whyte out of his mind with victory over Joshua. 
Franklin performed admirably against Whyte before going down on points, but despite the loss, his stock increased with some believing he deserved to win.  
Now stepping up against Joshua, Franklin, like before the Whyte bout, is in confident mood and he believes he's identified a major weakness of his imminent rival. 
"He don't like to be touched. From everything I watched, he doesn't like to get touched a lot," said Franklin when speaking with Tru School Sports. "So just hitting him will frustrate him a lot." 
"Basically, I'm going to go in there and stay busy, get him out of his game plan. We're going to be ready for whatever. It doesn't matter if he wants to box or if he wants to brawl.  
"I want to nail everybody to the canvas. I'm going to go in there and beat him down to where there's no doubt in anyone's mind that I won the fight."