John Fury: Tommy Fury vs. Jake Paul contract is 'bizarre'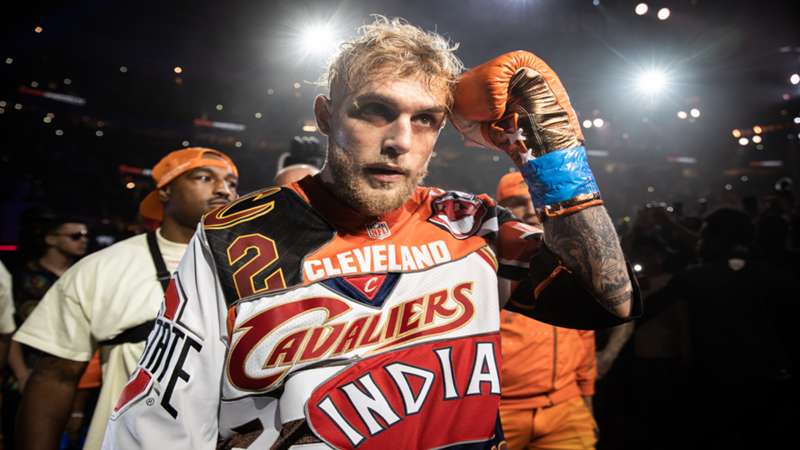 DAZN
Jake Paul has made 'bizarre' demands in his contract with Tommy Fury for their upcoming fight, claims John Fury.
The pair are due to fight in Florida on December 18 in a long-awaited match-up between the YouTuber and the British reality television personality.
Both are professional boxers in their own right, and the contract appears finalized.
Speaking to BT Sport, Fury Sr claimed the talks were exacting.
"They're being awkward," he said. "The contract has been bizarre. If I was going to go through what they've put in the contract we'd be here all day.
"I've said yes to everything; yes, yes, yes, yes; do what you've got to do because I know Jake Paul can't beat Tommy no matter what he does."
There are a couple of clauses that have been made public. One requires Fury to change his name to 'Tommy Fumbles' should he lose. Another would see Fury earn $500,000 directly from Paul's purse should he be the winner. It is not clear if either clause was ratified in the final agreement.
Paul and Fury will take part in an eight-rounder, with each round lasting three minutes, and there is a catchweight of 192lbs. Fury is traditionally a light heavyweight fighter, which has a 175lb limit, while Paul is closer to cruiserweight.