They're two of the highest-profile players in the NFL, and with that notoriety comes the kind of wealth most people can only dream of.
When Tom Brady and Patrick Mahomes square off in Sunday's Super Bowl, a lot of money will be on the line. While the teams themselves stand to make a ton of cash from the league's championship game, Brady and Mahomes are also in line to add to their sizable bank accounts by winning the whole thing.
Exactly how much each quarterback can take home varies as individual contracts dictate the terms of such payouts, but here's what we know:
How much will Tom Brady earn for winning Super Bowl 55?
The arguable greatest of all time, Brady, unsurprisingly has a lot of money on the line when he takes to the field at Raymond James Stadium on Sunday.
According to Spotrac, the Buccaneers QB has already pulled in $1.25 million thanks to the team's playoff success this season. Brady earned $500,000 for leading the Bucs to their first postseason berth in 13 years, then added another $250,000 for Tampa Bay's 31-23 Wild Card win over the Washington Football Team.
Brady pocketed another $500,000 after winning his showdown with Drew Brees and the New Orleans Saints in the Divisional Round, and earned another half-million when the Bucs claimed the NFC Championship on Jan. 24.
The 43-year-old stands to take home another $500,000 if the Buccaneers win the Super Bowl on home soil, as long as he plays 75 percent of the game (meaning he has to be on the field for 75 percent of the Bucs' snaps, as he was for each of the previous playoff games).
In total, a Tampa Bay Super Bowl victory would earn Brady a cool $2.25 million on top of the nearly $30 million he's already taken home this season.
How much will Patrick Mahomes earn for winning Super Bowl 55?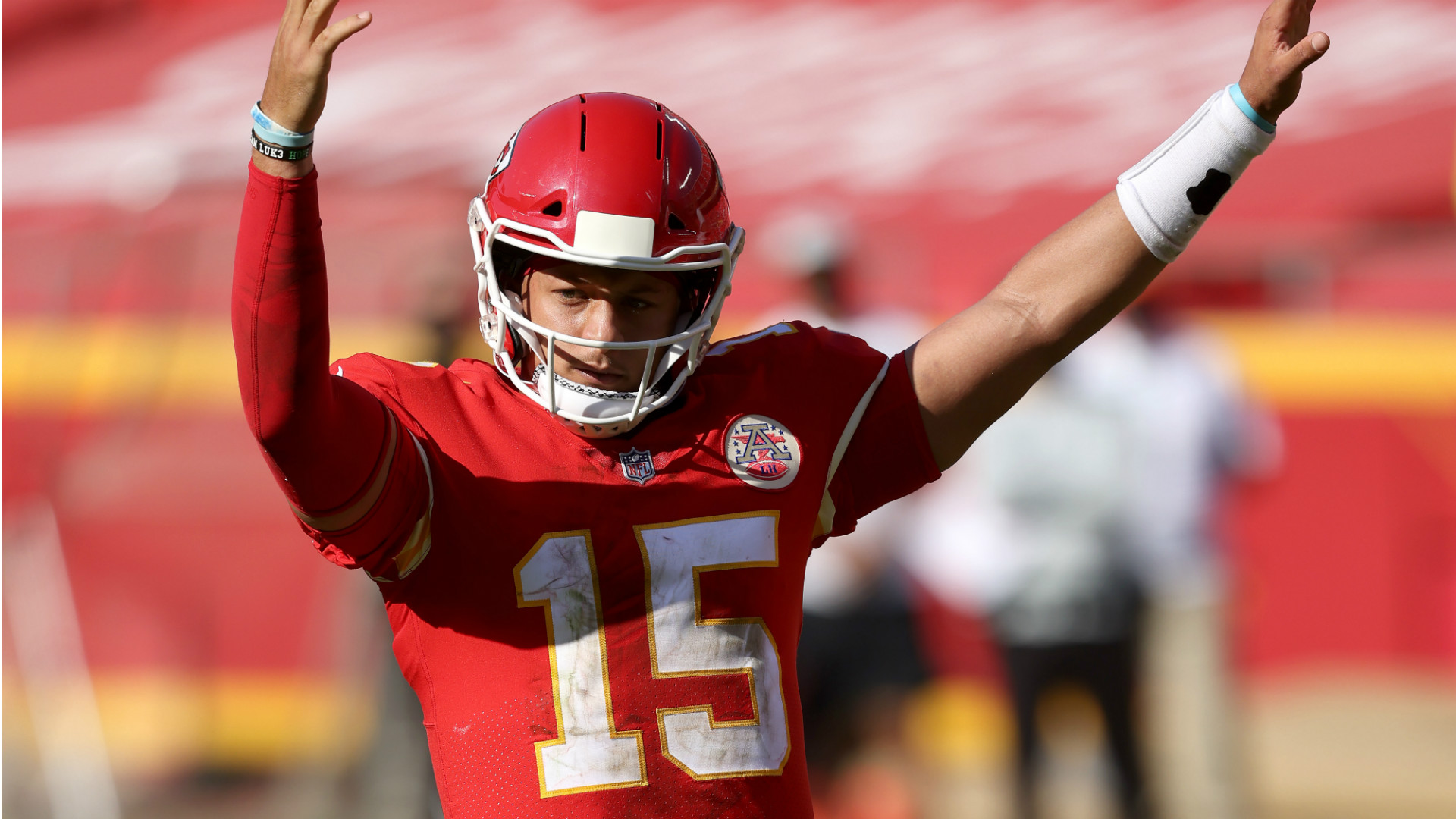 This one's a little more challenging due to overlapping contracts, as Mahomes is (partially) playing under his entry-level deal despite already having signed the richest NFL contract in history.
Because he's still working through his rookie deal, details on Mahomes' incentives are a bit harder to come by. What we do know is that the 25-year-old earned at least $124,000 for helping the Kansas City Chiefs win Super Bowl 54 (each member of the Chiefs was guaranteed at least that much, and Mahomes might have taken home more).
Yes, that's small potatoes in comparison to Brady's current deal. Still, considering that it came at the end of Mahomes' second full season in the NFL (he played just one game during the 2017 campaign), it's understandable why he didn't have any known playoff incentives at that point in time.
However, that Super Bowl win (and being named the NFL MVP the previous season) gave Mahomes all the leverage he needed for his second deal. Signed last summer, Mahomes' monster contract fully kicks in for the 2022 season and will see the Chiefs pivot earn $1.25 million every time he leads his team to the Super Bowl from that year through to 2031. That's for making it to the game itself, not for actually winning it.
While Sportac and other contract-tracking sites don't specify if Mahomes would pull in additional money for each Super Bowl victory, it's a fair assumption that he'll see more than the six-figure minimum injected into his bank account should he raise the Vince Lombardi Trophy — even if it comes from endorsements instead of salary.