Ashley Lawrence, Jordyn Huitema & Stephanie Labbé: PSG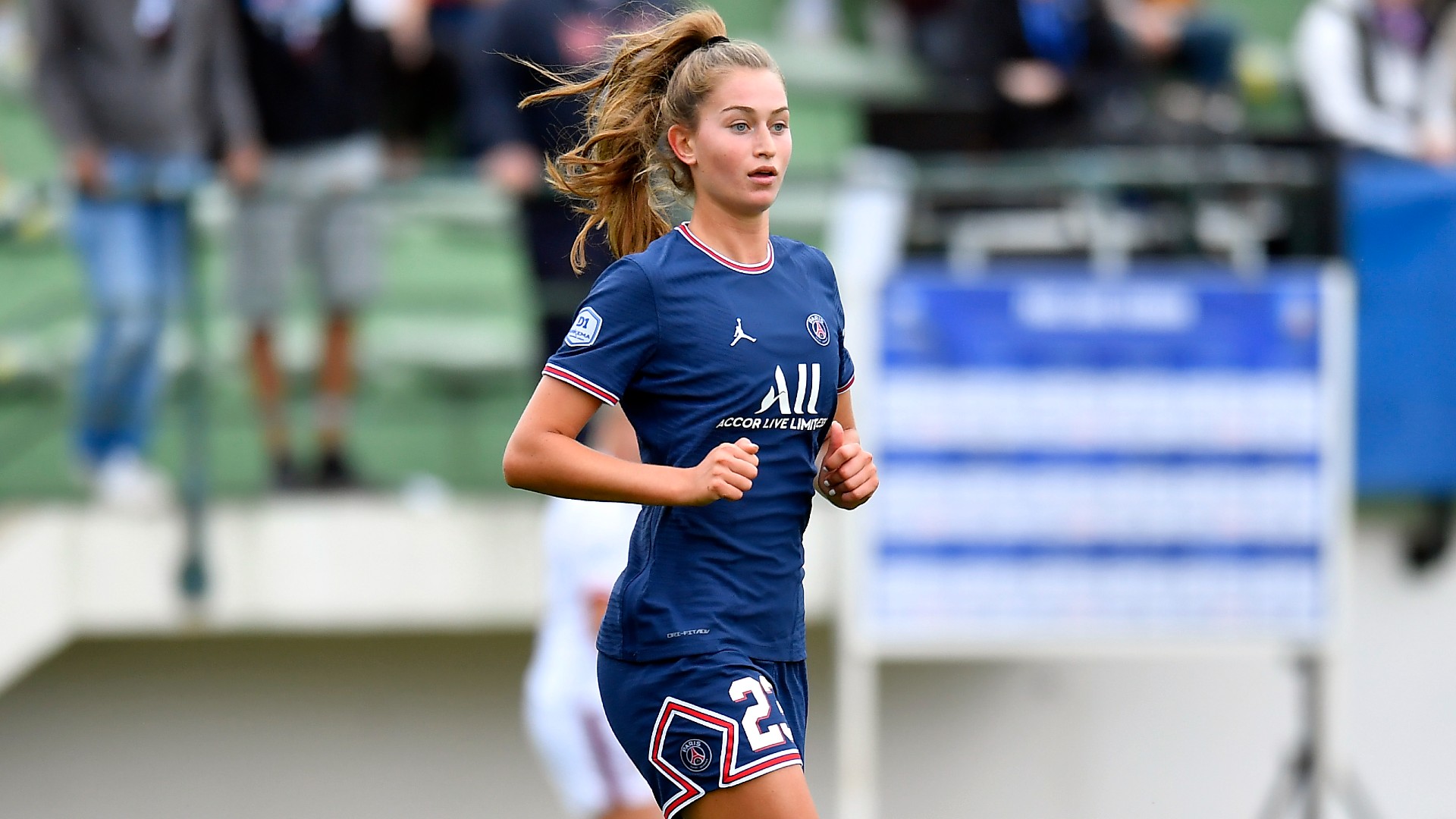 The unofficial "Team Canada" of this year's Women's Champions League is Paris-Saint Germain, which boasts three members of the Canadian national team in its ranks.
Ashley Lawrence is the longest-serving Canadian member of PSG, with the 26-year-old wingback having been a stalwart since arriving in the French capital in 2017. She was joined at the club in 2019 by Jordyn Huitema, the 20-year-old striker who has made over 40 appearances across all competitions for the club.
The latest Canadian addition to PSG is the "Minister of Defence" Stephanie Labbé, who became a household name in Canada during the Tokyo 2020 Olympics with her heroics in goal en route to a gold medal and also earned a contract with PSG as a result of her stellar play.
Jessie Fleming: Chelsea
Already a veteran of the international game at 23 years old, Jessie Fleming was another player who saw her star rise at the Olympics. The London, Ont., native displayed ice in her veins with several confident finishes from the penalty spot throughout the tournament, which Chelsea may elect to utilize if the need arises.
Either way, look for Fleming to be putting in work as a deep-lying midfielder who excels in keeping possession.
Kadeisha Buchanan: Olympique Lyonnais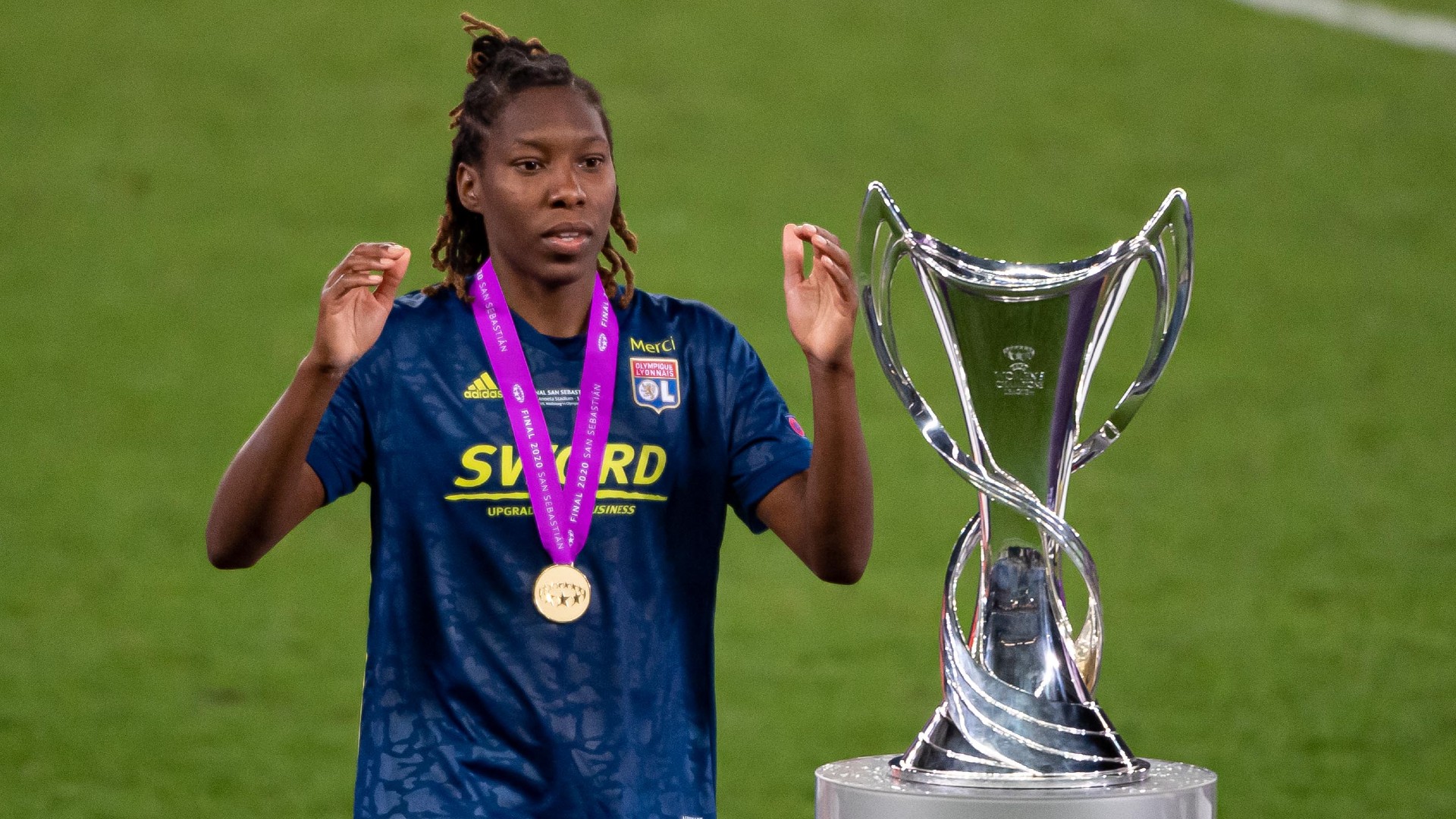 Easily the most decorated player of the Canadian contingent in this year's tournament, Kadeisha Buchanan is a fixture on the back line of the most dominant club in the women's game.
The 25-year-old from Brampton, Ont., is as hard-nosed a defender as they come, and her partnership with fellow centre-back Wendie Renard has helped lead Lyon to four Champions League titles, four Division 1 Feminine championships and four Coupe de France crowns during her 4.5 seasons at the club.
Alyssa Langonia: Servette Chenois
Not as well known as her compatriots in this year's Women's Champions League, 32-year-old Alyssa Langonia has carved out a decent career in Europe. With spells at Doncaster Rovers, Hellas Verona, FC Neunkirch and Apollon Limssol before arriving at Servette, the midfielder from Kitchener, Ont., has more experience on the continent than most other Canadians.
Cloé Lacasse: Benfica
Similar to Langonia, Cloé Lacasse is not well-known compared to some of the other players on this list but is also a veteran of the European game.
Currently with Portuguese side Benfica, Lacasse powered her side into the UWCL group stage with a hat trick against FC Twente in the final playoff fixture. Her goal-scoring exploits have not gone unnoticed in her home country, as she earned call-ups to two national team camps under Canada head coach Bev Priestman ealier this year.