Shakur Stevenson, though he hasn't fought at lightweight yet, is still considered one of the best fighters in the world. We all want to see him against the top-level guys but the division is so stacked, let's see him face against a top-level, tough contender.
Despite what Shakur and most boxing fans want, me personally, my first choice for Shakur Stevenson at lightweight would be against Isaac Cruz.
1.Isaac Cruz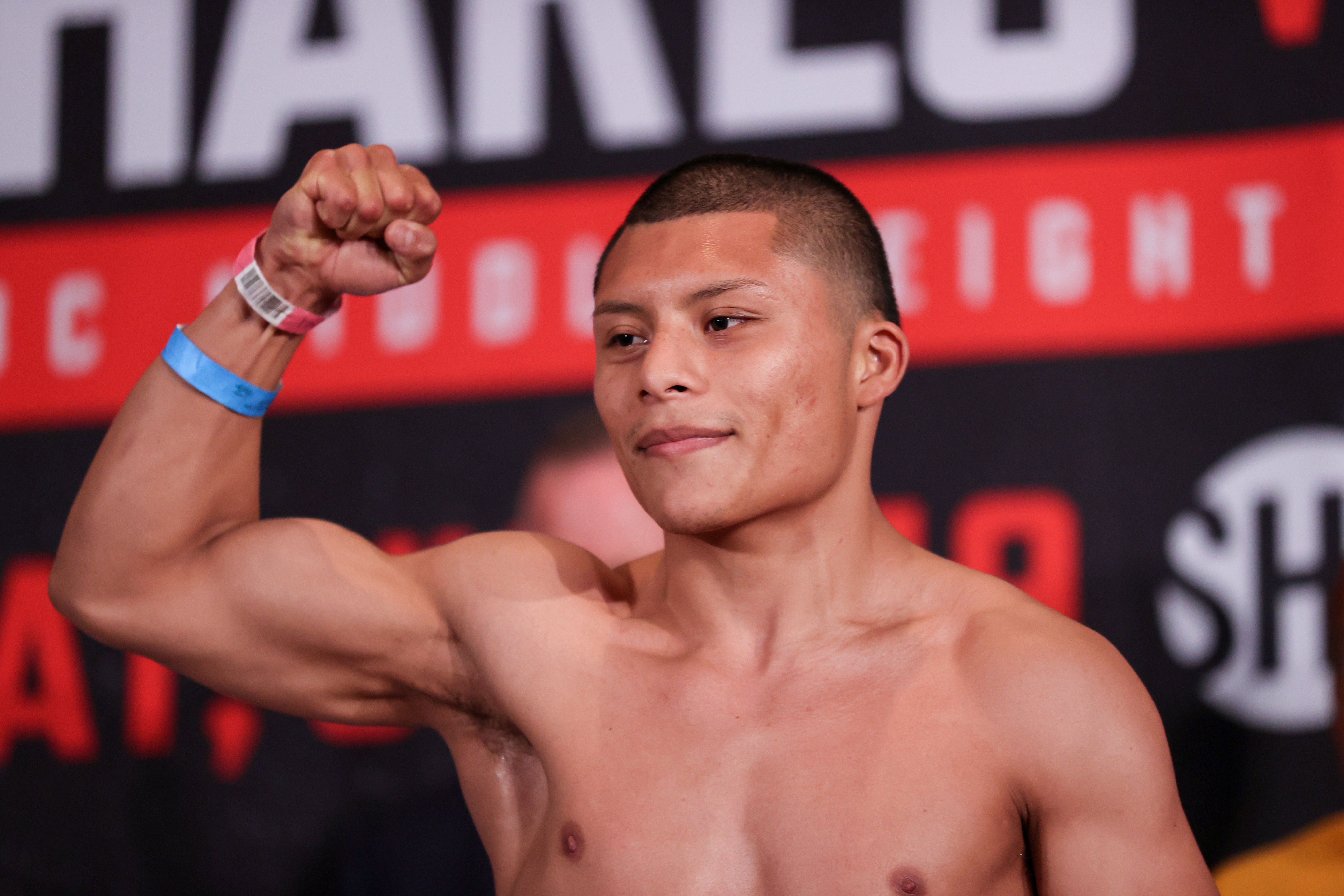 I like Isaac Cruz because Isaac has been at lightweight and Shakur is making his debut at lightweight. Isaac is not big but he's a big puncher and a very aggressive fighter. Isaac Cruz, because of the Gervonta Davis fight, has become more popular because "Tank" is a big draw and puts a lot of eyeballs on the sport.
So, Shakur would go into that fight fighting somebody that people actually know and is a knockout artist in the lightweight division. I would like Shakur to make an introduction fight first in the lightweight division against an opponent who's a real threat and actually had a close fight against Gervonta Davis and is coming off a big knockout win.
I think it would be a big statement if Shakur beats Isaac Cruz maybe even easier than Gervonta Davis did because there's always that measuring stick, that benchmark.
So, I like that fight first. That would be my first choice for Shakur Stevenson at lightweight.
2.Vasiliy Lomachenko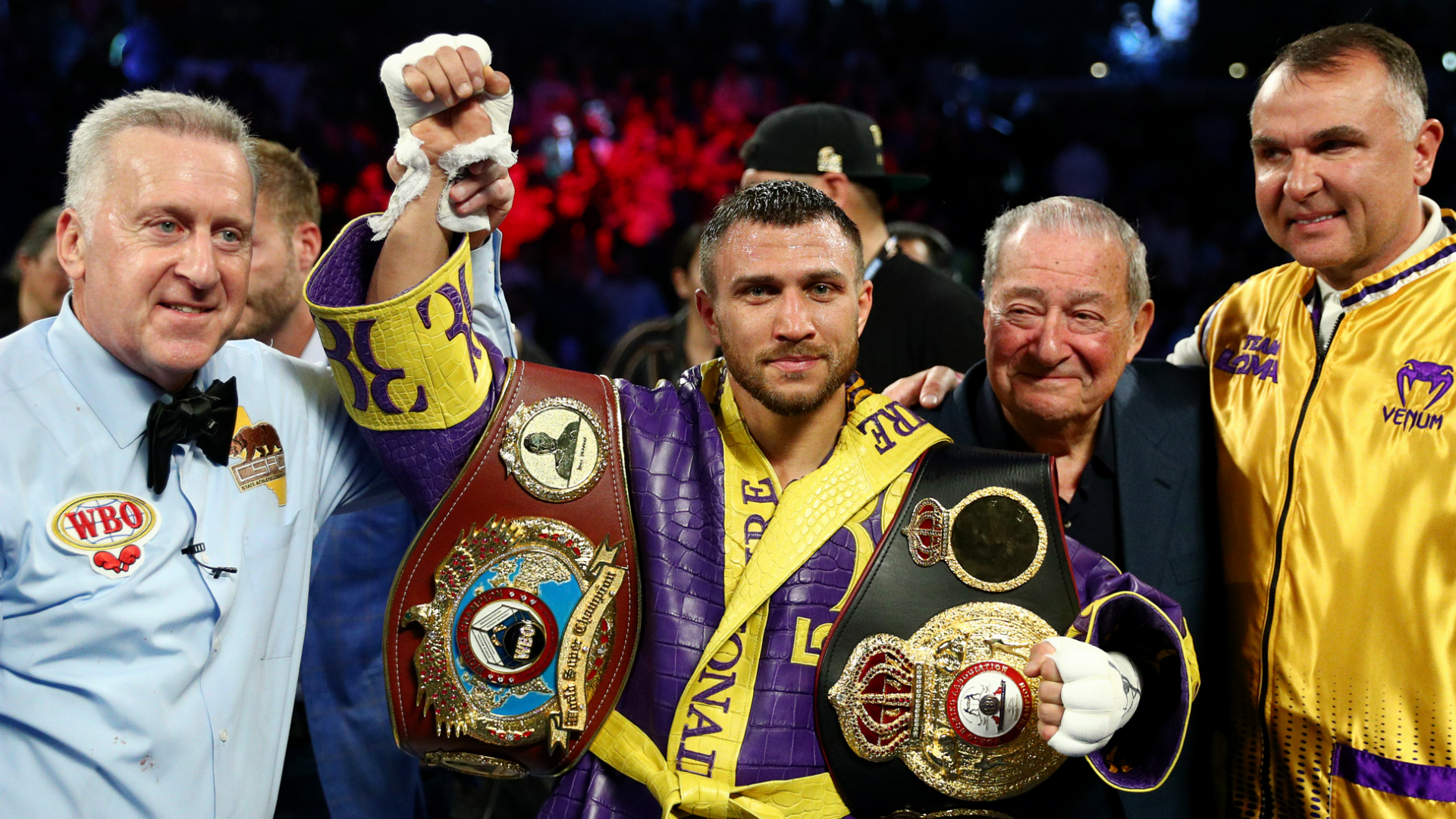 The age factor. I think if anybody can match skill for skill, speed for speed and just ring IQ with Lomachenko, it's Shakur Stevenson who's now 25-years-old. I want to see him fight Lomachenko, who's 34-years-old, going to be 35 in February.
Before he hits that mark where people start saying he's past his prime or they start talking about age, I'd rather Shakur gets him now so that type of talk doesn't happen. I would want that fight to happen immediately.
Shakur is at a stage now that he's going to be in big fights whether they're title fights or not. He is a legacy type of fighter. He wants belts. He wants to be undisputed in different divisions. It would be a massive fight even though no titles would be on the line.
3. Gervonta Davis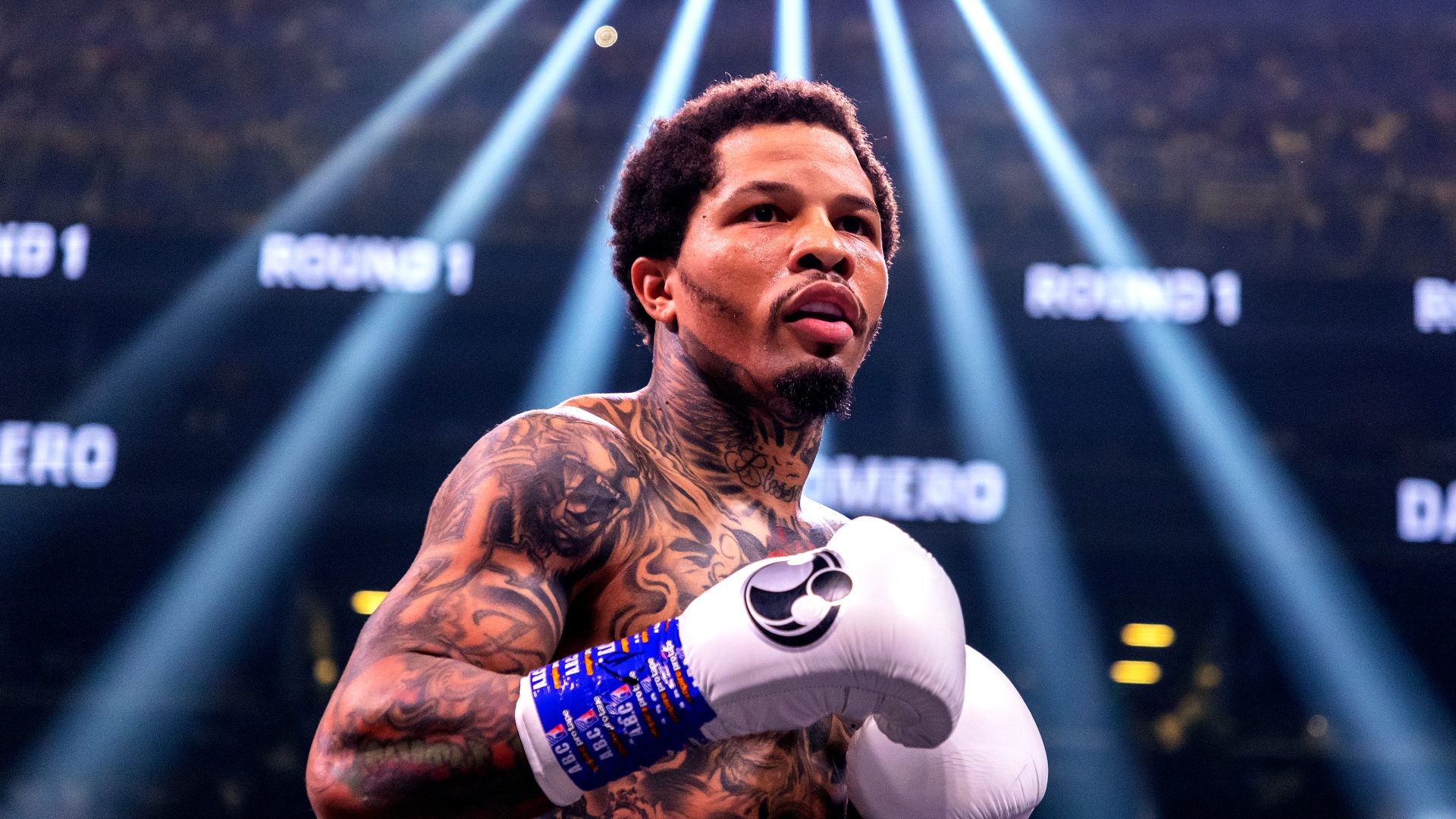 I would want to see Shakur Stevenson vs. Gervonta Davis. They have history sparring together in the (Floyd) Mayweather doghouse. They're both southpaws. As far as speed, they're almost neck and neck. Gervonta has massive power. We all know that.
Shakur has shown he can take a shot but he has not been hit by massive punchers like "Tank." So, I would love to see Shakur in a fight against a puncher who is as strong as "Tank" but also could match his speed. We know at one point in the fight, Shakur will get touched by "Tank" and I'd love to see his response to that. For the culture, it's an amazing fight. Shakur has said he'd fight "Tank." I'm not sure if I've heard "Tank" say that he can fight Shakur.
(Davis is) 27, going to be 28 in November. He hasn't had a marquee fight since (Jose) Pedraza. That was probably his toughest test. He still hasn't had that marquee opponent, so let's give that to Tank.