Women's professional boxing has evolved into an exciting scene over recent years, with several key names helping to lead the charge towards bigger and better things.
In late August, DAZN published their first women's pound-for-pound rankings, with Katie Taylor, Claressa Shields and Amanda Serrano populating the top three.
Since then both Taylor and Serrano, as well as others, have stepped into the ring, so it's time to check back in and see how the list holds up.
While deciding whether there would be any movers or changes from August, the DAZN team took the following criteria into consideration:
The DAZN pound-for-pound list: criteria
Here are some of the things considered by the team towards these rankings:
Overall record: Wins and losses count, of course. There can be more to a record than numbers, but you've gotta be winning to push upwards.
Quality of opposition: That said, going 30-0 against part-timers isn't going to impress many when you're being compared with every other fighter in every weight class. Beating your biggest rivals and fellow champions carries much more value.
Quality of wins: Winning in style also works in a candidate's favour, and overcoming adversity to pull off a big result can be a good thing too.
Activity: Fighters on the list who haven't competed in a while don't suddenly become unworthy boxers, but their ranking may be under bigger risk from those who have pulled off a big win recently.
Several different forms of criteria were considered here, including overall record, quality of wins, quality of opposition and how active a fighter has been/is being. Even then, it's safe to say that there were some very close calls and some tough decisions had to be made.
With that in mind, here is the October edition of the  DAZN Women's pound-for-pound top 10.
1. Katie Taylor (same place as last rankings)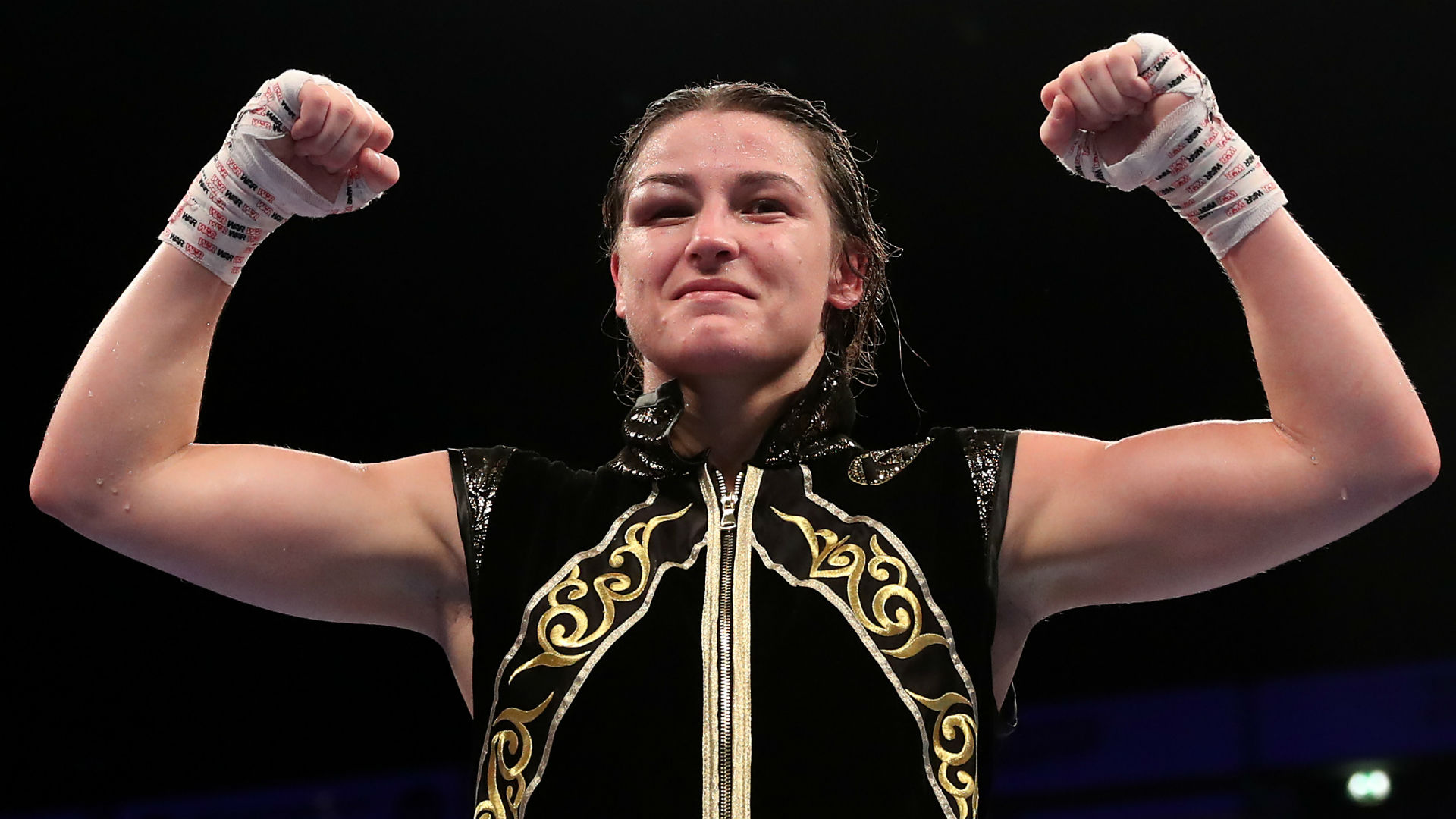 Taylor made another defence of her undisputed lightweight title in Leeds last month, this time against Jennifer Han. Now 19-0, Taylor's ability to hang on to top spot could hinge on the quality of her next couple of fights, given the sheer quality throughout the current 'Top 3'.
2. Claressa Shields (same)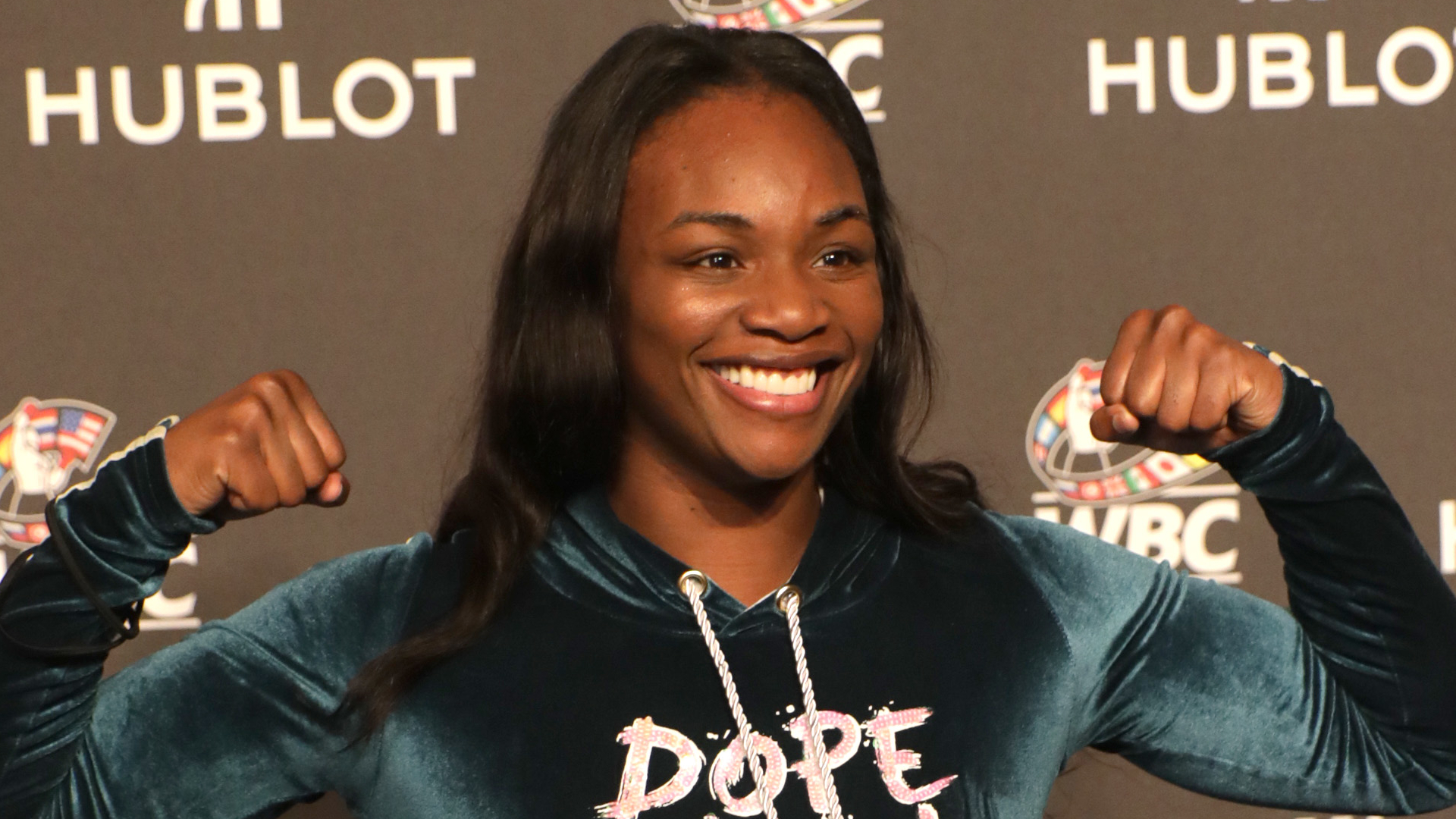 Though she is currently juggling double duty between boxing and MMA, her accomplishments inside the ring so far ensure she is part of a top three that many have argued could feasibly be ranked in any particular order.
3. Amanda Serrano (same)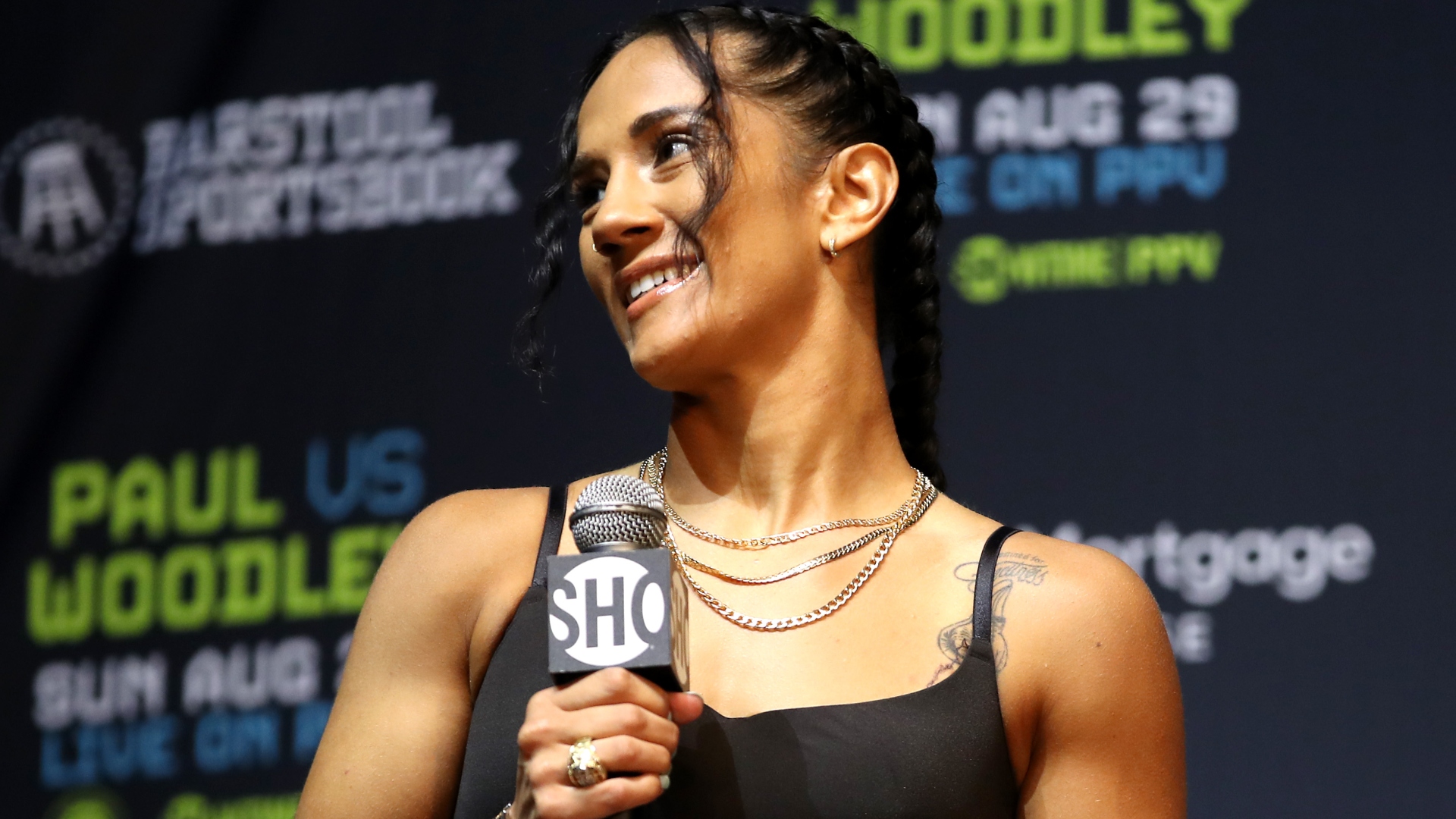 With a decision win over Yamileth Mercado on the Jake Paul vs. Tyron Woodley card, Serrano continues to push for higher consideration. And if she were to face and defeat Katie Taylor in a superfight in the near future, it would be hard to argue against her being moved to number one.
4. Jessica McCaskill (same)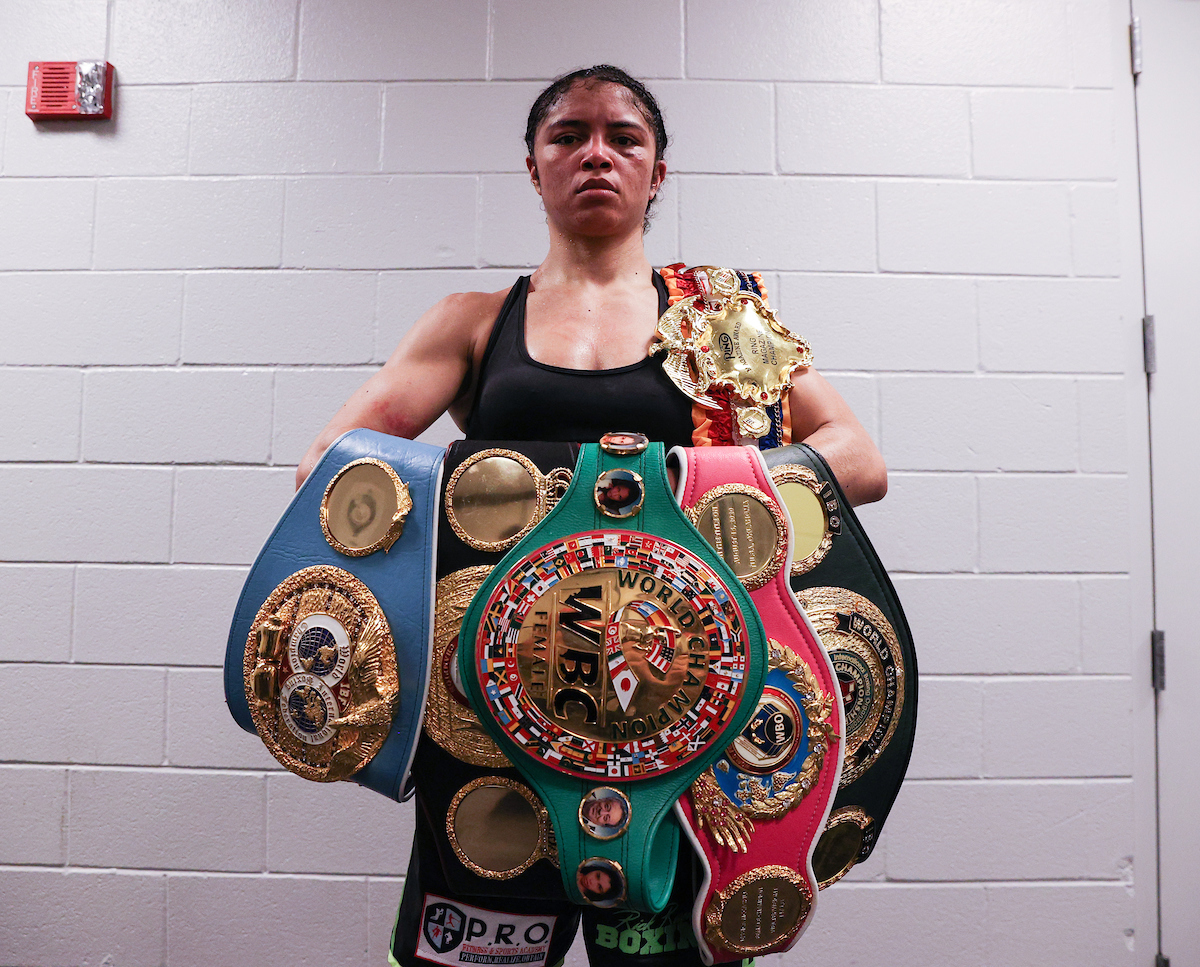 After gate-crashing the rankings last year with a brilliant win over Cecilia Braekhus, Jessica McCaskill solidified her position as one of the world's best fighters by repeating the result in March. The Chicago star has no fight lined up at the moment but she'll be eager to build on her impressive form. 
5. Seniesa Estrada (same)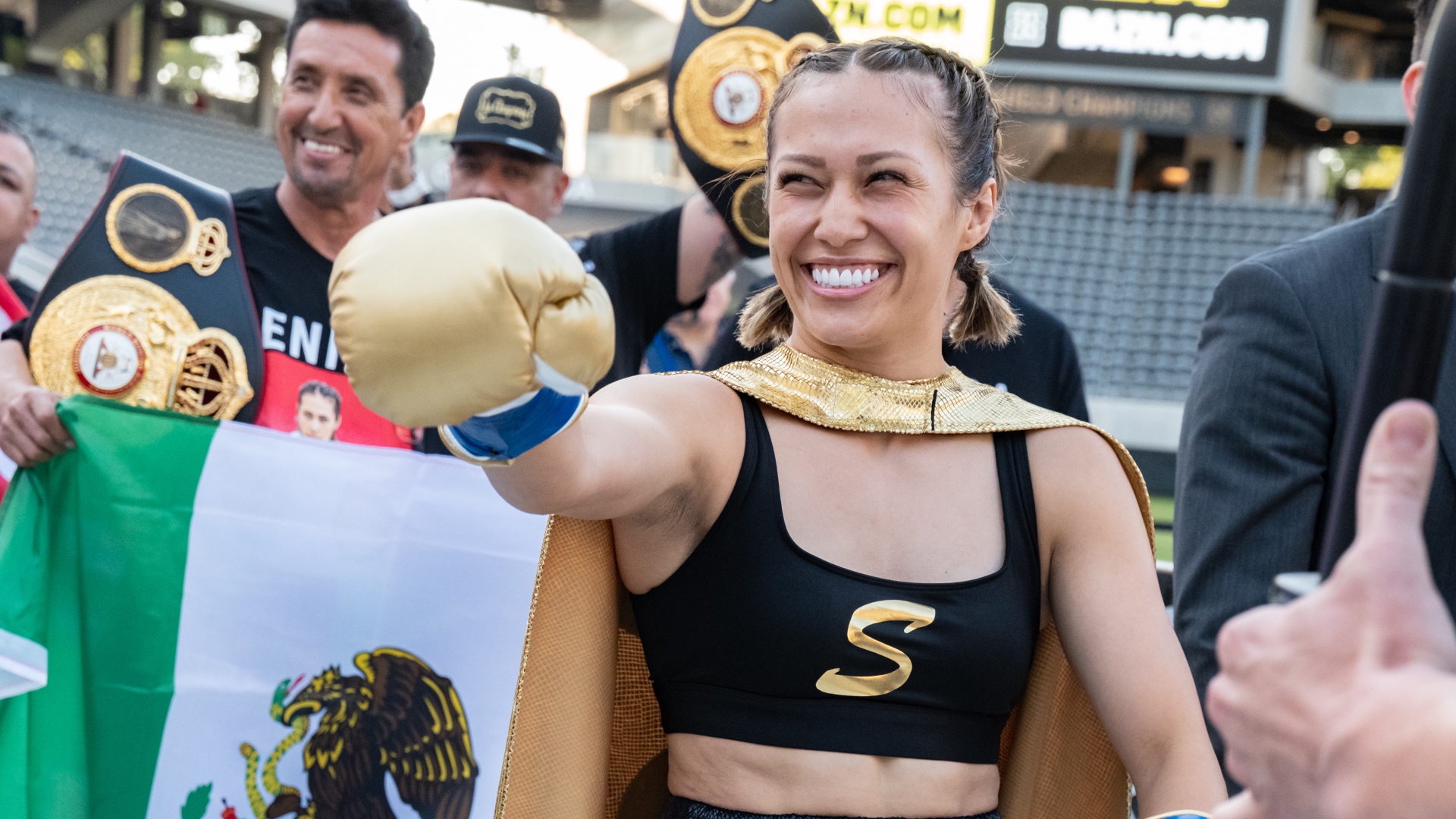 Seniesa Estrada is enjoying 2021 and the East LA fighter has aspirations to have a big future too. After finishing 2020 with the fastest knockout in female boxing history, Estrada has moved on to become world champion. With her record currently standing at 21-0, the Californian star possesses one of the sport's most impressive ledgers. 
6. Mikaela Mayer (same)
After securing her first world championship last year by defeating Ewa Brodnicka, Mikaela Mayer fulfilled the potential that had long been predicted for her. Mayer faces Maïva Hamadouche on Nov. 5 in Las Vegas in a WBO vs. IBF super-featherweight title bout which is set to play a big role in whether she moves up or down this chart in the future.
7. Cecilia Braekhus (same)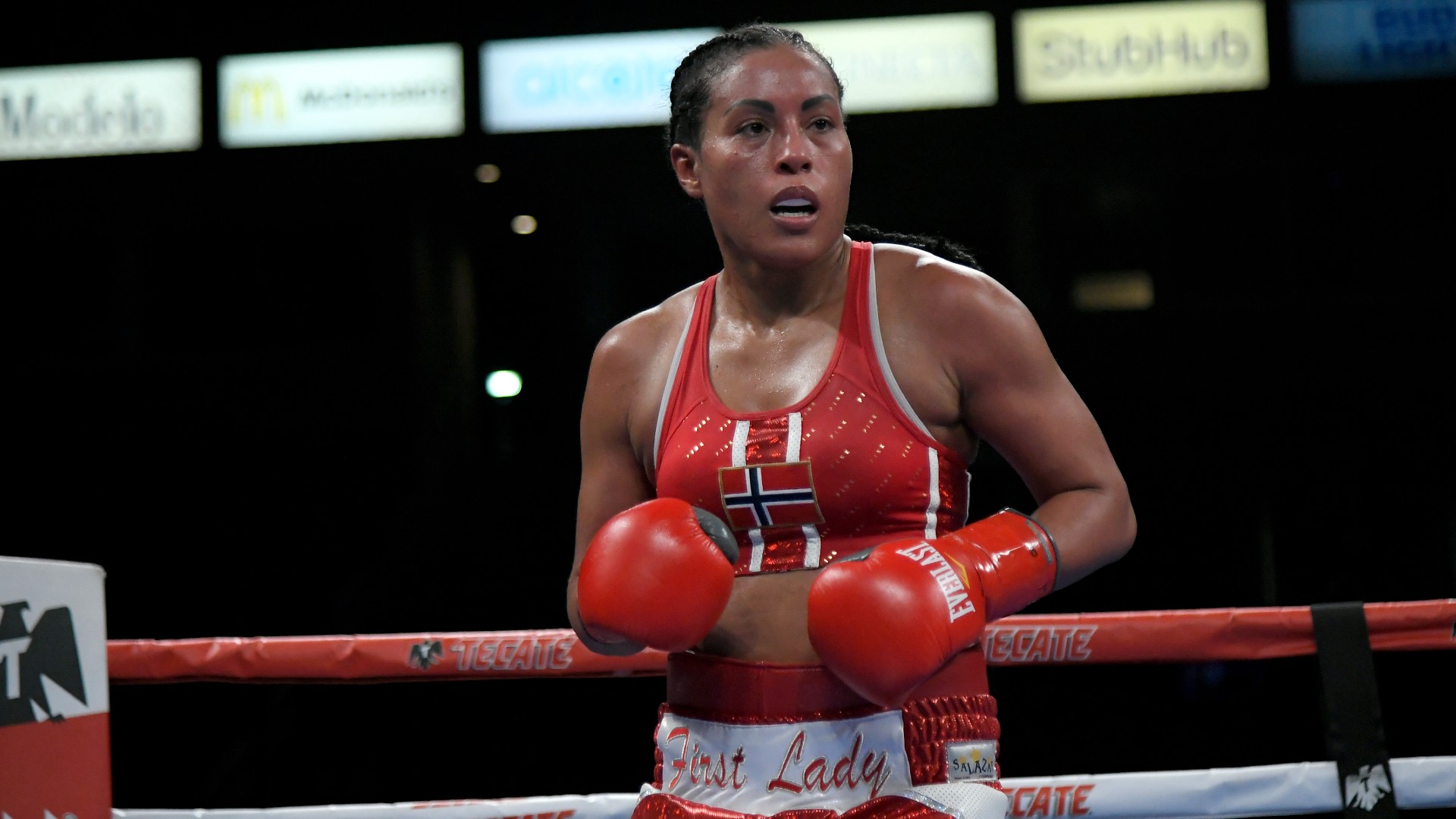 After losing her world crown to Jessica McCaskill last year, Cecilia Braekhus will be eager to prove that she still has world class credentials. You have to go back to 2008 for the last time the Norwegian star wasn't a world champion, so it wouldn't be wise to dismiss her chances of securing another shot in the near future. 
8. Savannah Marshall (up 1)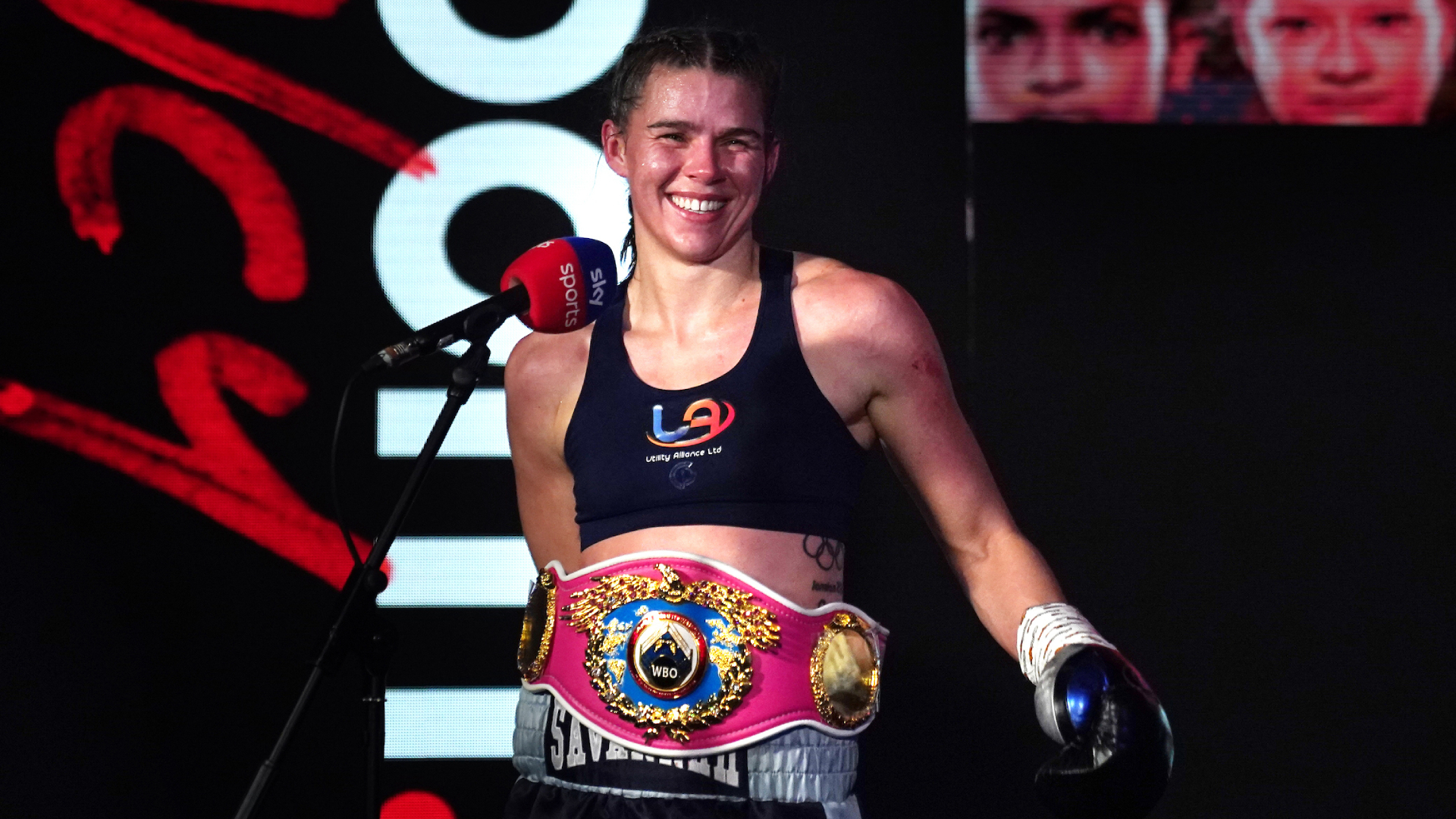 Marshall made her second defence of the WBO middleweight belt against Lolita Muzeya on Saturday, not only scoring a dominant win but also being confirmed to share a Birmingham card with Shields in December ahead of a planned 2022 superfight.
9. Delfine Persoon (down 1)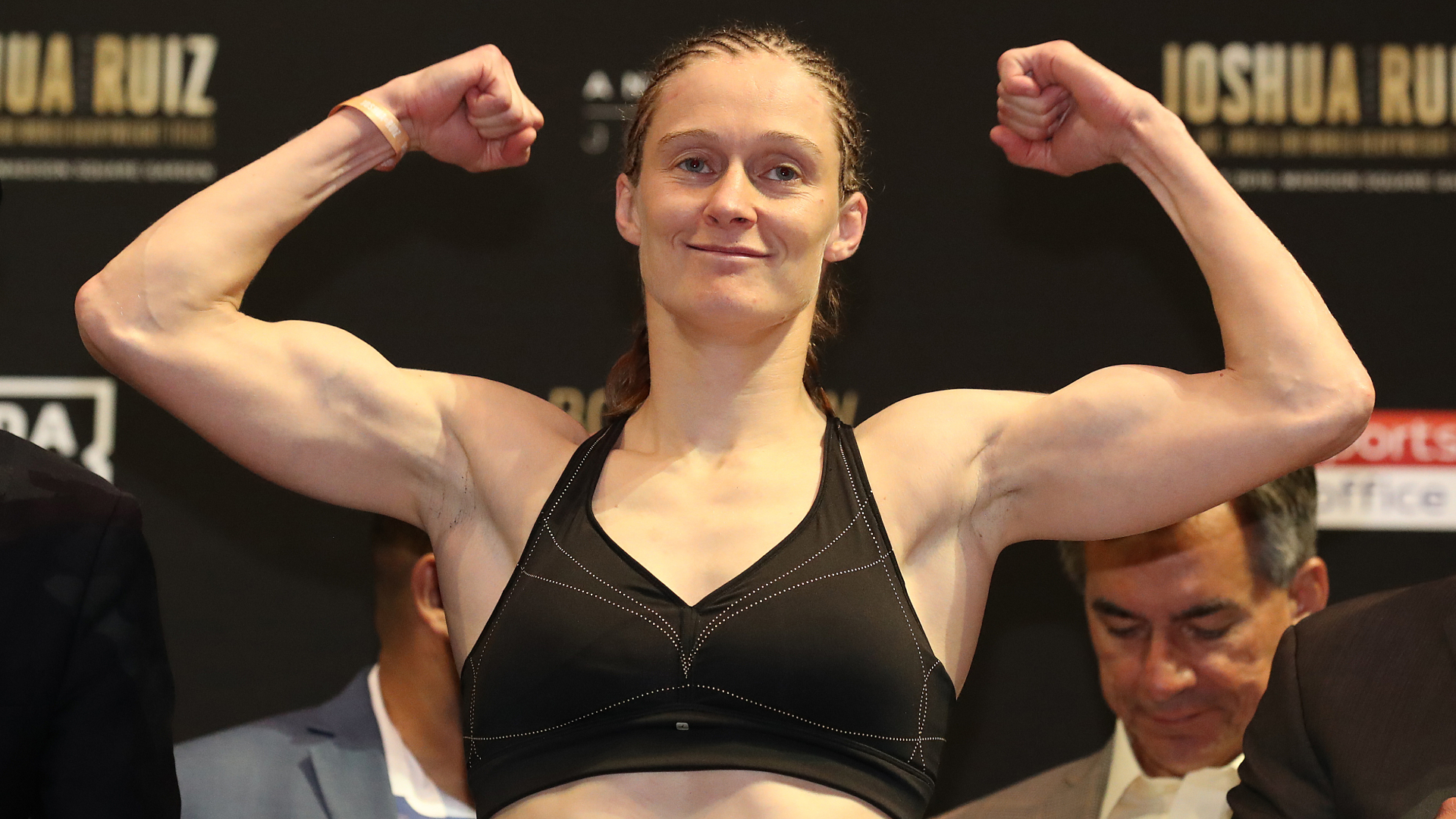 Perhaps more widely known for her two losses to Katie Taylor, Delfine Persoon can consider herself unfortunate not to be higher up this list due to the closeness of her bouts with her Irish rival. She bounced back with a summer win over Elena Gradinar at super-featherweight and could have her eye on world titles at that division.
10. Franchon Crews-Dezurn (same)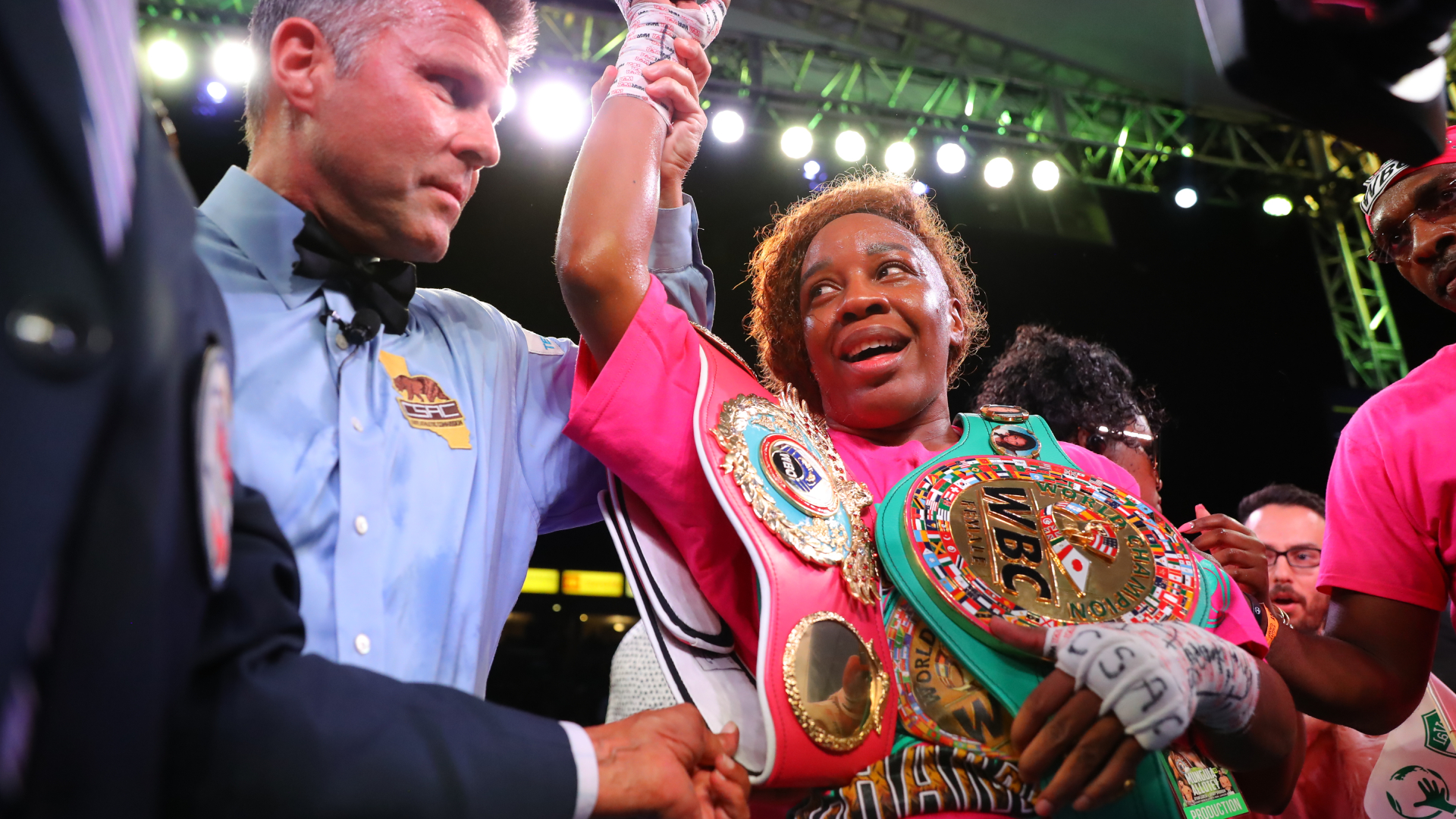 Despite losing her professional debut to Claressa Shields back in 2016, Crews-Dezurn hasn't looked back since. Her world title win over Maricela Cornejo in 2019 was well deserved and she'll want to add further honours moving forward.