Lionel Messi claimed his seventh Ballon d'Or as the top footballers in the world were crowned in a ceremony on Monday.
Messi earned the award after leading Argentina to a Copa America title over the summer, while with Barcelona he was the leading goal scorer in La Liga for the 2020-21 season.
Now a member of Paris Saint-Germain, the 34-year-old superstar didn't have to travel far to receive his latest award, with the ceremony taking place in Paris as usual.
Robert Lewandowski was Messi's main challenger for the Ballon d'Or following another prolific campaign for both Bayern Munich and Poland, but the 33-year-old did take home the Best Striker of the Year award.
Additionally, Barcelona midfielder Pedri was awarded the Kopa Trophy for best men's player under the age of 21, while PSG's Gianluigi Donnarumma claimed the Yashin Trophy as the top men's goalkeeper.
On the women's side, Alexia Putellas was named the recipient of the Ballon d'Or Féminin.
The 27-year-old led Barcelona to league, Champions League and Copa de la Reina titles last season, and she is the reigning UEFA Women's Player of the Year.
Chelsea was named Best Club of the Year for their excellence in both the men's and women's game over the past season.
Full list of 2021 Ballon d'Or award winners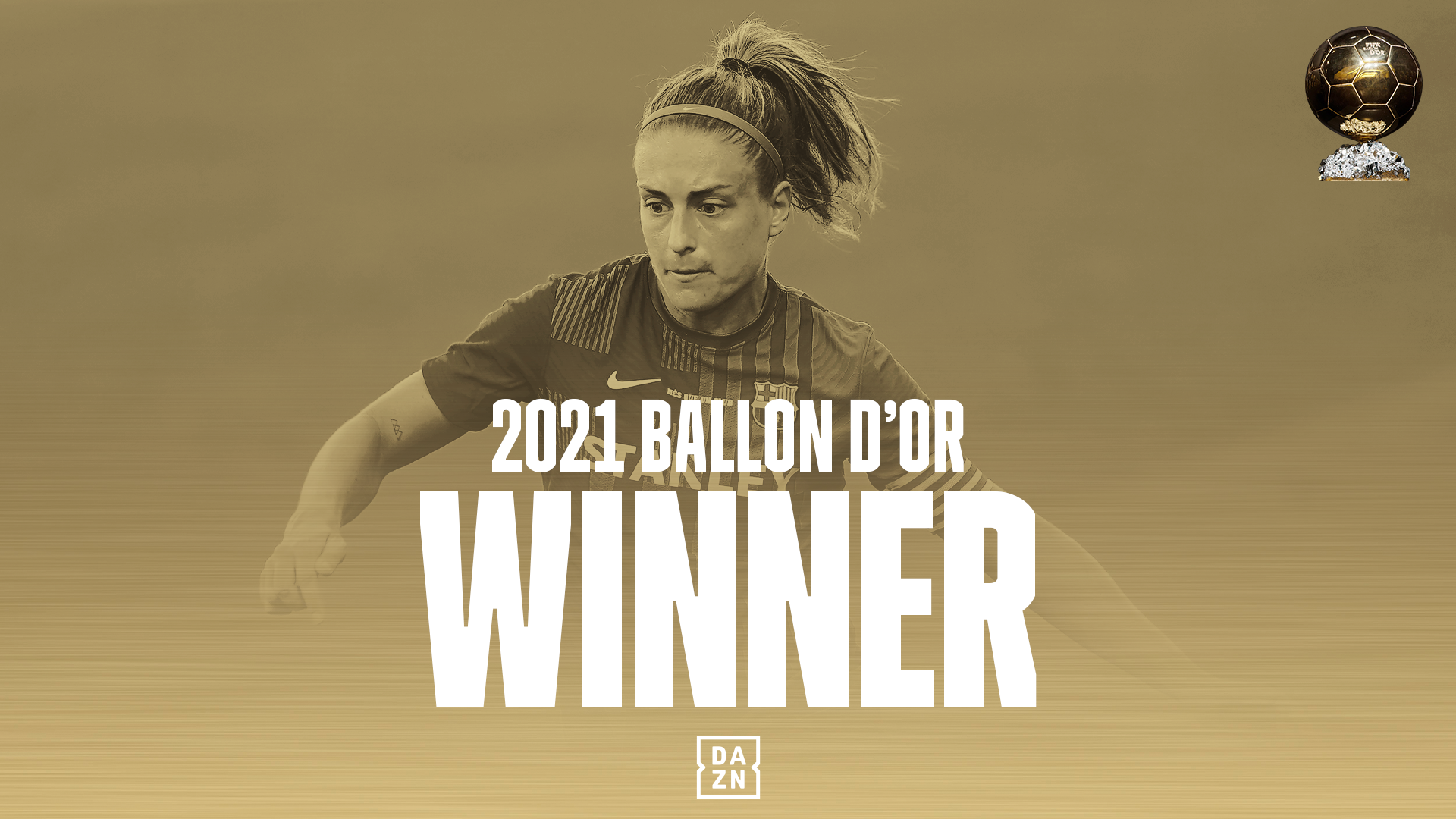 Ballon d'Or: Lionel Messi
Ballon d'Or Féminin: Alexia Putellas
Kopa Trophy: Pedri
Yashin Trophy: Gianluigi Donnarumma
Best Striker of the Year: Robert Lewandowski
Best Club of the Year: Chelsea