You can't ever wipe the smile off the face of Chris Eubank Jr but he will say something spicy — even if he's smiling. If Eubank Jr is successful against Liam Smith, I have three potential opponents in mind. All three of them received complaints about not fighting each other and/or not fighting big names.
Jaime Munguia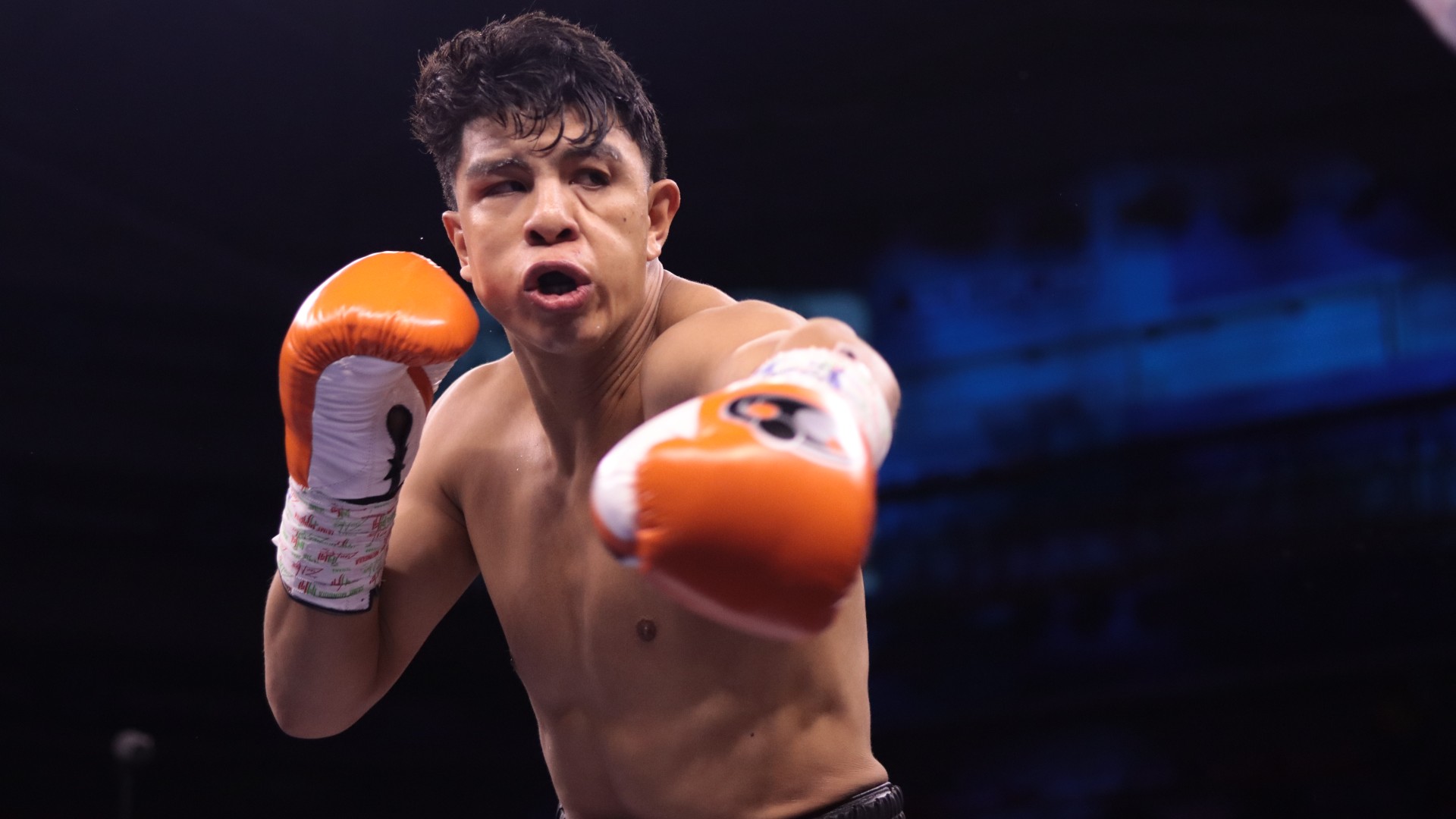 He's 41-0, still undefeated, still young in his 20s — 26-years-old. His last fight was in November, another TKO. But like I said, he doesn't have a name on his resume. He's a former champ at 154, for some reason hasn't fought a champion at 160. Chris Eubank Jr is not a champion but he's a big enough name for the fight to at least be something that won't be complained about. It's something that will be acceptable to the boxing fans and it would be a good fight.
Two guys who can bang. Yes, we've seen Eubank Jr take on a little bit of Roy Jones' style and tried to box a little but we know he could bang and that he'll sit down on his punches. Plus, Eubank happens to be No. 2 in the WBO and he's ranked No. 2 in the WBC, and it just so happens that Munguia is No. 1 in both so it kind of makes sense progressively. So that would be an exciting fight.
Jermall Charlo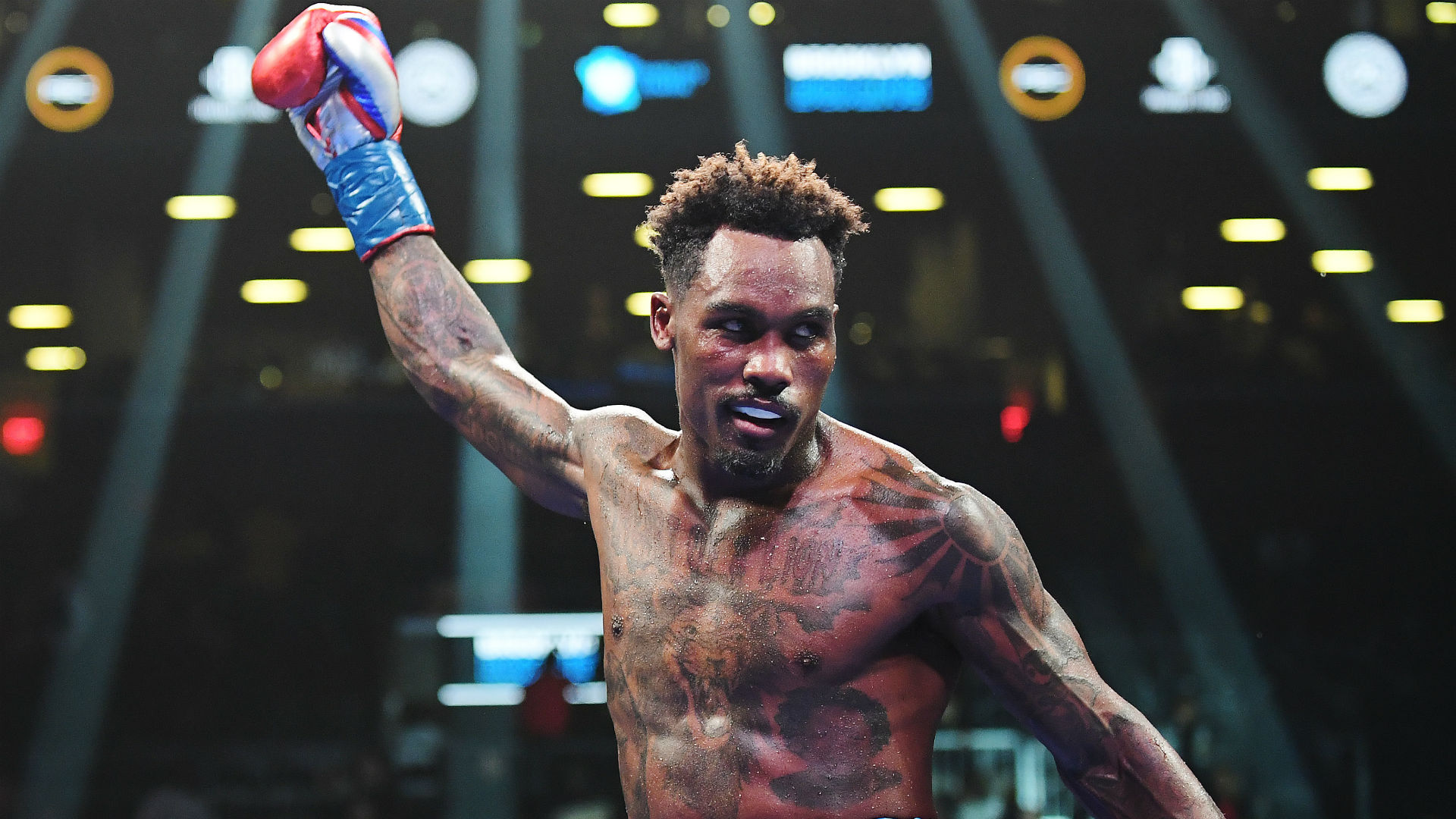 If Munguia is No. 1 in the WBC, why not go to the champ? And that's Jermall Charlo. He's another guy who needs a name on his resume. He's getting older, hasn't fought that marquee name at 160 pounds yet. He had a great performance against (Sergiy) Derevyanchenko (in September 2020). His last fight was against (Juan Macias) Montiel over a year and a half ago.
He didn't fight in 2022 so he definitely needs an opponent. I think Charlo needs a name no matter what. I think that would be a great fight. Carlos Adames is the interim WBC middleweight champ but I think that Eubank Jr's popularity can skip Adames.
Gennadiy Golovkin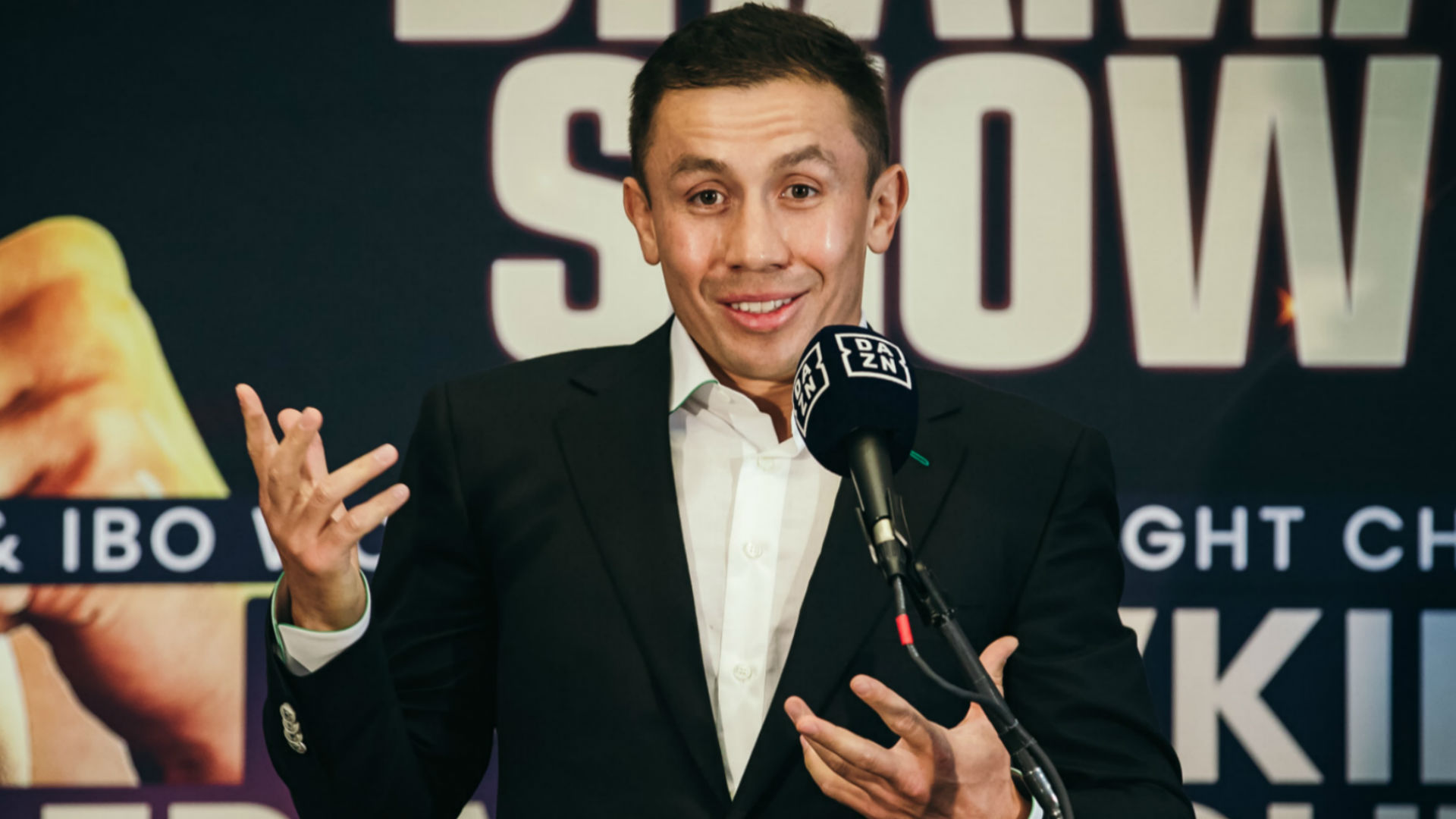 He's only been beat by one man and actually one of those losses was disputed by many and that's with one of the pound-for-pound top guys in Canelo Alvarez. He didn't look good against Canelo in the last fight but that's Canelo. He's still GGG. Yes, you're 40 but we know you train hard, we know you give 100 percent to the sport.
I think Chris Eubank Jr would be a good barometer to really see where GGG is at. You can't just say, 'You got outclassed by Canelo, now you're no good.' We have to see him with a guy like Eubank Jr, who's young, strong and willing to stand in there and fight. Either you go down or you get battered so that would be the third fighter on my list that I'd like to see fight Eubank Jr against if successful against Liam Smith.