Jaime Munguia has been a pro for nine years. He was the WBO junior middleweight champion. Nine years as a pro and his last significant fight was four years ago. He's 40-0 (32 KOs) and still hasn't fought a champion in years. So, if he doesn't fight one now … I don't know what his legacy is going to look like.
The only thing Munguia has on his side is age. He's 26-years-old. So, while all of these fighters are ageing, guys like GGG, who was around and seemed to be fighting at prime level while Munguia was present and when Munguia was champion, he's just kind of ageing out.
So if he gets past Gonzalo Coria, my opinions are the following fights for Munguia since he's flirting with 168 pounds:
Chris Eubank Jr.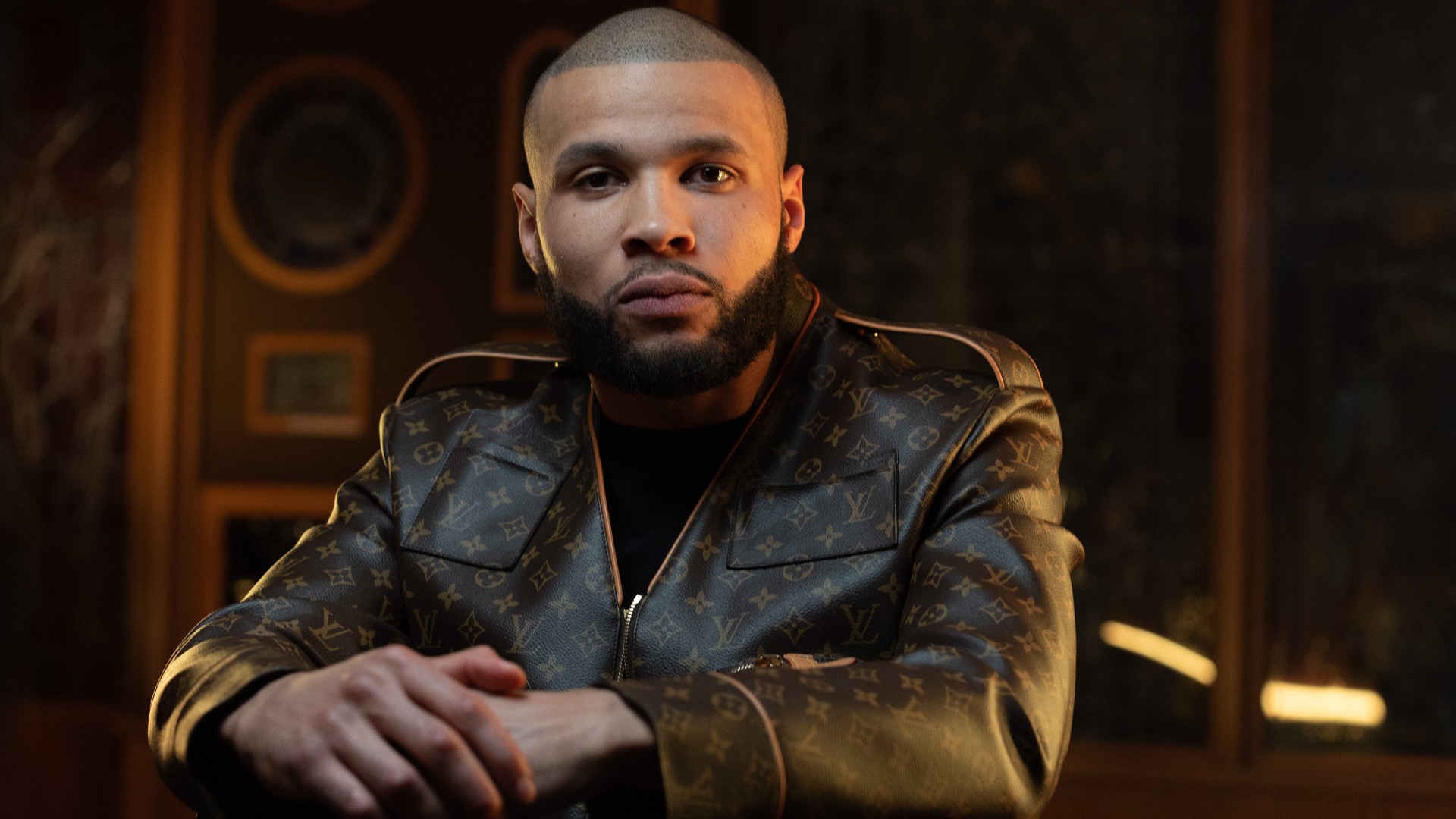 At the least, at the bare minimum, we got a guy who was just about to fight Conor Benn and that's Eubank Jr. So, he's training, he's in camp. Why not fight Eubank Jr.? It's a big name, he's a tough guy who also likes to bang. He's also a power puncher. I'd like to see that matchup with Eubank Jr. That would be Munguia's biggest test since Liam Smith in 2018.
Jermall Charlo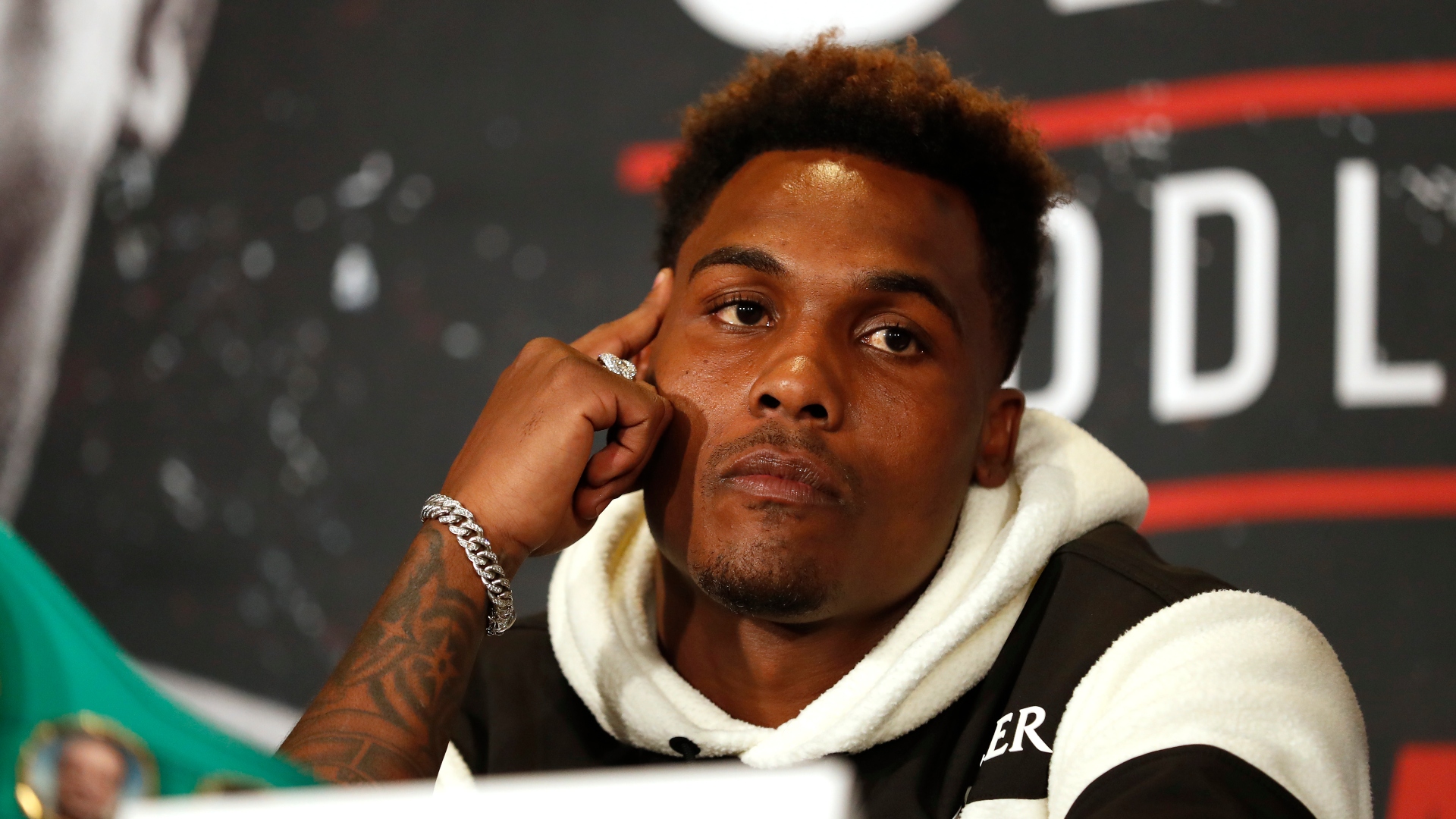 At one time, I would have liked to see Munguia fight Golovkin, but after the Canelo fight it just doesn't seem that Golovkin is the same. So, I'd still love to see the Charlo fight. Charlo is moving up to 168, supposedly. I'd like to see Munguia fight Charlo. That would be a great fight if he could get past Charlo's jab.
Demetrius Andrade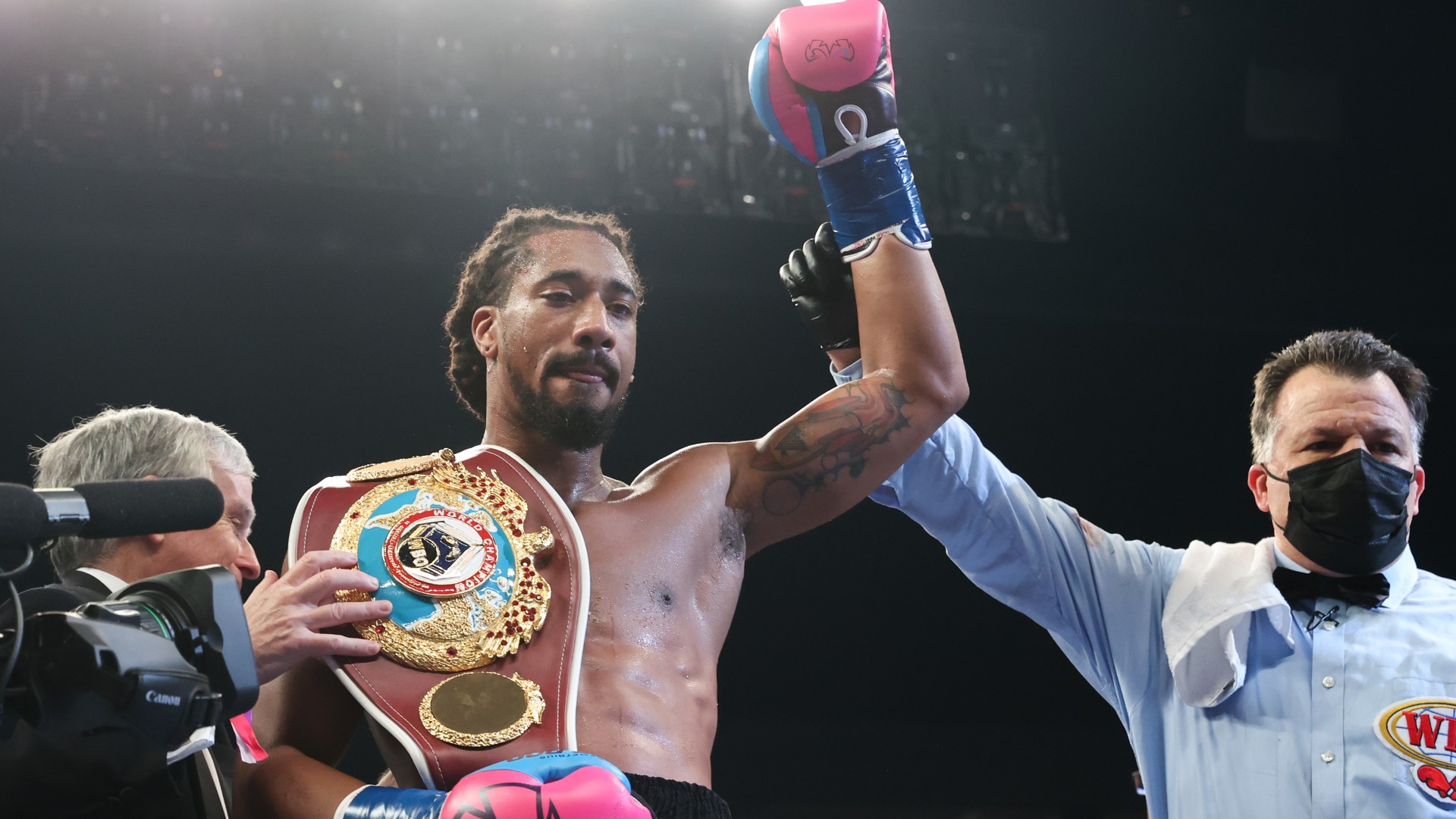 The easiest fight in boxing to make at the 160-pound division for a very long time was Munguia and Andrade and that was never made. And that's a fight I want to see. Andrade is a very, very skillful fighter who just hasn't had the opportunity to show it against the top tier. And like everyone else in that division, he's getting older. He's in his mid-30s. I feel like Munguia has just been on the sidelines waiting for these guys to age out. The time is now for him to fight.