With 2021 almost over, the attention wlll soon switch to next year and what may occur on the boxing schedule. In the first part of five big topics, the DAZN team are looking ahead to what will be the biggest fight of 2022.
Will we finally see supremacy at heavyweight? What will Canelo Alvarez do next? Can Errol Spence and Terence Crawford finally decide who's the better fighter? Will Floyd Mayweather or Manny Pacquiao return to the ring?
There's a ton of possibilities as it stands and here we look at the fights likely to be the standout occasions in 2022.
Chris Walker: Canelo Alvarez' heavyweight debut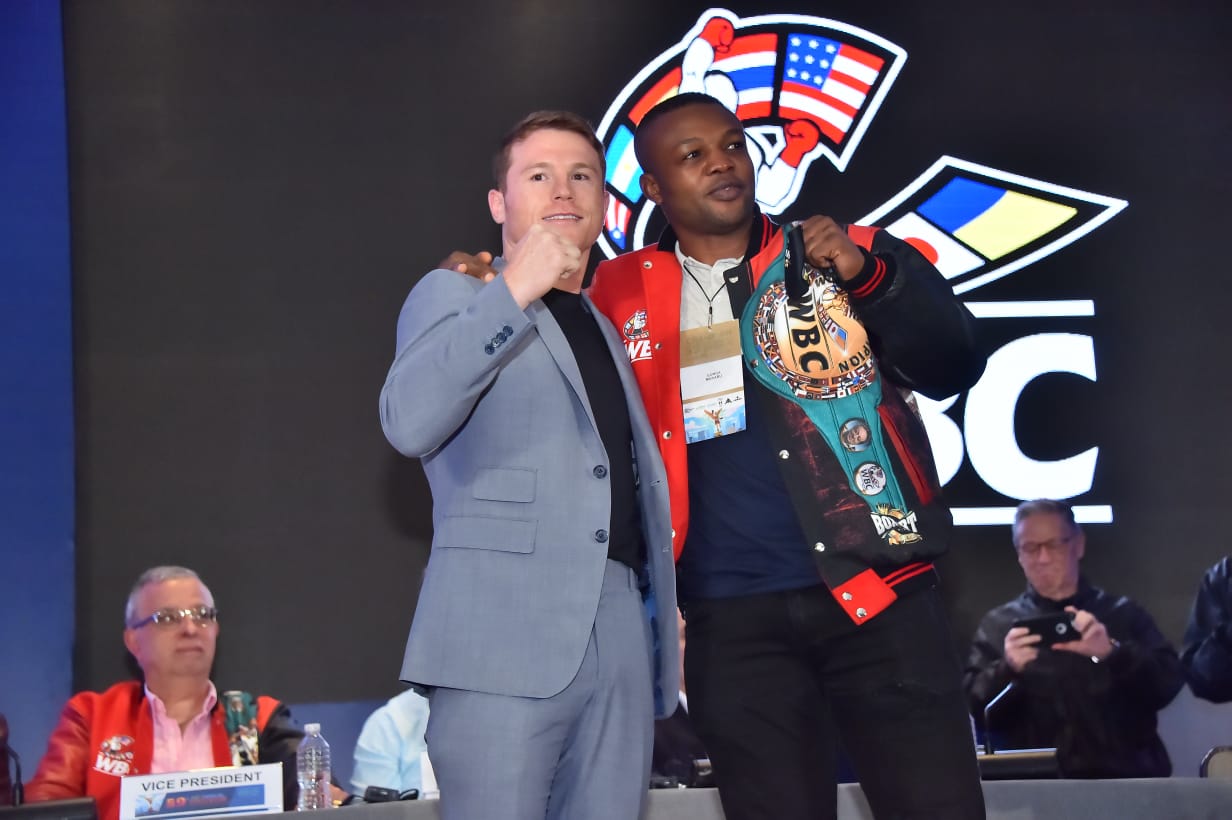 It's happening. A fighter obsessed with his enhancing his already bloated legacy, Canelo Alvarez can do that by fighting at heavyweight against a leading contender. I'm not sure who that opponent will be at this stage but May's proposed fight against Junior Makabu for cruiserweight glory is a warm up for an even bigger test later in the year. 
While I can safely rule out a giant in the division such as Tyson Fury or Anthony Joshua, a heavyweight with a smaller frame may fit the bill for Canelo. Is that fighter someone like Andy Ruiz or Derek Chisora, I don't know, but Canelo will fight at heavyweight in 2022 and the event will be a monumental occasion.  
Matt Astbury: Fury vs. Usyk unification fight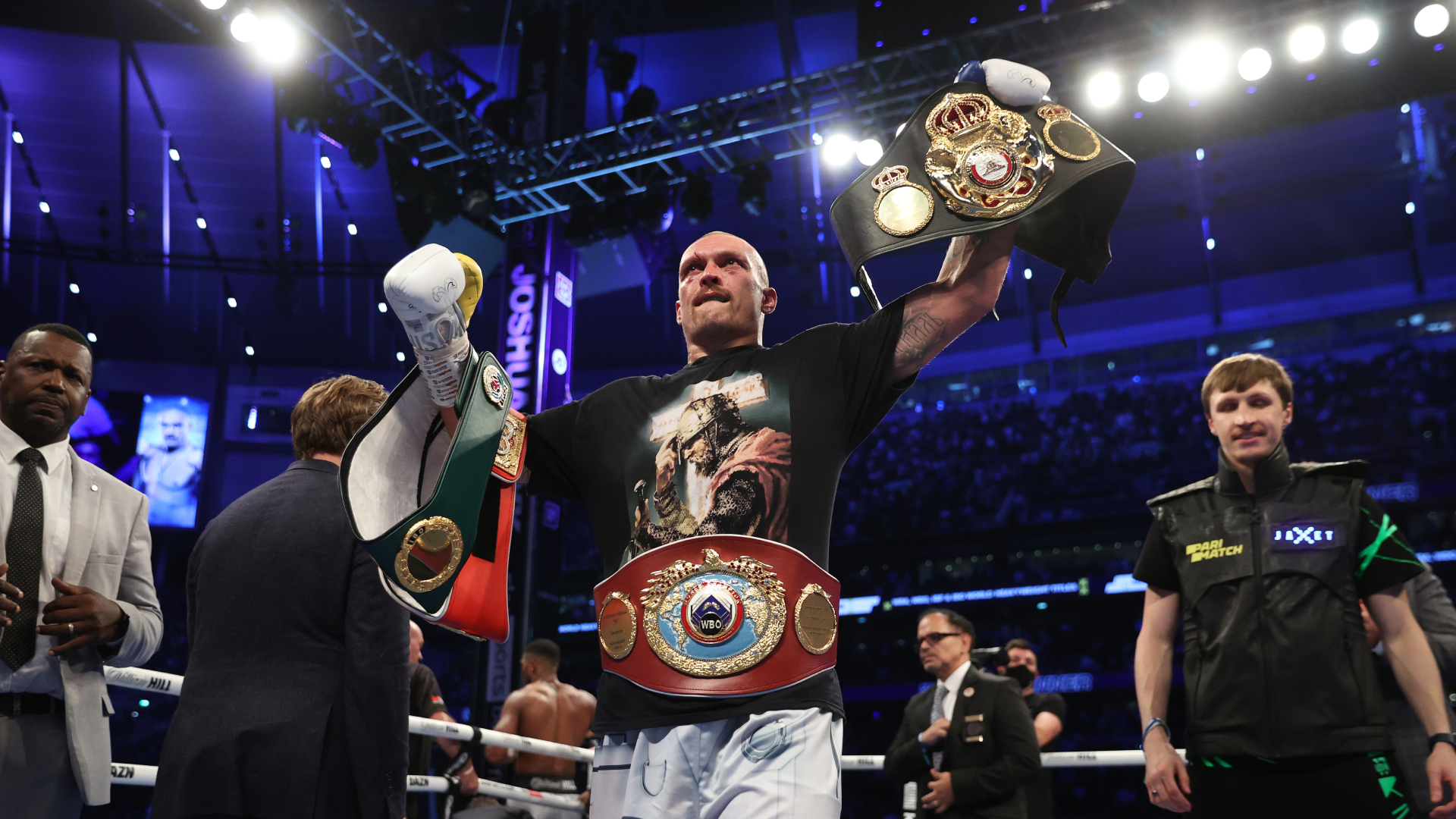 Yes, picking this fight can be seen by some as a 'cop out', but nothing captures the imagination quite like the heavyweights.
Oleksandr Usyk shook up the heavyweight landscape with his win against the then unified world heavyweight champion Anthony Joshua and will be looking to become undisputed if he gets past AJ in a rematch early next year.
Meanwhile WBC champion Fury is hoping to be on a collision course with the Ukrainian in what would be fascinating matchup. Silky footwork is a major aspect of both fighters' styles along with devastating punching power.
In a sport where undisputed fights are hard to make, not only would this potential heavyweight matchup be a historical event, it will also set an example to the lower weight divisions to crown an undisputed champion of their own.
Liam Happe: Crawford vs. Spence, winner take all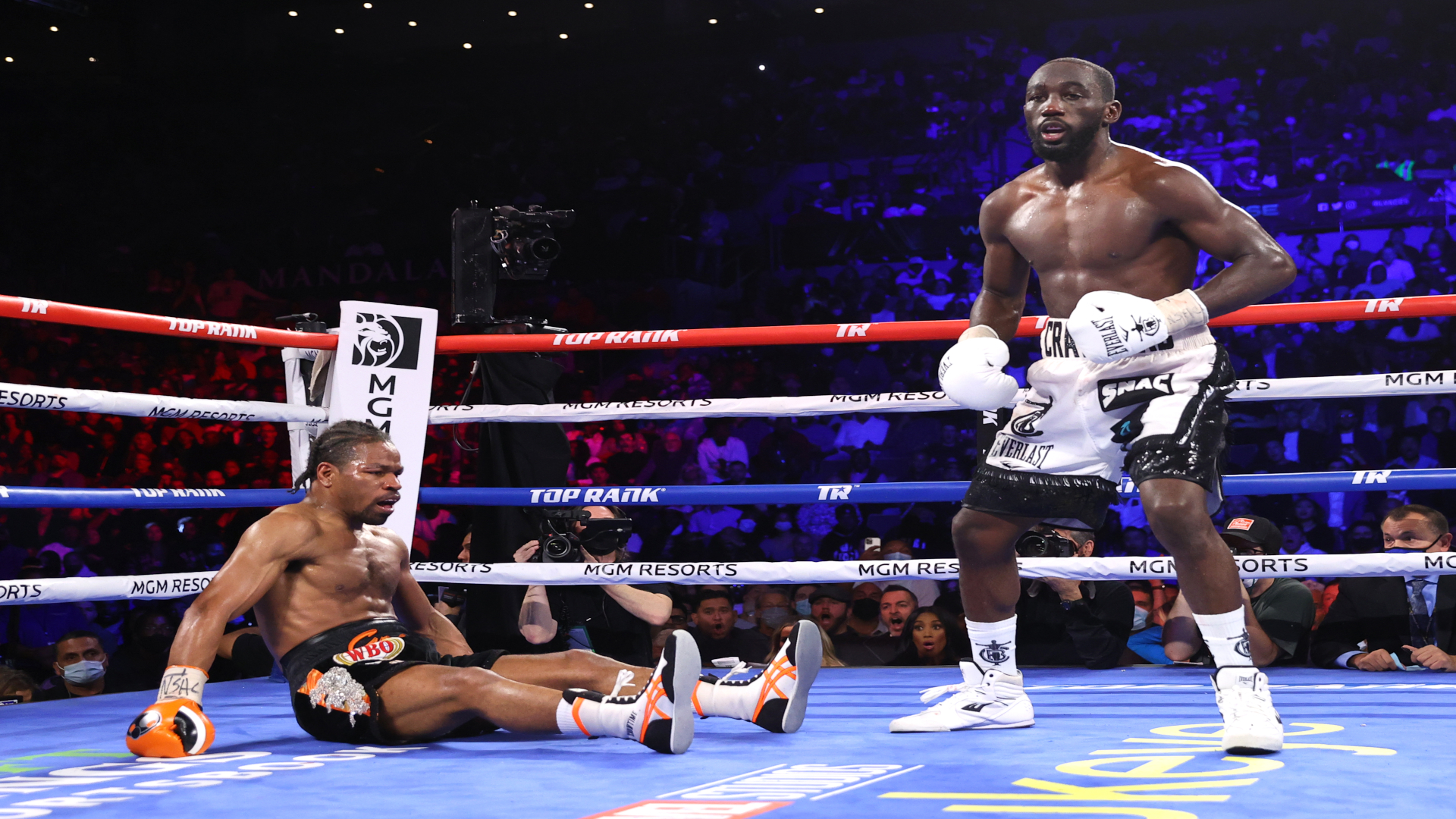 Welterweight boxing took centre stage in the early years of the 21st century thanks to the traditionally-box office heavyweight division's stagnation, led by marquee names such as Floyd Mayweather Jr. and Manny Pacquiao plus a supporting cast of fantastic foils. However, the heavyweight scene has re-discovered its energy and even the lightweight realm is capturing everyone's imagination.
There remains a lot of quality at 147lbs, but its top two stars, Terence Crawford and Errol Spence Jr., continue to live separate lives while the fanbase clamours for a unification clash of the titans one day.
I'm quietly confident that 2022 is the year it finally happens, because I get the impression that both fighters do want it to happen and the viable alternatives that made their promotional teams eager to hold off are running extremely low. So many other exciting divisions are staging big champion vs. champion showdowns and crowning undisputed champions. 2022 will finally be the turn of the welterweights to stop traffic.
Steven Muehlhausen: Canelo vs. GGG 3 FINALLY HAPPENS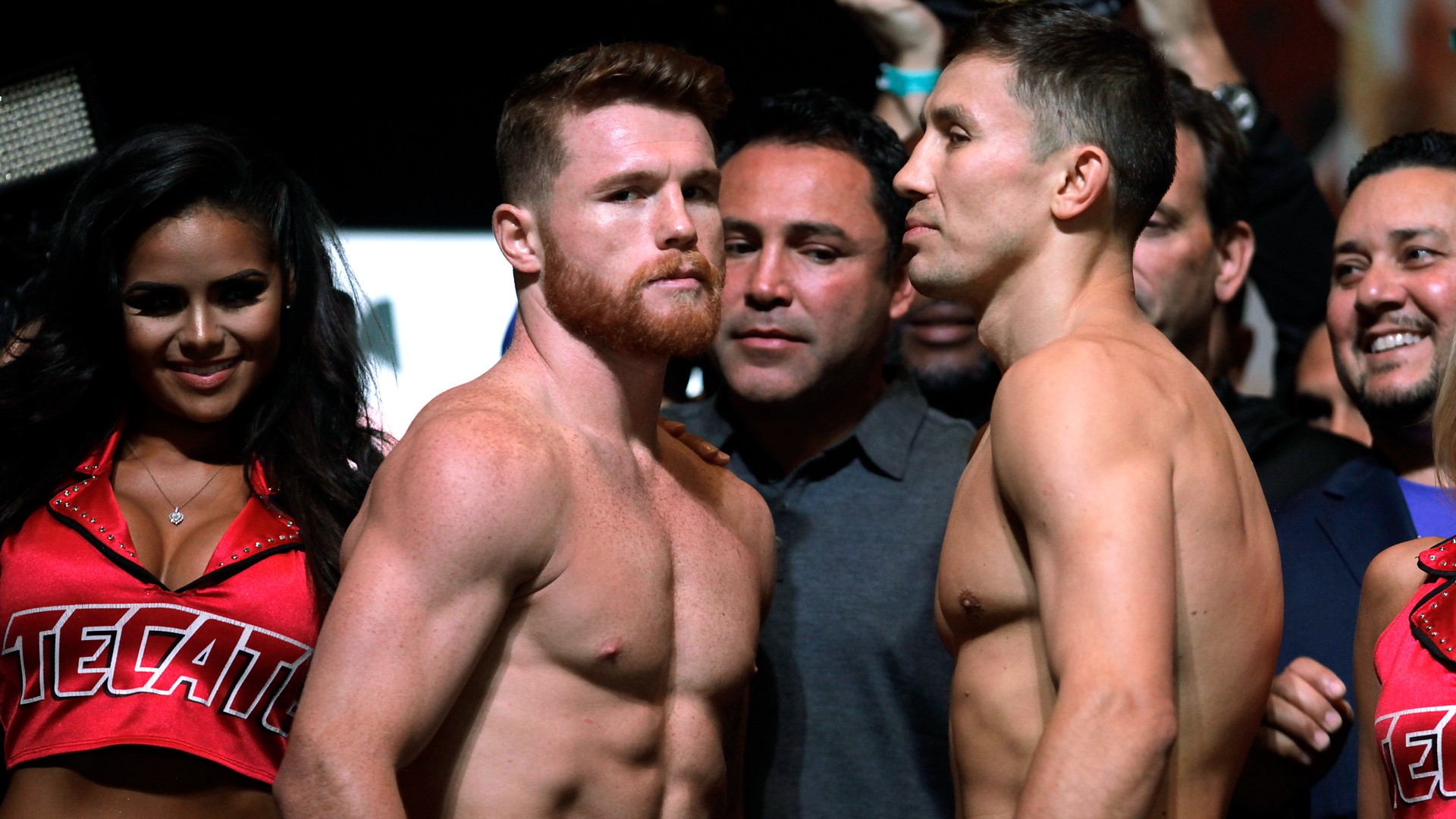 While all those fights mentioned above fantastic in their own right, this is the holy grail of them all. This is the marquee fight to make. It's the one which catches the interest of the casual fan. The first fight in 2017 was a split draw which should have went Golovkin's way. The rematch in 2018 could have went either way with Canelo getting the nod.
Both have taken different paths the last couple of years. But during the buildup and the aftermath to their respective bouts, the talk always goes back to Canelo-GGG 3. Regardless of where they are at in their respective careers, it's still the one that needs to happen in 2022.
Lewis Stephens: Artur Beterbiev would be Canelo's biggest test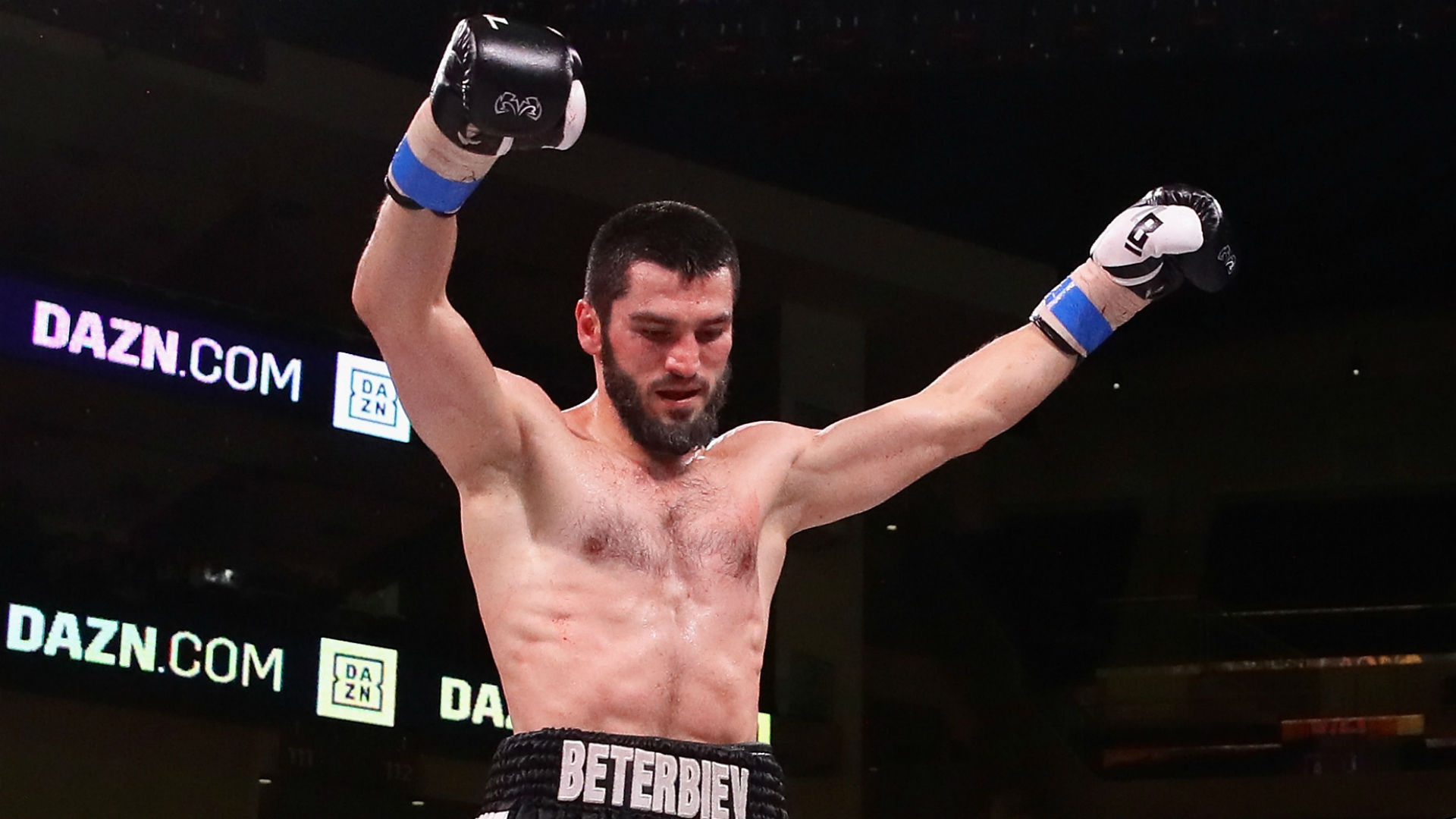 When you're looking at the biggest fights of the year you can look no further than the king of boxing, Canelo Alvarez.
The undisputed super-middleweight champ may be stepping up to cruiserweight to take on Junior Makabu in what would be a remarkable achievement should the Mexican win. However the fight that I think captures the imagination more than any other would be a showdown with the 16-0 light-heavyweight powerhouse Artur Beterbiev.
The Russian has still not gone the full 12 rounds and despite being renowned for his freakish power he displayed his superb boxing skills in his 10th-round stoppage of Oleksandr Gvozdyk.
Whilst Canelo's jump to cruiserweight has been the talk of the boxing world, a fight to dethrone the top 175 pounder is the real match up in 2022.