Super Bowl week rumbles on in Los Angeles with the NFL Honors ceremony for the 2021.
These awards recognise the best players and moments of what has been another memorbale season of regular season.
The marquee awards include the MVP award, the Offensive Rookie of the Year and Defensive Rookie of the Year.
DAZN News runs down all the winners from Thursday night's ceremony.
Who was crowned the 2021 MVP?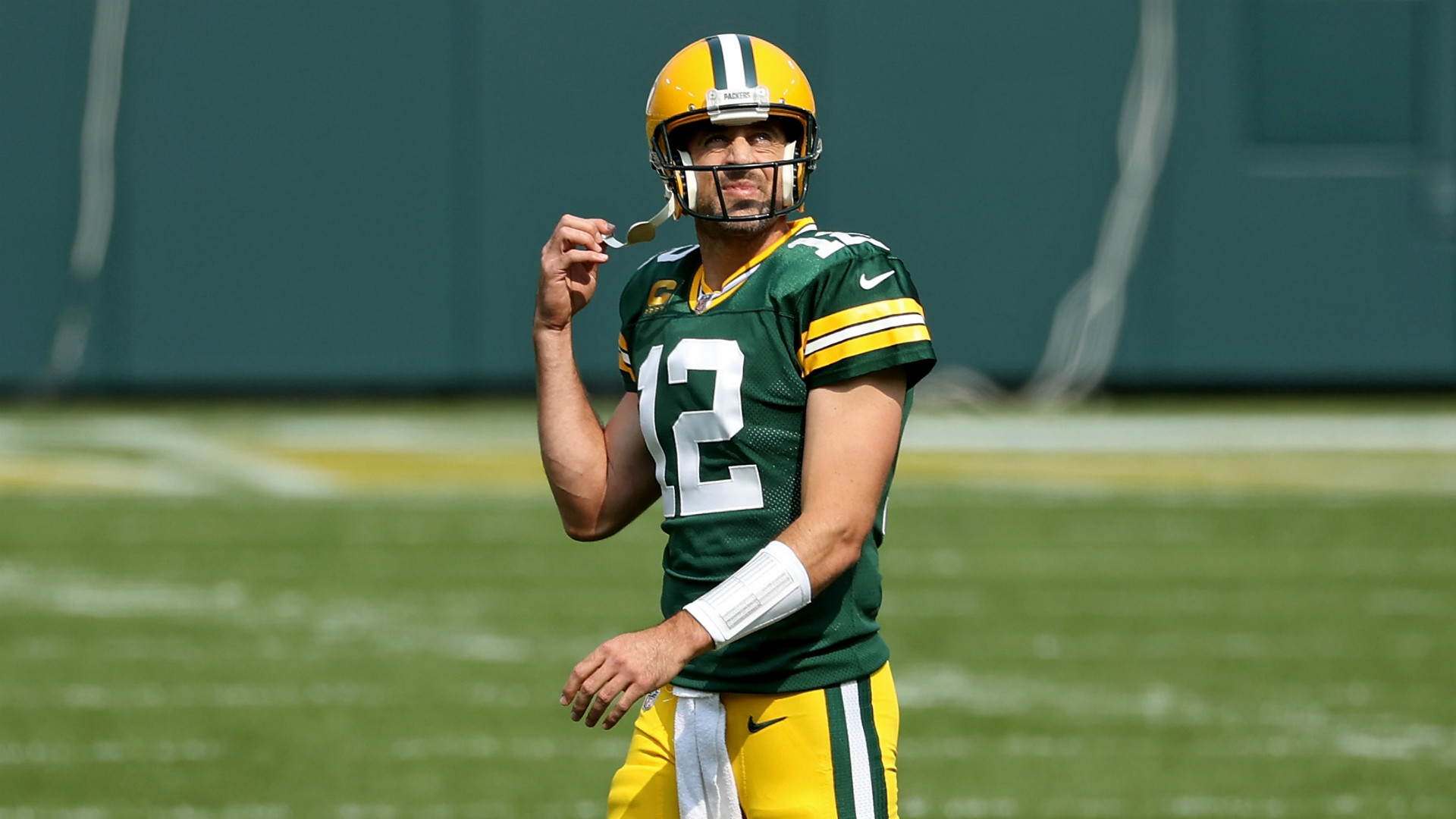 Green Bay Packers quarterback Aaron Rodgers was crowned the NFL's MVP for the second year in a row and the fourth time in his career.
Rodgers guided the Packers to the NFC's number one seed, throwing for 4,115 yards and 37 touchdowns with just four interceptions in 16 games this season.
Defensive Player of the Year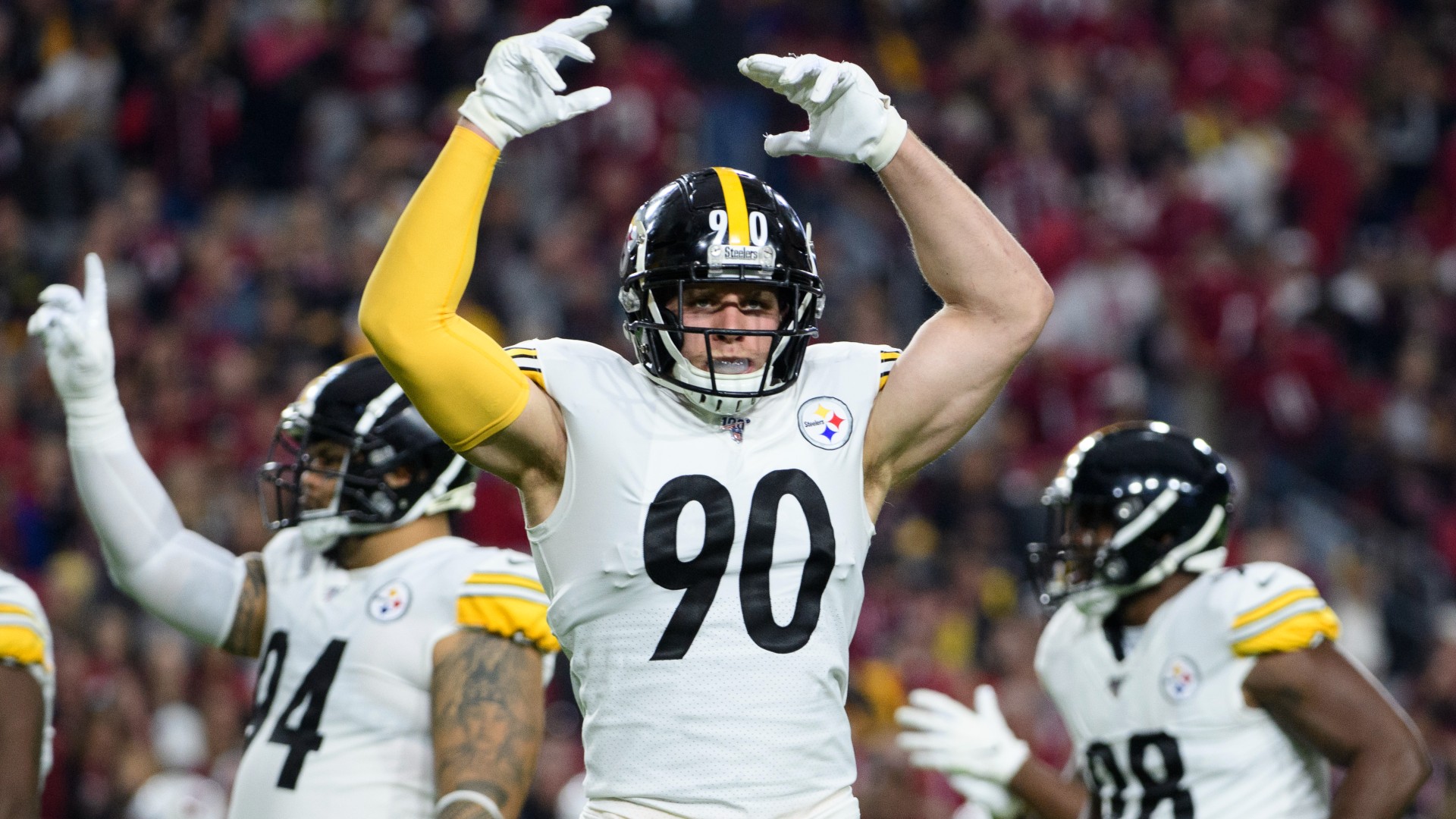 Pittsburgh Steelers outside linebacker T.J. Watt was given the NFL Defensive Player of the Year award.
Watt recorded 22.5 sacks in the 2021 and tied the NFL record set by the New York Giants' Michael Strahan in 2001.
Offensive Player of the Year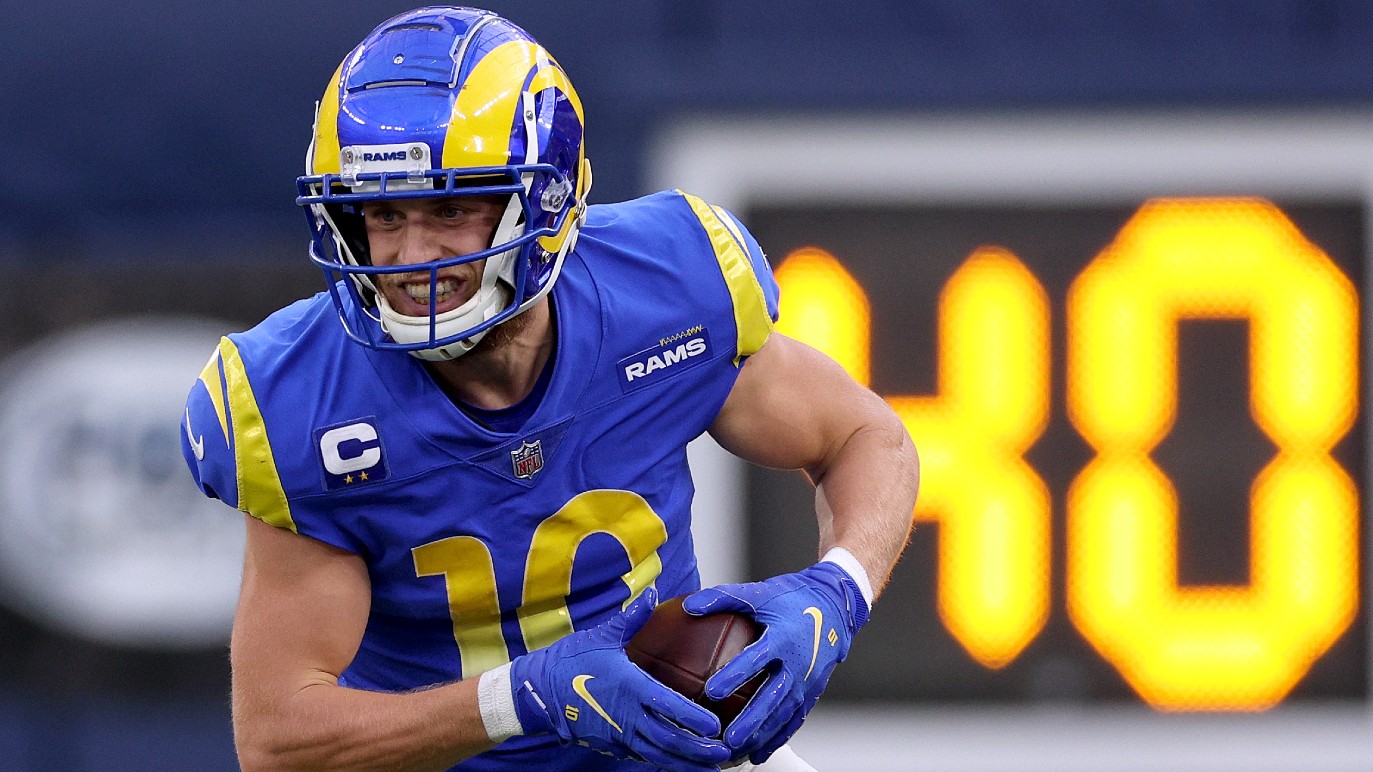 Los Angeles Rams wide receiver Cooper Kupp was named the NFL Offensive Player of the Year.
Kupp claimed the triple crown during the 2021 season, leading the league in receptions (145), yards (1,947) and touchdowns (16).
He also played a vital role in the Rams' road to the Super Bowl, making 11 catches for 142 yards and two TDs in the NFC Championship game against the San Francisco 49ers.
2021 NFL Award winners
Most Valuable Player: Aaron Rodgers (Green Bay Packers)
Coach of the Year: Mike Vrabel (Tennessee Titans)
Offensive Player of the Year: Cooper Kupp (Los Angeles Rams)
Defensive Player of the Year: T.J. Watt (Pittsburgh Steelers)
Comeback Player of the Year: Joe Burrow (Cincinnati Bengals)
Rookie of the Year: Ja'Marr Chase (Cincinnati Bengals)
Offensive Rookie of the Year: Ja'Marr Chase (Cincinnati Bengals)
Defensive Rookie of the Year: Micah Parsons (Dallas Cowboys)
Moment of the Year: Justin Tucker's record-breaking 66-yard field goal (Baltimore Ravens)
Walter Payton NFL Man of the Year: Andrew Whitworth (Los Angeles Rams)