Derek Chisora makes prediction for Anthony Joshua's 'make or break' fight with Jermaine Franklin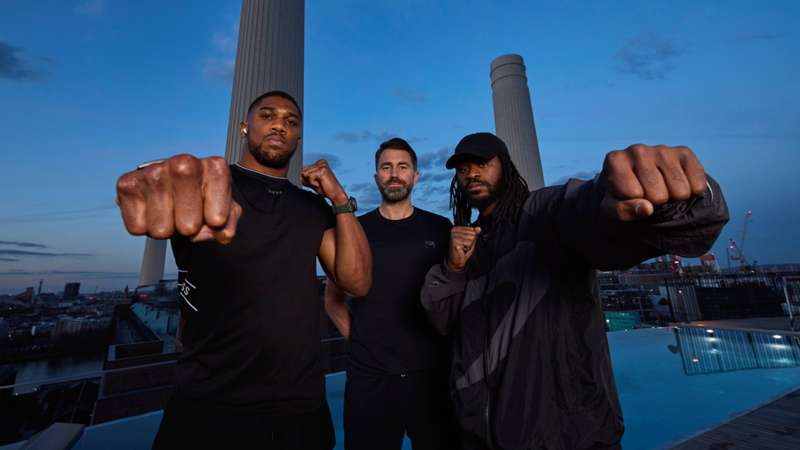 DAZN
Derek Chisora believes a win is imperative for Anthony Joshua when he steps into the ring with Jermaine Franklin on Saturday night live on DAZN. 
While there maybe no world title on the line, a huge amount of pressure is still resting on the shoulders of Joshua who will be looking to win the world heavyweight title for a third time. 
Chisora, who has challenged for world titles previously in his career, claims that regardless of how Joshua fares at the O2 Arena, fight fans will still find ways to criticise the former Olympian. 
"It's a make or break fight for AJ," Chisora told Betfred's Lightweight Boxing Show.
"The pressure is on him and the problem for him is if he knocks the guy out people will say, 'You could easily knock that guy out,' and if he wins on points people will claim that he was too scared to fight Franklin. Either way, he's f—d."
As a result, Chisora's advice for Joshua is to not worry about the performance, but to just focus on getting the win. 
"AJ needs to put himself first, go in there and do what he needs to do. Get the W. Win, that's it," Chisora stated.
"It doesn't matter how you win. Even if you win by an own goal, it's still a win."