Floyd Mayweather set for Deji Olatunji exhibition in Dubai this November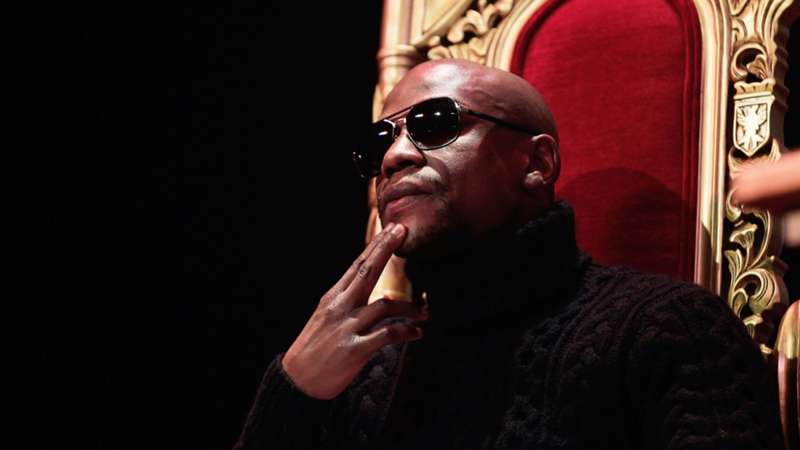 GettyImages
Floyd Mayweather will make a swift return to the ring for another exhibition fight, this time against crossover fighter Deji Olatunji at Global Titans Fight Night in Dubai on November 13.
Mayweather fought at the weekend when he took on Japanese MMA fighter Mikuru Asakura in Japan, securing a second-round knockout.
The event in Dubai will take place at the Coca-Cola Arena, with a weigh-in set for November 12.
45-year-old Mayweather said: "I am delighted to bring this incredible boxing experience to Dubai. Global Titans will give fans an unrivalled boxing match with a huge undercard. 
"It is an honour to be a part of such an iconic event in an iconic city, and I would like to thank the Global Titans team for reaching out to me and giving back so much to the sport I love."
Deji added: "Huge thanks to Global Titans and my team for creating this incredible opportunity. It's a privilege to be headlining this phenomenal spectacle in Dubai, against the all-time great Floyd Mayweather. 
"This is going to be fun!"
Deji last fought as part of DAZN's X Misfits series, beating American YouTuber Fousey at the end of August.