Former world champion says Tyson Fury vs. Oleksandr Usyk 'ain't happening'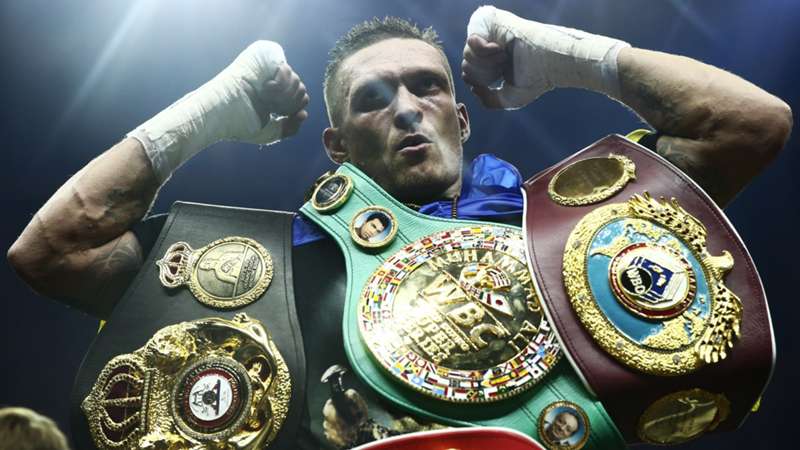 DAZN
Tyson Fury and Oleksandr Usyk brought delight to the boxing world last week when it was announced the heavyweight pair had agreed to face each other.  
An official date is still not confirmed as Fury has to overcome Francis Ngannou in October, but it's expected that the bout will take place either in December or early next year. 
Despite there being some positivity regarding a potential meeting, some within the sport still have doubts whether the fight happens.  
Fury and Usyk have long discussed a fight, but each set of discussions has always left fight fans disappointed. Shawn Porter, a former world champion at welterweight, is someone who also has major doubts. 
"Nah, it ain't happening. That fight is not happening," said Porter when speaking to Pro Box TV. 
"I mean it's a fight that I'd like to see, I just believe that Tyson Fury has fought his way into being a superstar, and with that status, he's in a position where he can pick who he wants to fight.  
"I don't think there's a chance in this world that he's going to pick fighting Oleksandr Usyk."