Is an exciting Cuban heavyweight set to face Tyson Fury next?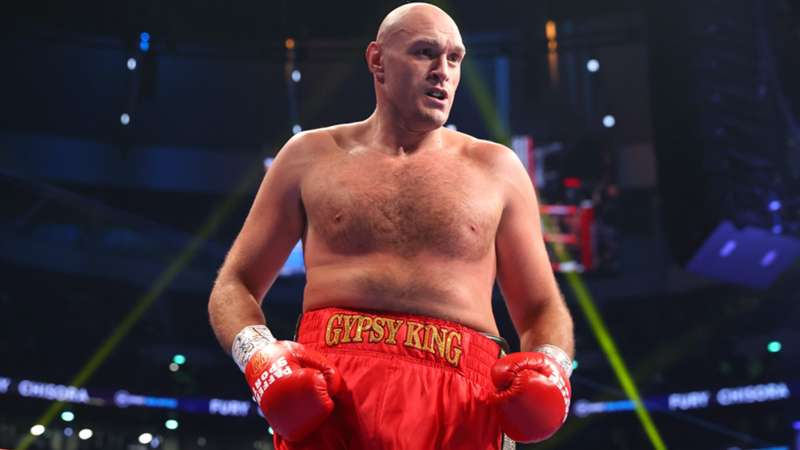 DAZN
The co-manager of Cuban heavyweight Frank Sanchez, Mike Borao, believes that his fighter is ready to face the WBC world heavyweight champion Tyson Fury. 
Fury hasn't fought since stopping Derek Chisora last December and is now on the hunt for an opponent to take on later this summer. 
However, this is proving a difficult task and now Borao has thrown Sanchez's name into the mix who is ranked number four with the WBC.
"I will repeat what Frank Sanchez has said numerous times - he is willing to fight Tyson Fury at a moment's notice in the US, UK, or anywhere in the world," Borao told Sky Sports. 
"Mandatories were created for boxers like Frank that champions avoid. I would be overly surprised if Tyson Fury voluntarily fought Frank."
Since turning professional in September 2017, Sanchez is undefeated in 22 fights with 15 of those wins coming by way of knockout.