Is Tyson Fury on Anthony Joshua's radar? Returning star names two opponents he could face after Jermaine Franklin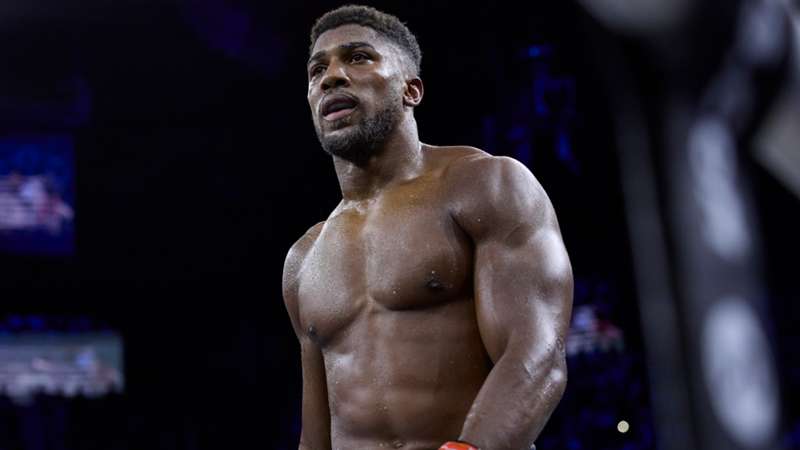 DAZN
Anthony Joshua has identified two possible future opponents and Tyson Fury isn't one of them.  
The British heavyweight returns to the ring this Saturday night, exclusively live on DAZN, as he looks to put himself back on the road to world titles following two consecutive losses to Oleksandr Usyk in 2021 and the following year. 
Joshua faces Jermaine Franklin at London's O2 Arena and the bout represents the first time in Joshua's career since 2015 that he won't be fighting with a world title at stake.  
The Watford man knows victory is essential against Franklin and speaking about his future, the 2012 Olympic champion has mentioned two rivals as possible challenges. 
"It seems like Deontay Wilder's more realistic, because I just think that the stuff that goes on with Fury is a bit crazy, man," said Joshua when speaking on Big Fight Weekend. 
"I've been in this situation for a long time – even with them two I've been in this same situation – but I just feel like Deontay's coming to a stage in his career where he's realistic.
"There's another fight that I'm looking at. Joe Joyce, as well."