Josh Taylor gives honest assessment on controversial Jack Catterall win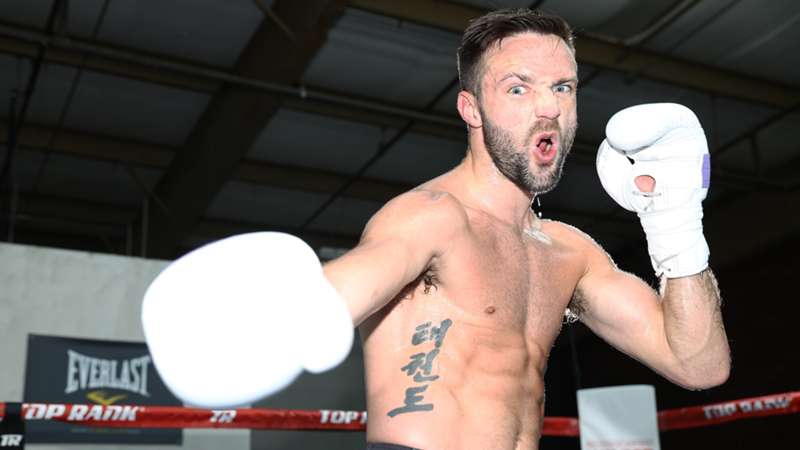 GettyImages
Josh Taylor has given an honest verdict on what was deemed a controversial split decision win over Jack Catterall last year. 
Taylor is preparing to defend his WBO super lightweight title against Teofimo Lopez on Saturday night, but the shadow is still lurking from the Scotsman's previous fight against Catterall.
While Taylor emerged victorious in Glasgow, it's a fight which many believe Taylor lost and it's a result which continues to follow the 32-year-old.
But when speaking to the world's media ahead of his fight with Lopez, Taylor gave his thoughts on that fateful night in Scotland and also judged Lopez's last fight against Sandor Martin. 
"I prepared c—p for the last fight so I performed c—p. I believe he [Teofimo Lopez] was the same, takes his eye off the ball and he performed c—p as well.
"We both have got the bit between the teeth here. He's up against the king of the division, I know he's a very good fighter and the version that beat Lomachenko is a very good fighter and that's the version that I'm preparing for.
"It's all about your preparation and this time I've prepared diligently to the best of my ability and you'll see the best of me on Saturday night."