Part of what truly made Muhammad Ali "The Greatest" is the charisma and wisdom that he flashed when he spoke. Whether it was talking boxing, making a stand toward social justice, or flat out commenting about life in general, Ali always demonstrated a penchant for saying the right thing at the right time.
Here, DAZN News compiled 15 of the most memorable quotes to come out the mouth of the three-time world heavyweight champion and global sports icon, who died on June 3, 2016 and would have turned 80 on Jan. 17, 2022 but whose impact still resontates with boxing fans and beyond.
"I shook up the world! I shook up the world! I shook up the world!"
"I'm young, I'm handsome, I'm fast — I can't possibly be beat."
"Service to others is the rent you pay for your room here on earth."
"I've wrestled with alligators. I've tussled with a whale. I done handcuffed lightning. And throw thunder in jail."
"Float like a butterfly, sting like a bee. His hands can't hit what his eyes can't see. Now you see me, now you don't. George thinks he will, but I know he won't."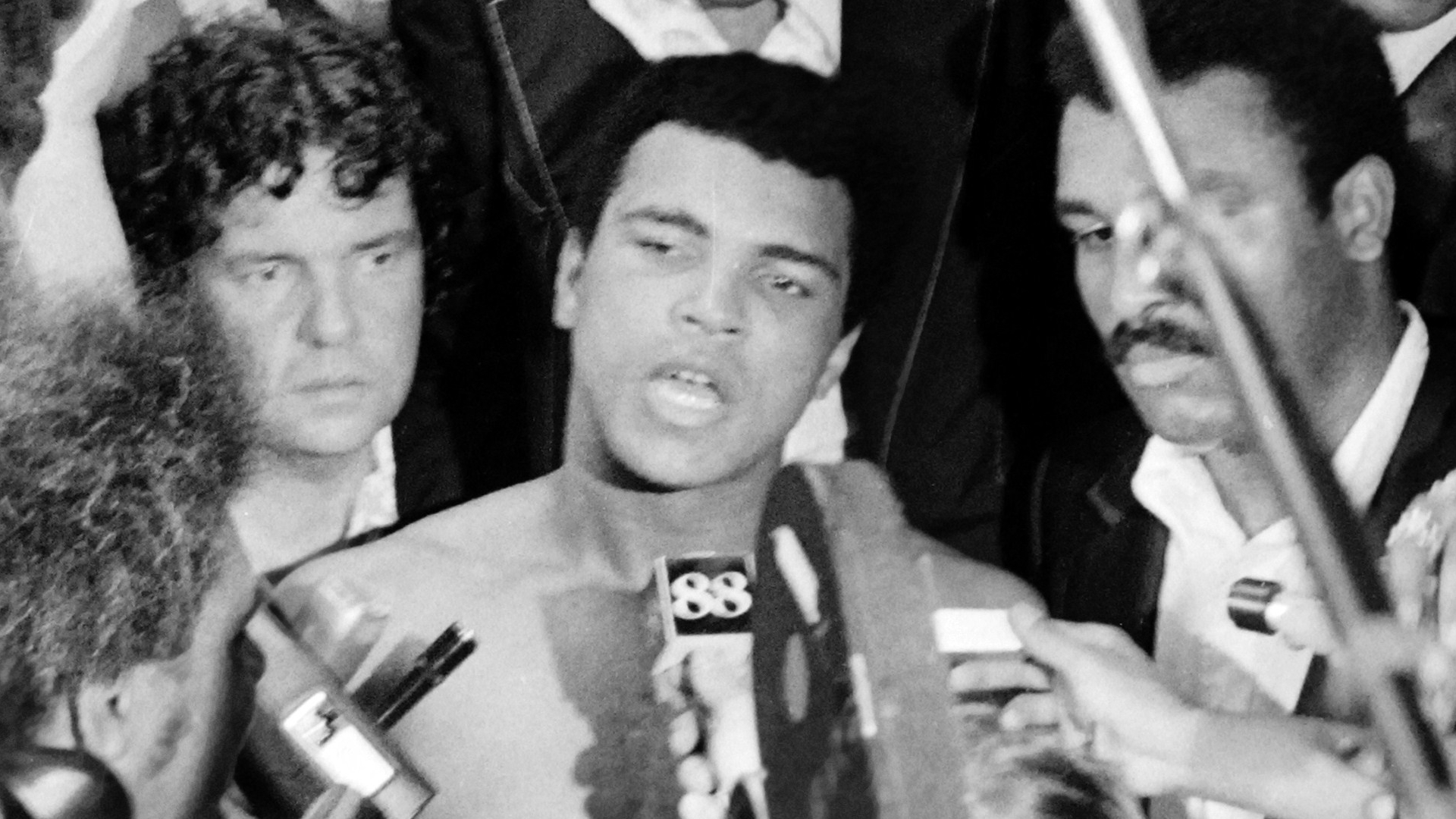 "A man who views the world the same at 50 as he did at 20 has wasted 30 years of his life."
"It's not bragging if you can back it up."
"I'm so mean, I make medicine sick."
"Don't count the days; make the days count."
"If you even dream of beating me you'd better wake up and apologize."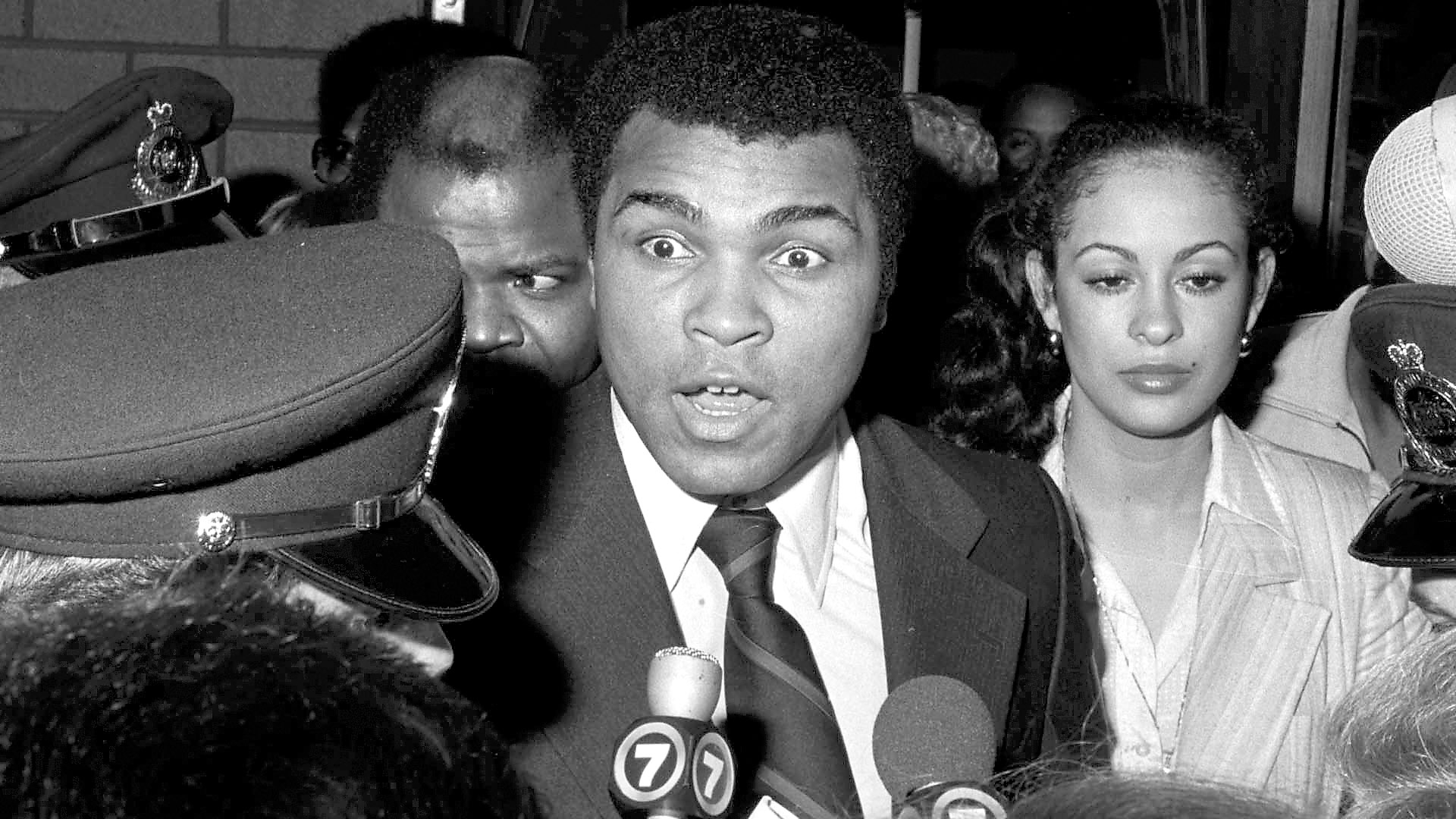 "I am the greatest. I said that even before I knew I was."
"Hating people because of their color is wrong. And it doesn't matter which color does the hating. It's just plain wrong."
"It's hard to be humble when you're as great as I am."
"I ain't got no quarrel with them Vietcong."
"A man who has no imagination has no wings."