Riddick Bowe comeback confirmed as he eyes fight with Mike Tyson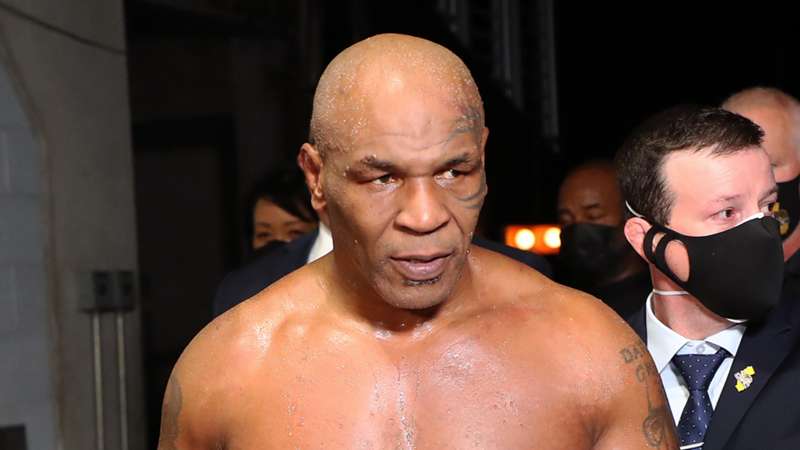 GettyImages
Riddick Bowe's return to the boxing ring has been confirmed. Almost 30 years since he first won the heavyweight title in a legendary battle with Evander Holyfield, "Big Daddy" will resume action on October 9th as he participates in Official Celebrity Boxing. 
Bowe's comeback should not surprise anyone. Following the success of Mike Tyson's exhibition bout with Roy Jones Jr at the backend of last year, a number of ex-fighters have shown an interest in putting the gloves back on. Brooklyn's Bowe is the latest. 
"We held a very successful Celebrity Boxing event recently live on Pay-Per-View from Atlantic City, and I'd like to start off by thanking our fans for remembering us, and that we started the celebrity versus celebrity attractions over 18 years ago," said Damon Feldman, founder of Celebrity Boxing.  
"We've remained successful through and through because we keep our promises and always deliver an incredible show. If you haven't seen Official Celebrity Boxing yet, then watching the legendary Riddick Bowe take the ring October 9th is a must!" 
Bowe's opponent is still unconfirmed, but the 1988 Olympic silver medallist has already asked his supporters who he should fight.  
"Who you think I should fight," said 53-year-old Bowe. "Maybe Mike Tyson, Evander Holyfield, Shaq Daddy. Let me know who you want me to fight, and it's a done deal."