Terence Crawford maintains hope that an Errol Spence Jr. fight can be made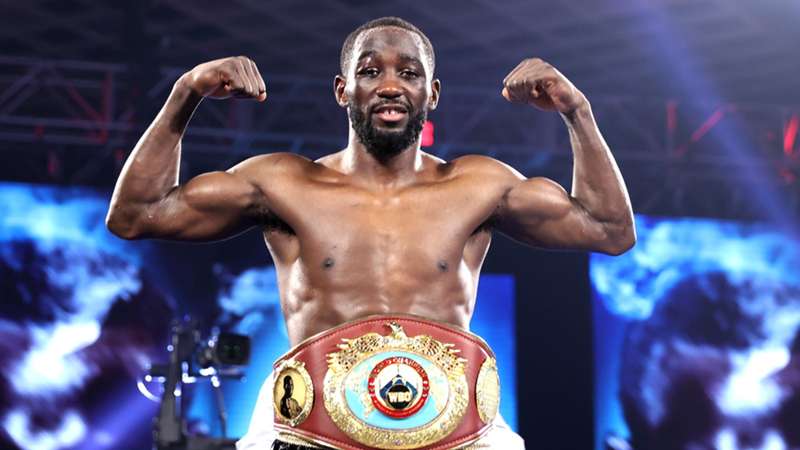 DAZN
Terence Crawford had just knocked out David Avanesyan in spectacular fashion in front of his hometown Omaha, Nebraska fans toward a career-best purse of a reported $10 million.
The victory Saturday night gave the WBO world welterweight champion his sixth straight title defense and 10th consecutive win by knockout.
Yet, Crawford (39-0, 30 KOs) knew the question about clashing with unified welterweight champ Errol Spence Jr. was coming and when it did, the 35-year-old expressed hope that the mega bout can be made in 2023.
"Listen, I'm a free agent, this was a one-fight deal," Crawford began saying inside the ring regarding his win on BLK Prime pay-per-view. "Hopefully we can go [back] to the drawing board and these big fights come about in the near future."
Unbeknownst to Crawford at the time was that Spence was involved in a car accident earlier in the day but that the unified champion walked away from the damage.
Crawford did become aware of that news during his post-fight press conference and responded by wishing Spence well.
"I wish him well. I hope he's alright — mentally, physically and emotionally," he added. "Like I said before, he's got a family he gotta feed. This is just a sport. We're all fighting for that number one spot, so it ain't personal. It's just business."