Terence Crawford teases Errol Spence rematch date on return to training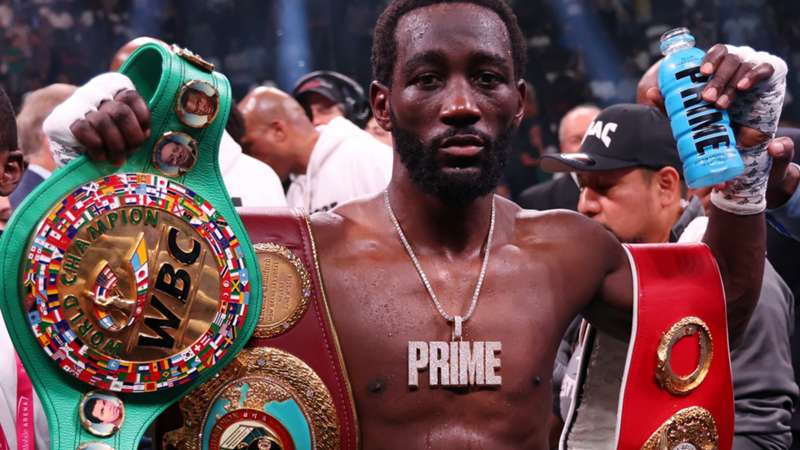 GettyImages
Undisputed welterweight champion Terence Crawford has teased that a rematch with Errol Spence Jr. could take place in December. 
The pair first went head-to-head two months ago in a fight which Crawford dominated before stopping Spence in the ninth round. 
As expected, there was a rematch clause in the contract and it is one which Spence has activated. 
Now Crawford is back in training and reaveled the planned date for the second fight with Spence in an interview with Travis Hartman. 
"He exercised his rematch [clause] and that's the fight that's supposed to happen next. We shall see how negotiations go," Crawford said. 
"We supposed to fight in December, and yeah, I'm back in training."
If a rematch between Crawford and Spence is to be made, there is yet to be any clarification as to what weight the fight would take place at. 
Following the loss, Spence stated that he would be looking to move up to light middleweight and face Crawford, but the Omaha operator believes the second meeting will take at 147lbs. 
"Well the contract states that either one or the other gotta notify in writing that he can no longer make the weight," Crawford continued. 
"If not, then the fight will be at 147. The contract states that it has to go at 47 since neither I or Errol notified each other stating that we can't make the weight."