Top Rank President provides huge update on Tyson Fury vs. Oleksandr Usyk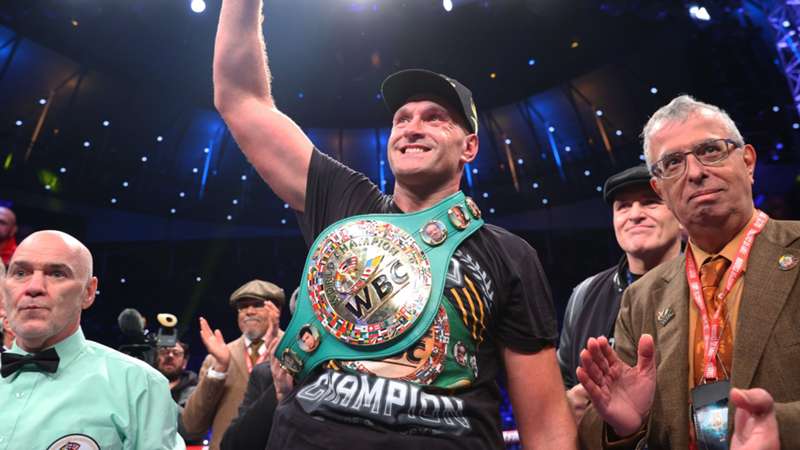 DAZN
Todd DuBoef still has plans to arrange a heavyweight super fight that will see Tyson Fury and Oleksandr Usyk finally go at it.  
The Top Rank President has played a huge part in staging some of boxing's most memorable encounters and if he can secure this potential classic then he'll be helping to deliver an undisputed heavyweight title clash. 
Fury and Usyk were involved in lengthy negotiations earlier this year as they looked to secure a spring contest but those talks ultimately went nowhere.  
Usyk has since defended his world titles against Daniel Dubois and Fury is set to face former UFC star, Francis Ngannou, next month. If victorious, DuBoef thinks Fury vs. Usyk could be next. 
"Tyson is going to stay razor-sharp and hopefully is going to be fighting the baddest man on the planet, and they're going to be going at it," said DuBoef when speaking to Sky Sports.
"I think, soon after that, it would be appropriate, and the stars should align for timing purposes, that the unification happens very soon."