Off nostalgia alone, Mike Tyson and Roy Jones Jr. fighting to a draw in November was wildly entertaining.
Let's face it, a then-54-year-old Tyson and then-51-year old Jones were far from their primes, but still flashed enough skills to offer fans competitive action over the course of eight two-minute rounds. That's particularly so for Tyson who looked to be in better shape out of the two legends and was more active of a fighter, stalking Jones with ferocity and landing thumping shots to conjure shades of the "Iron Mike" who terrorized boxing during the mid-1980s and early 1990s.
Tyson, now 55, gave fans enough of a thrill that Nov. 28 night to want more. If he's going to participate in another exhibition bout, we have ideas.
Here, DAZN lists four options that would not only make sense but entertain.
Evander Holyfield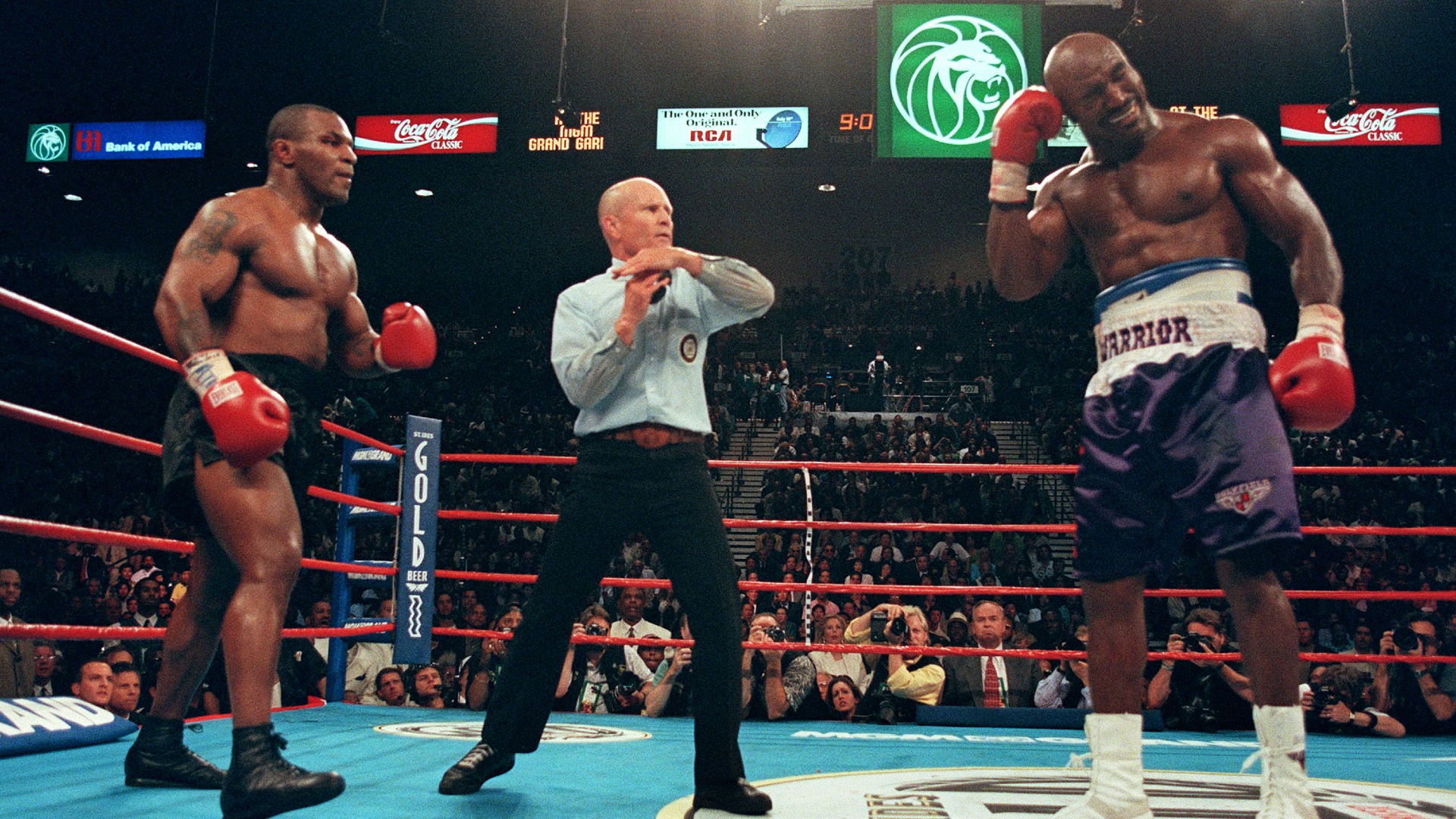 In the months that followed the Tyson-Jones exhbition, there was an ESPN report about Tyson allegedly rejecting a $25 million guarantee to fight Holyfield on May 29 at Hard Rock Stadium in Miami. The talked about, on-and-off-again bout fell through without the former rivals ever getting into the ring. But if that kind of money was even on the table, why not reignite negotiations? Off their history alone, Tyson-Holyfield III would do numbers — even as an exhbition.
Tyson and Holyfield were originally slated to clash in the early 1990s before "Iron Mike" was sentenced to prison in March 1992. His release on parole after three years paved the way for the highly-anticipated bout to finally happen. In fact, their November 1996 tilt was billed and promoted as "Finally" and did 1.6 million buys on pay-per-view, where the world witnessed Holyfield deliver a spirited performance to stop Tyson in the 11th round.
Nearly a year later in June 1997, they'd clash again with the end result being a disqualification and another win for Holyfield due to Tyson's infamous ear biting incident. That PPV did nearly two million buys.
Though the two Hall of Famers have repaired their relationship and have publicly supported each other since then, their last bout left a residue of unfinished business thanks to Tyson's notorious transgression. Add that to the fact that Tyson has long contended that Holyfield intentionally headbutted him to get the upper hand in both fights and there's a reason to renew the rivaly.
Certainly, Holyfield has interest.
And fans seemingly do, too. Would Holyfield once again use his taller, muscular frame to bully the bully or would Tyson be able to avoid the headbutts, get inside of his rival and blast him to avenge a loss? An exhibition would answer these questions ... and more.
Lennox Lewis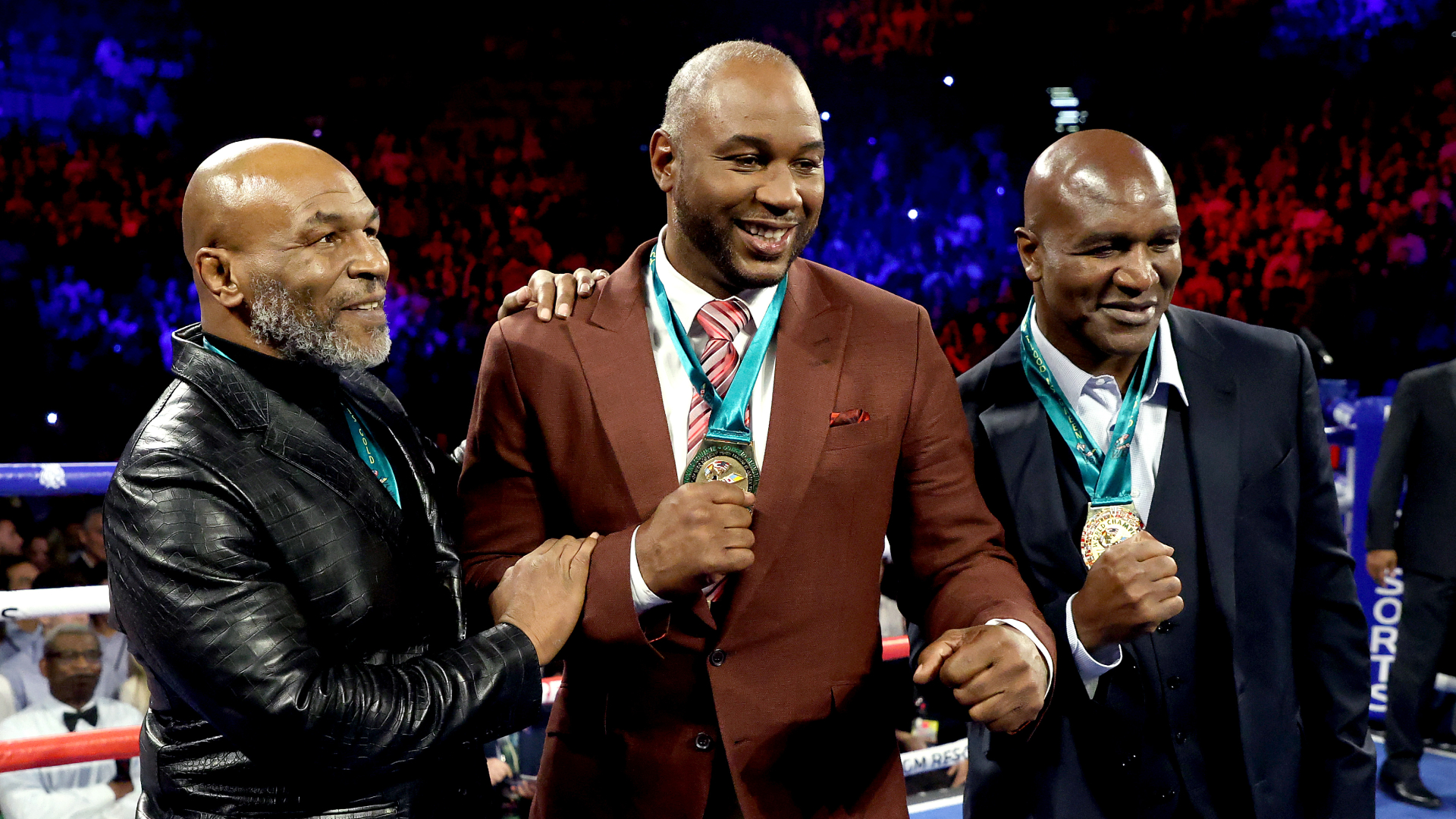 In another fight that happened years late, Lewis jabbed Tyson to death before unloading on enough power shots to score an eighth-round KO of "Iron Mike" in their June 2002 fight. After negotiations for Tyson-Holyfield III fell through, talks of Tyson-Lewis II surfaced. Tyson even told TMZ Sports in April that he'd be fighting Lewis in September 2021 although such a fight hasn't been formally announced. Still, there's enough lingering buzz to suggest that the mutual interest hasn't waned for either former heavyweight champion.
Tyson fighting Lewis in a rematch nearly 20 years after their original bout would pose the same challenge for "Iron Mike," as to how does he work to get inside of Lewis's mighty 6-5 frame and 84 inches of reach? Doing so with dynamite would certainly thrill — even though the two are 55 years of age.
Shannon Briggs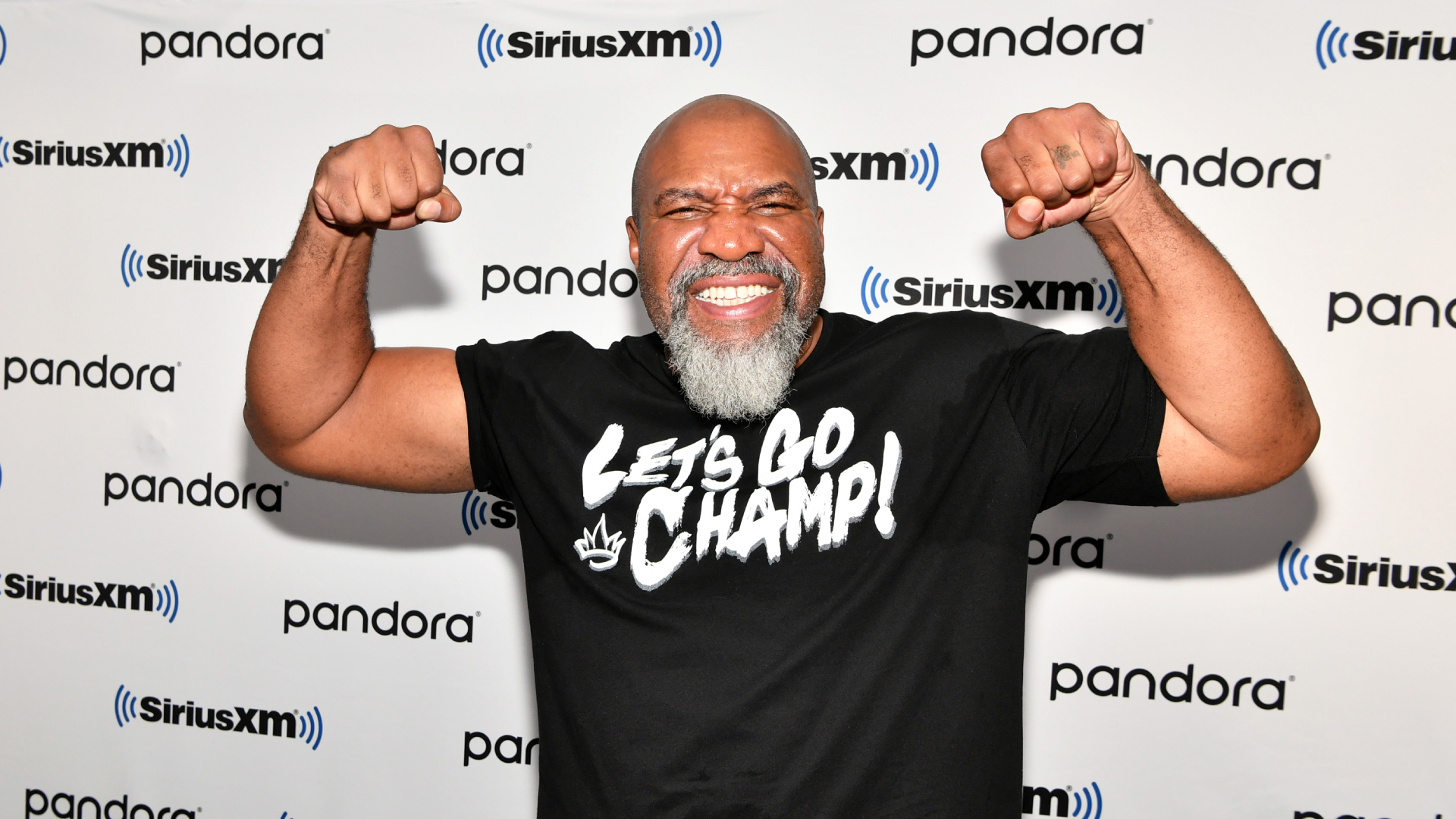 Briggs grew up revering Tyson to the highest degree, coming out of the same Brownsville, Brooklyn neighborhood as his idol and blueprint. That doesn't mean that the former world champ in his own right wouldn't bring his "Let's go champ!" mantra into the ring against his hero for the right price and if charity is involved.
He's currently in talks to possibly do a boxing bout and MMA fight with former UFC light heavyweight champion Quinton "Rampage" Jackson. But the buildup alone to a Tyson-Briggs fight would be more entertaining — no doubt.
Deontay Wilder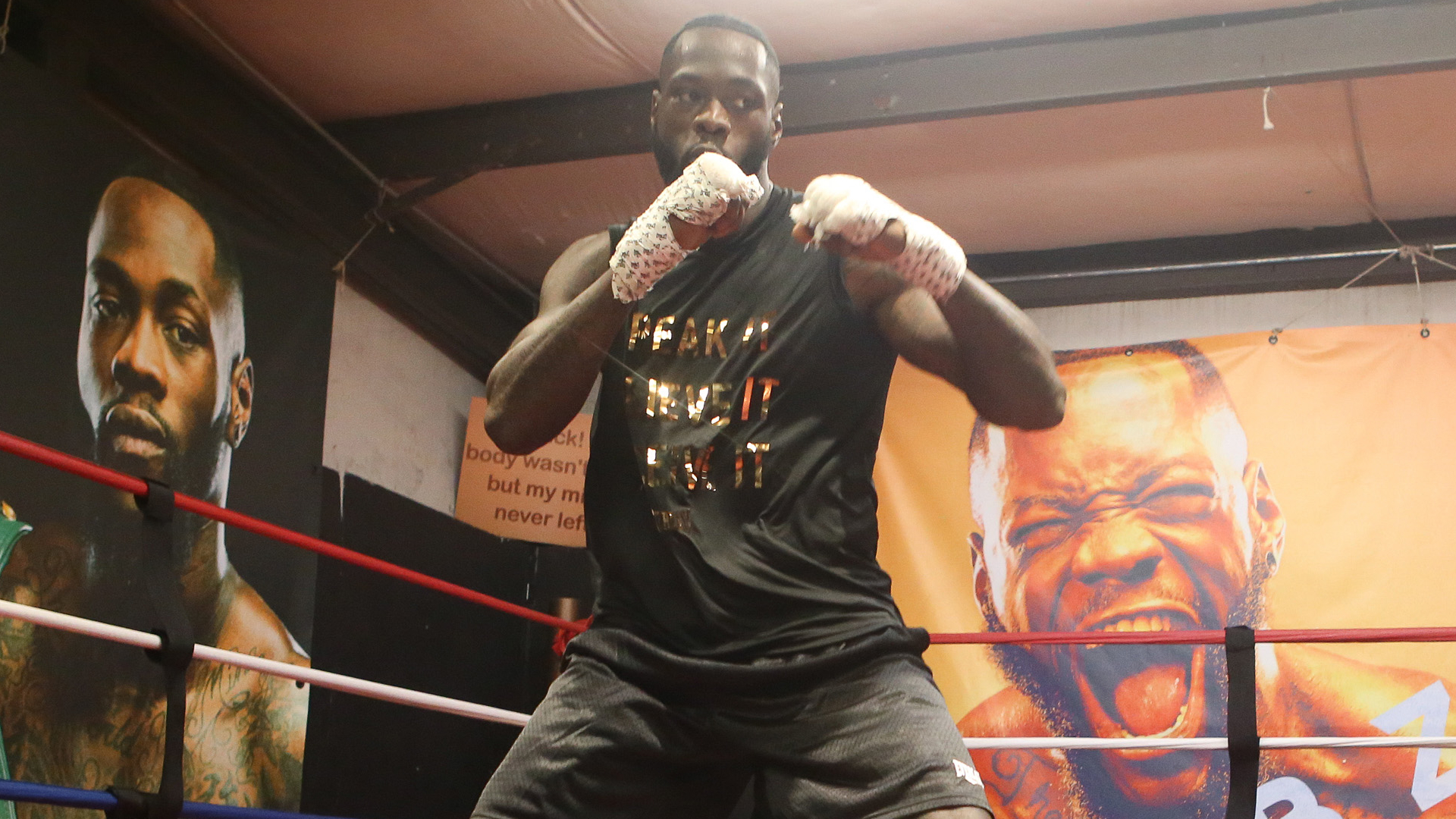 Wilder has laser focus on his Oct. 9 trilogy fight with Tyson Fury at T-Mobile Arena in Las Vegas, trying to avenge his sole loss and regain the WBC world heavyweight title. Granted. However, let's just say for argument sake that "The Bronze Bomber" delivers a much better performance than the devastating seventh-round TKO that he suffered against Fury in February 2020, but still comes up short against the "Gypsy King."
Where would Wilder turn to next? He'll turn 36 in the days that follow the fight.
So... why not go for an all-time money grab against Tyson?
Wilder has repeatedly offered that he would have defeated Tyson in his prime. Could he even do that against a 55-year-old Tyson far from his prime? While Wilder lacks the boxing skills of a Lewis, he does present a 6-7 frame and 83 inches of reach that Tyson would have to laterally move like only he can to get inside of and throw bad intentions.
There's no doubt that such a fight would intrigue ... but could it realistically ever be sanctioned or is it something of a boxing pipe dream?