NFL International Player Pathway Program: What is it? Which countries are involved? How does it work?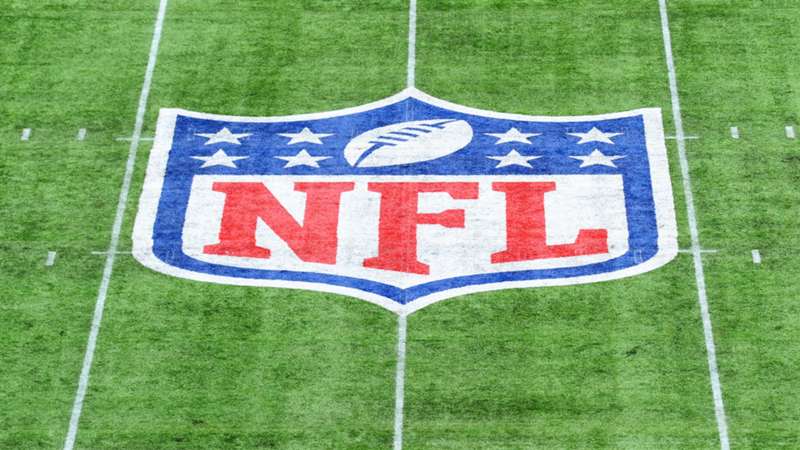 DAZN
The NFL is made up of 32 teams, each with 53-man rosters, that vast majority of whom are born in the United States of America or Canada.
In 2017, the NFL set up the International Player Pathway Program (IPP) to try and increase the number of players born outside of those two countries who are competing at the highest level of American Football.
Each year the NFL hosts an international combine to identify players who could be suitable for the IPP, the last two of which have been held at the Tottenham Hotspur Stadium in London, England.
This is not the first attempt the NFL has made to bring more overseas talent into the game, the International Development Practice Squad Program ran from 2014 to 2019. while former NFL players Aden Durde and Osi Umenyiora, both from England, set up NFL Undiscovered in 2016 with the same intention.
Efe Obada, Jakob Johnson and Jordan Mailata are just three examples of players who have come through the IPP, the latter of whom played in Super Bowl LVII earlier this year.
How does it work?
NFL franchises who participate in the IPP each year are granted an additional spot on their off-season roster, taking that number up to 91 possible players.
At the start of each season, every team has to cut their roster down to 53 players, those IPP players who do not make the cut go through the NFL's waiver system like all other players.
If no other team claims the player, they can then join the original franchise's practice squad, either in an additional spot which makes them inelidgle to join the active roster during a season, or in place of another player.
The teams who participate are drawn at random based on their NFL division, in 2023 the eight teams across the AFC West and NFC North will take part in the scheme.
Earlier this month eight players joined NFL teams through the IPP, including Roy Mbaeteka who was part of the New York Giants last season through the same scheme.
So far, the IPP has introduced players from Australia, Austria, Brazil, Chile, France, Germany, Italy, Mexico, Netherlands, Nigeria and the United Kingdom.
DAZN will deliver the NFL Game Pass International service from the 2023 season across the world (except the U.S. and China), find out more here.