What are NFL bye weeks? When is my team on bye week?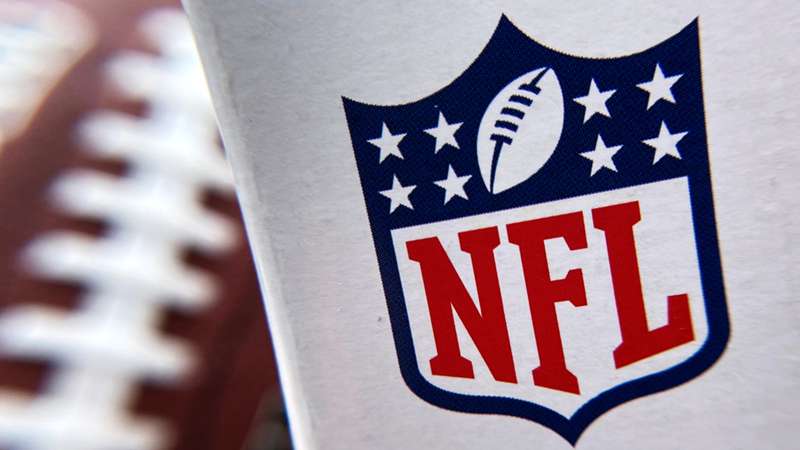 DAZN
Starting this weekend, the 32 NFL teams will take it in turns to have a week without a game - or as they are called, bye weeks.
In the opening four weeks and final three weeks of the regular season, all 32 teams are in action, however from Week 5 to Week 14 teams will rotate bye weeks.
DAZN looks at what bye weeks are, and when each team will have their bye week in the 2023 season.
What are bye weeks?
NFL bye weeks have featured in every season since 1990, having been removed originally back in 1966.
The bye weeks were added to extend the regular season to 17 weeks and allow for more games to be viewable on television.
In most instances, a bye week will consist of four teams not playing, however some weeks have a few as two while others have as many as six.
Bye weeks usually occur between Week 4 and Week 14 of a typical NFL season.
In 2023, the bye weeks start in Week 5 with four teams not in action, while in Week 8 and Week 12 no teams are on bye.
Teams use bye weeks to give their players a chance to rest and recover while preparing to face their next opponent the following week.
When is my team on bye week?
The schedule for bye weeks in the 2023 season is:
Week 5 - Browns, Chargers, Seahawks, Buccaneers
Week 6 - Packers, Steelers
Week 7 - Panthers, Bengals, Cowboys, Texans, Jets, Titans
Week 9 - Broncos, Lions, Jaguars, 49ers
Week 10 - Chiefs, Rams, Dolphins, Eagles
Week 11 - Falcons, Colts, Patriots, Saints
Week 13 - Ravens, Bills, Bears, Raiders, Vikings, Giants
Week 14 - Cardinals, Commanders
DAZN will deliver the NFL Game Pass International service from the 2023 season across the world (except the U.S. and China), find out more here.