X Factor star makes alarming discovery ahead of MMA debut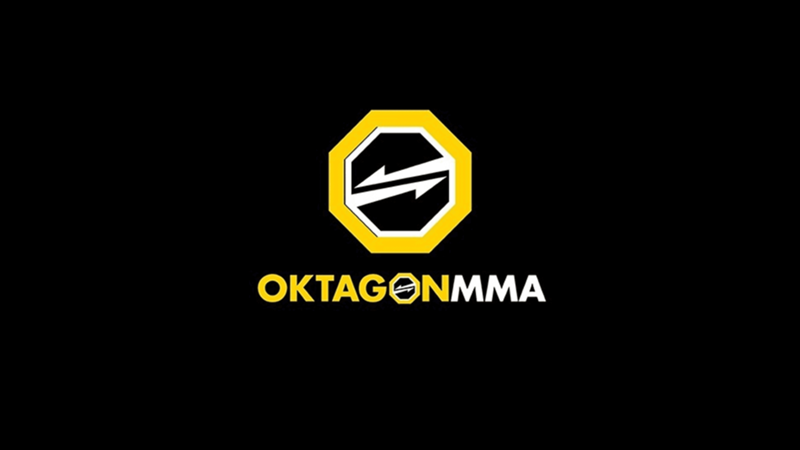 Getty Images
X Factor star Jack Quickenden was shocked at the huge change he would have to make to his body to compete at Oktagon 48.
The reality show star is taking on comedian Paul Smith in November as part of a British special, to be held in Manchester.
The pair's transition to MMA is being tracked by Channel 4's docuseries, Stage to the Cage.
On one episode, Quickenden was informed he would need to cut around 20kg to make the weight at welterweight, which led to a dramatic realisation for the performer.
He said: "That's what I've got to lose? I'm going to have to chop my d*** off! I need to start training more!"
Quickenden has been through the wringer as he prepares to meet the rigorous physical demands required to compete in combat.
He continued: "There's nothing harder in the world than doing five-minute rounds. It is absolutely relentless. I think I did six or seven five-minute rounds, wrestling, jiu jitsu, just continuous pressure.
"You've got to find something that you love…people are too easy to just give up nowadays, work is the process, this is where you grow.."