Nate Diaz and Chase Demoor clash in nasty ringside brawl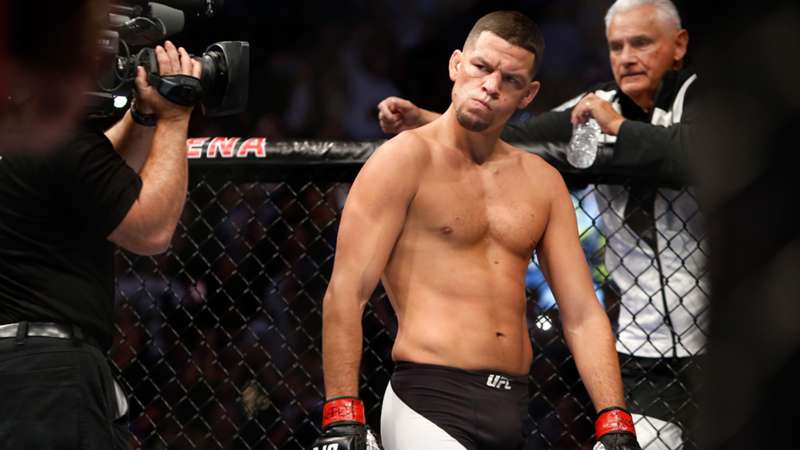 DAZN
Following a brawl during Chris Avila's fight against Paul Bamba at MF & DAZN's X Series night, UFC fighter Nate Diaz was ejected from the New Orleans arena for throwing a water bottle.
The striker, who faces Jake Paul later this year, got caught up in an altercation during an eventful show that was headlined by Le'Veon Bell against streamer and gamer JMX.
Everything escalated to a new level when American football player and boxer Chase DeMoor tried to throw a folding chair at him, including shouting and threats.
Immediately security and some fans stood up to try to calm the brawl and in the end evacuated those involved and let the night of boxing continue.