Arsenal Invincible tells Pep Guardiola what to do to become Premier League's best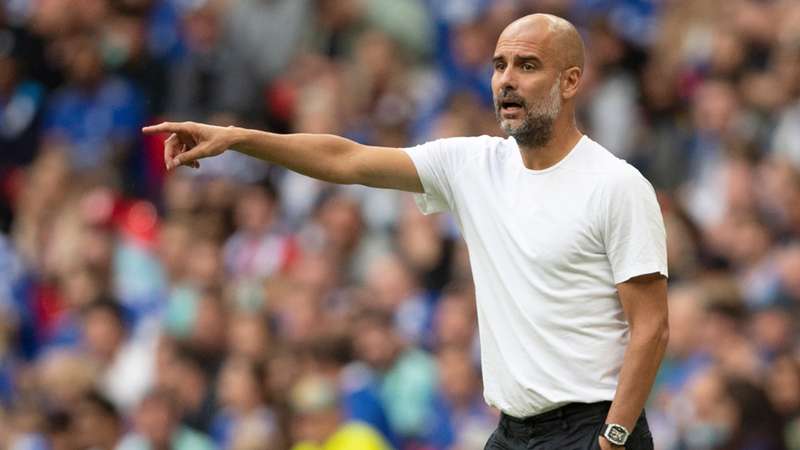 Getty
Former Arsenal midfielder Ray Parlour believes Sir Alex Ferguson is still the greatest manager in Premier League history.
Parlour was one of the famous Invincibles that went undefeated in the league in 2003/4, though they were eliminated in the League Cup, FA Cup and Champions League.
That Arsenal team played out a bitter and thrilling rival with Ferguson's Manchester United team over the years, and while Ferguson ultimately outperformed Wenger in terms of trophies, the two are both held in high regard.
One potential challenger to Ferguson's crown is Pep Guardiola, who is overseeing his own era of dominance at Manchester City.
Speaking to Lord Ping, Parlour believes that Guardiola will have to stay in the league for another five or six years to knock Ferguson off his perch.
He said: "I can't look past Sir Alex as the best Premier League manager, though, as trophies are the thing to go by. He was there for a long longer, though, and if Pep stays for another five, six, or seven years, he would probably be number one. 
"For me, Sir Alex is still number one. Pep would be a close second, his win percentage is crazy and if he stays at City for 20 years, he'd be number one.
"He'll always win trophies. Wenger transformed football when he turned up in 1996 and I'd have him third. Mourinho would be fourth, and Jurgen, I'm afraid, is fifth. I would have loved to play under him."