Cristiano Ronaldo back in the Champions League? Ray Parlour predicts how it could happen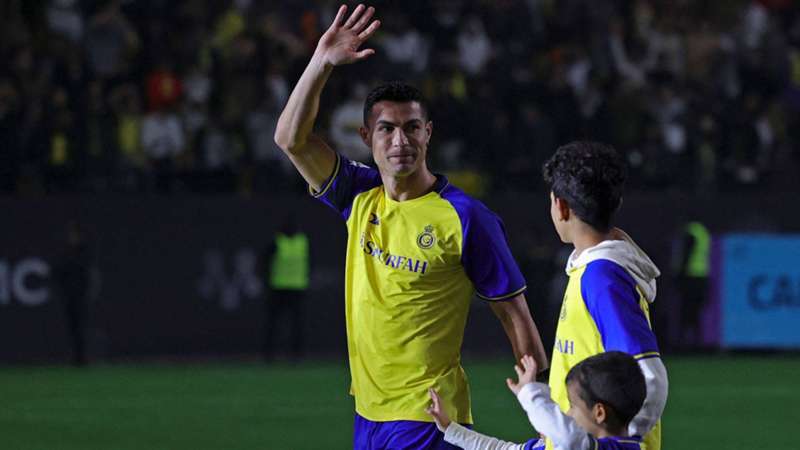 DAZN
Ray Parlour believes that Saudi Pro League teams will attempt to enter the UEFA Champions League.
Saudi sides currently play in their own regional champions tournament and also play in their own domestic league.
However with the amount of players making the move to the league in their prime, there is a case to be made that some of the teams could soon compete with Europe's best.
Speaking to Lord Ping, the former Arsenal player explained: "If the Saudi teams keep doing what they're doing, and with the influx of European players, it's only going to go one way. I'm sure they'll be trying to challenge for the Champions League. We'll see what happens and see how long it takes - but money certainly talks these days. 
"It'll continue to improve. Look at the players they're bringing in - all very, very good players who've played all over Europe in the biggest competitions. The Saudi league will only get better. The structure for youngsters is key, too, and you're seeing that with the coaching staff clubs are bringing in. Kids from the area now want to play football, and I think that's where the league is going to look next. Going forward, they're doing everything to become a stronger nation. 
"The deals they're offering players are ridiculous, really, and it's only going to get bigger. Ronaldo was the first big name over there, and now you're seeing managers like Gerrard. More money is going to be thrown into that league."