Former Manchester United captain suggests club are 'too big' for Jadon Sancho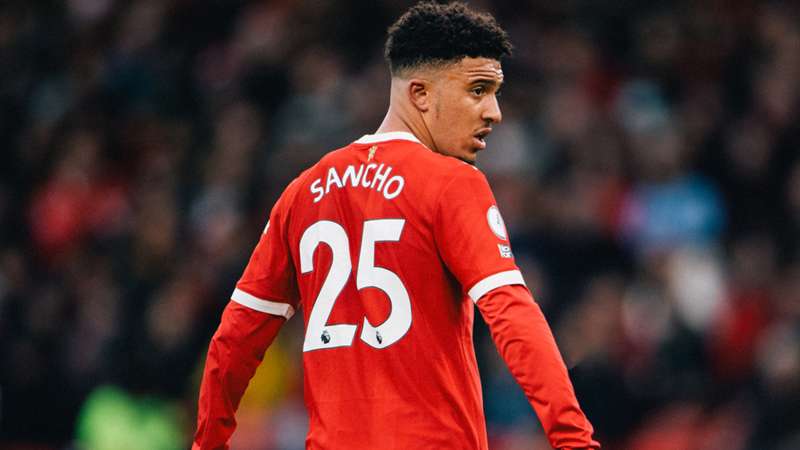 Getty Images
Steve Bruce suggested that Manchester United were too big a club for Jadon Sancho to move to.
Sancho was one of the most in-demand players in European football when he was playing for Borussia Dortmund in the Champions League, before a £73 million move to Old Trafford.
However he failed to match his impact and form in Germany, and has lately found himself struggling under Erik ten Hag.
The situation came to a head when Sancho posted a complaint that he had been made a 'scapegoat' at the club, and he has since been frozen out of first-team action.
Speaking to William Hill, he said: "Sancho hasn't done anything for United yet.
"It was a different story at Borussia Dortmund, but from the moment he came to United, he looked lost. 
"It may have been too big a move and there might have been too many demands from him as a player, which meant he found it really difficult to settle in.
"He's got talent, but we haven't seen it enough.
"I honestly believe that he doesn't need to be criticising the manager, and especially in the way he has done it. 
"If the manager says you're not training very well, then you're not training very well! To leave a £80 million player out of the team and the squad [is] a very big call."