Leicester City, Leeds United relegated from Premier League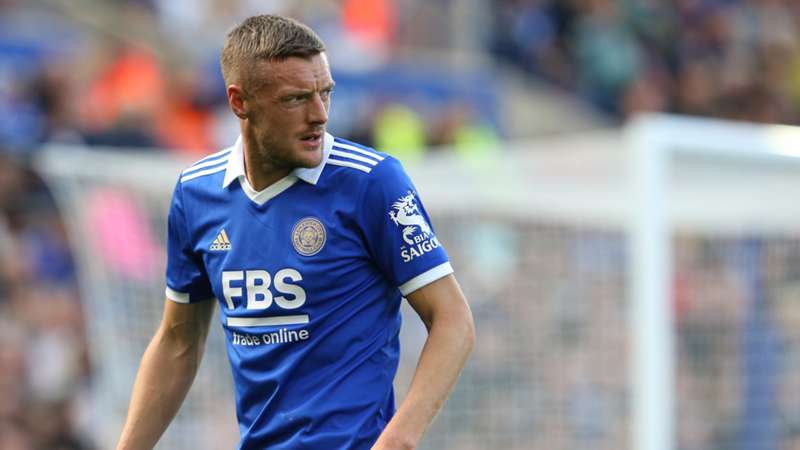 Getty
Leciester City won the battle but ultimately lost the war.
The Foxes defeated West Ham United 2-1 on the final day of the 2022-23 Premier League season, but the result wasn't enough to stop Leicester from being relegated. Having entered Sunday in 18th place, the Foxes needed a victory coupled with Everton dropping points in order to stay up, and for a while it seemed as though things would be going their way.
Harvey Barnes' first-half goal put Leicester up 1-0 at the halftime break, and with Everton playing concurrently and locked in a 0-0 scoreline with Bournemouth in their match, the footballing gods appeared to be smiling on Dean Smith's side. However, the Toffees took the lead in their match via a Abdoulaye Doucouré goal in the 67th minute that proved to be the only scoring in the contest, allowing Everton to finish the season two points up on Leicester despite the Foxes' victory.
Meanwhile, Leeds started the day tied on points with Leicester and also in need of a victory, but their fate was sealed very early in their match versus Tottenham as Harry Kane gave Spurs a second-minute lead and the North London side never looked back en route to a 4-1 victory at Elland Road.
Leicester and Leeds join Southampton in the drop to the EFL championship. The Saints finished dead last in the Premier League and were mathematically relegated weeks ago.