Ray Parlour picks the Man City player who would get into the Invincibles team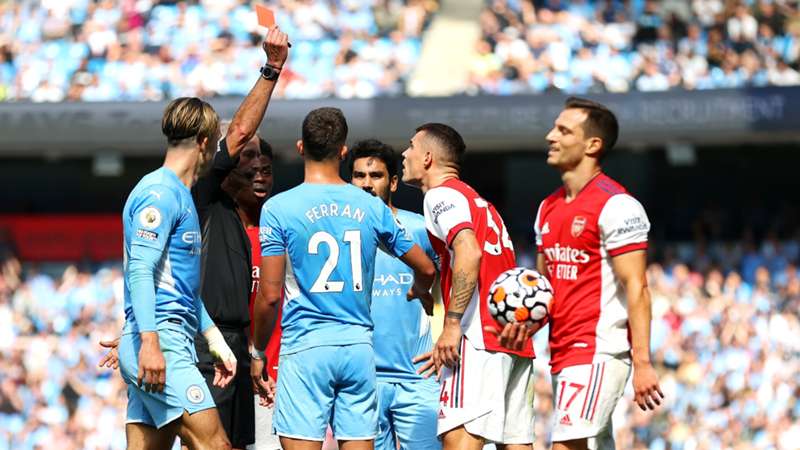 Getty
Former Arsenal midfielder Ray Parlour believes that Kevin De Bruyne is the Manchester City player who would definitely make the cut in the Invincibles team.
The Invincibles went undefeated in the Premier League in the 2003/4 season, while City's own landmark achievement was to win the treble last season.
De Bruyne has been at the heart of City's dominance of the Premier League for much of the last decade, and speaking to Lord Ping, Parlour picked out the Belgian as the obvious player to include in a fantasy Invincibles line-up.
He said: "I'd have to say De Bruyne would make our team. When he's on the ball, you know something's going to happen, just ask Haaland! 
"We had Dennis Bergkamp, who was similar, but you could give De Bruyne a free role in the side and great things would happen. Haaland would be another one, but we had Thierry Henry. 
"Pep Guardiola would have loved Viera. He was so important. If not him, Sol Campbell. He'd strengthen any back four. 
"It's very hard to judge how a game between them would go. I think we'd give City a game and just nick it. I think 2-1 to Arsenal. You could go back to Manchester United's 1999 team or Mourinho's first Chelsea teams as they were very good as well."