2023 is almost upon us and the rumours are out there on what fights could take place next year. Here, Tony Bellew tells DAZN the battles he'd like to see take place over the next 12 months.
Ryan Garcia vs. Gervonta Davis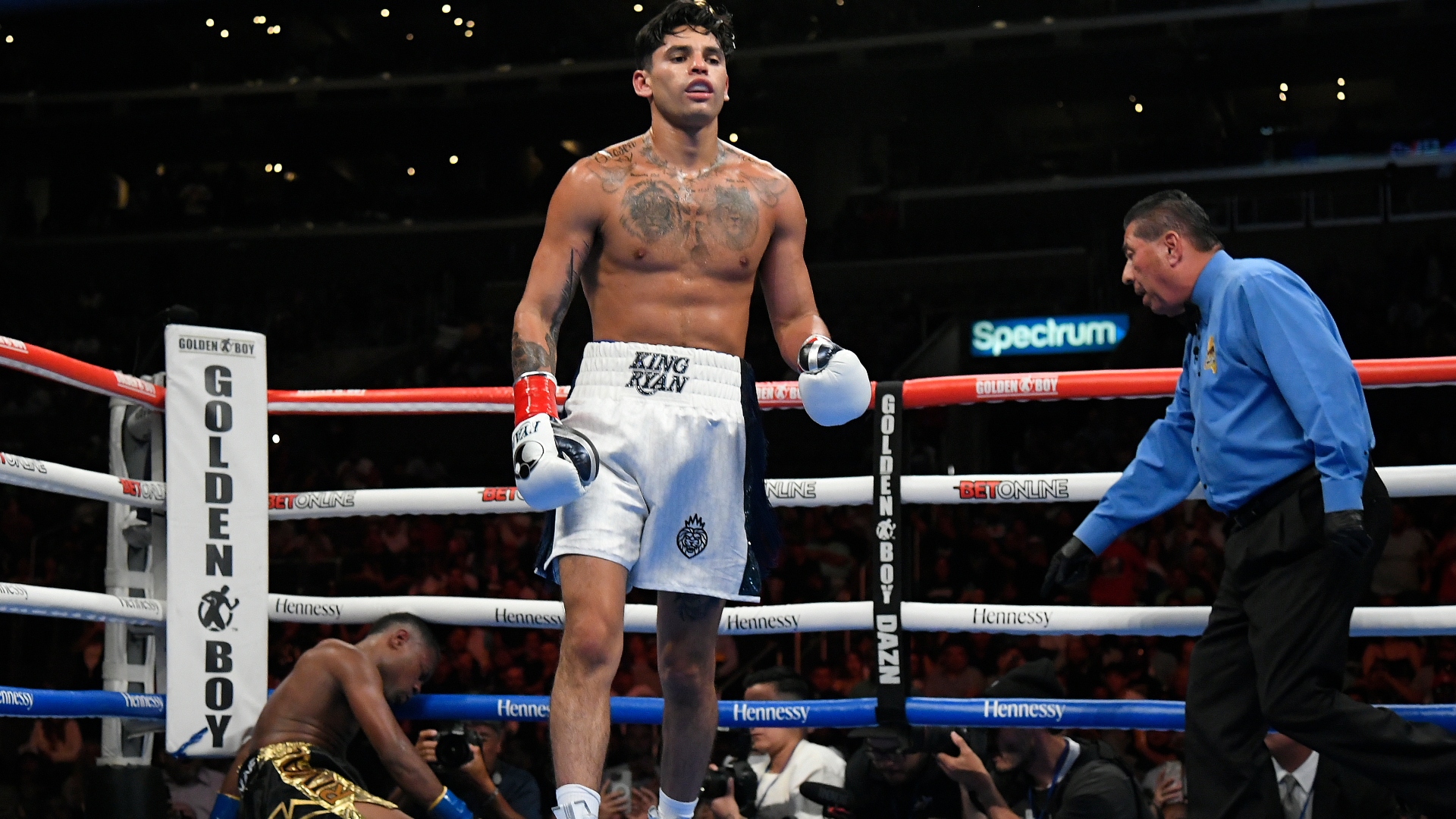 This fight has everything, and it'll go a long way to telling us who could possibly be the face of boxing for the next few years. Ryan Garcia's skills against the brutal power of Gervonta Davis.  
There's already an agreement in place for this fight to take place in the first half of 2023 and I believe we're looking at the boxing event of the year once it's all confirmed. This one can't fail to deliver, and I hope I'm there to watch all the drama unfold. 
Anthony Joshua vs. Deontay Wilder 
This has been on my list for the last few years now, but I just don't see how Anthony Joshua against Deontay Wilder is anything but a heavyweight classic.  
Both can punch, both have weaknesses, and both are desperate to prove a point and get back on top. Trust me, this will be a fight for the ages, and I'd love to see it finally get over the line. 
Terence Crawford vs. Errol Spence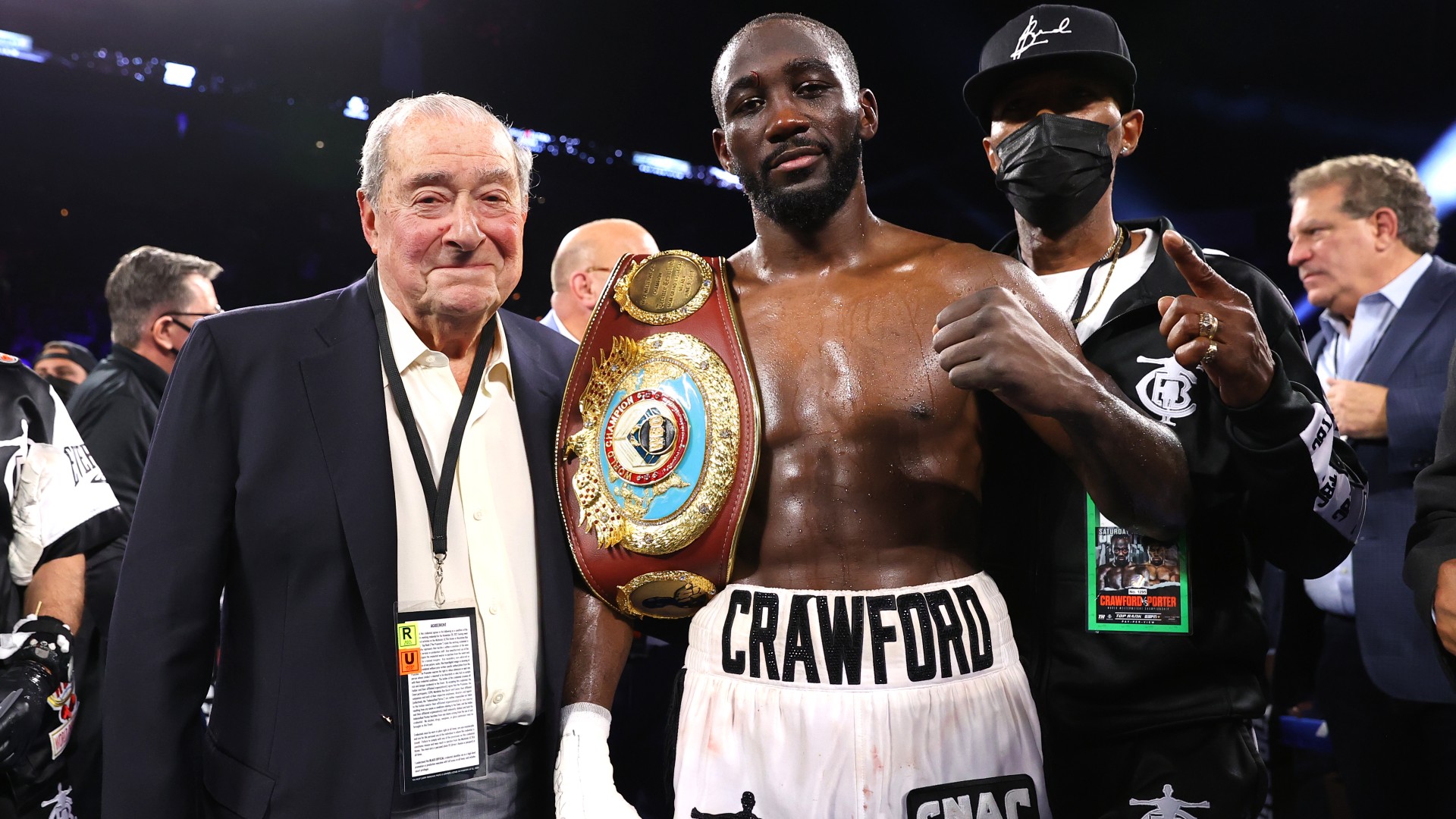 We've wanted this fight for a very long time now, but will we see Terence Crawford vs. Errol Spence in 2023? I'm not so sure.  
This is a fight that boxing desperately needs because we need to see who's the best welterweight on the planet. If the both of them can get this on, then it'll be a legacy enhancer for whoever gets the nod. 
Dmitry Bivol vs. Artur Beterbiev 
Dmitry Bivol and Artur Beterbiev are the bets two 175lb guys on the planet and now we need to find out who is number one.  
The skills of Bivol going or the heavy hands of Beterbiev? This fight has so many questions, and although I favour Bivol at this stage, it'll be interesting to see what happens if Beterbiev can get his shots off. 
Naoya Inoue vs. Stephen Fulton 
We've seen Naoya Inoue go through the weight classes with relative ease and if he can do that against Stephen Fulton then it's frightening to see just how good he is.  
Fulton has been a breath of fresh air at super-bantamweight, but he'll need to find another gear against Inoue. This has the potential to be a classic in the lower weights and both men will relish the test.