Canelo Alvarez reflects on previous fight as he admits 'I was scared'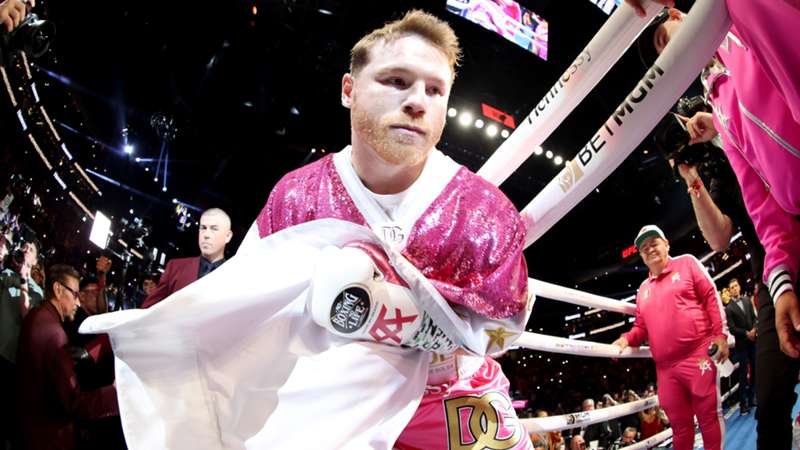 GettyImages
Canelo Alvarez has admitted his concern following his sensational knockout over Amir Khan back in 2016.  
The British star took a huge leap in both size and class when he arrived at 160lbs to face Canelo, and he found out the hard way regarding the task he had taken on with Canelo's right hand being the decisive factor in round six. 
Khan had made an impressive start to the contest as he used his lightning jab to make a mark in the fight's early stages.  
Patiently stalking Khan throughout, Canelo upped his work around the midway point and as Khan slowed down, Canelo ended the fight with one shot. With Khan unresponsive on the floor, Canelo now admits he was worried for the former Olympian. 
"He scared me a little. I felt a bit worried," said Canelo when speaking to DAZN regarding his favourite performances.  
"I actually went over to if he was okay. It was the natural reaction as the knockout was too strong. When he fell to the canvas, he twisted his neck badly, so I thought something more than a knockout had happened."