DAZN PPV: Are there hidden fees? How much it costs, what fights are pay-per-view, how it works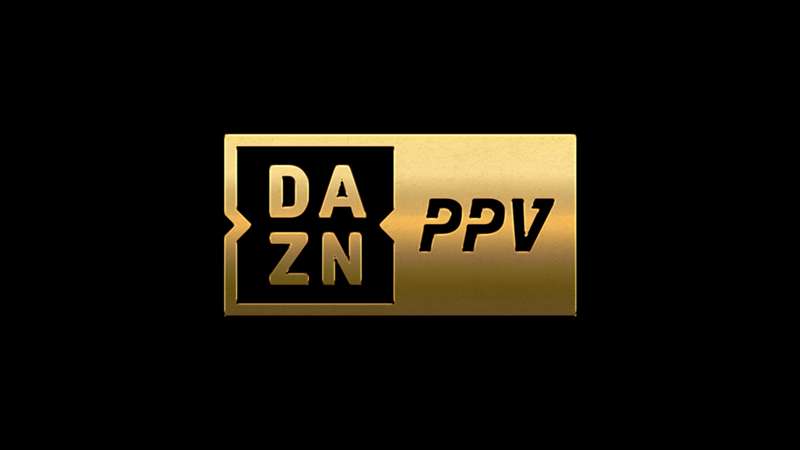 DAZN
DAZN is a global sports streaming service. With a monthly subscription, you can watch some of the world's biggest combat sports events, plus a host of interviews, classic archived shows, premium documentaries, and exclusive access to fighters and promoters courtesy of regular content such as The DAZN Boxing Show.
In addition to this, DAZN will be offering select special events to both subscribers and non-subscribers on pay-per-view. 
DAZN PPV will offer you occasional fight nights featuring some of the biggest superstars in the sporting world, including Canelo Alvarez, as well as the same stacked monthly subscription schedule as ever.
So... what's the catch?
Here's everything you need to know.
How much does DAZN cost?
DAZN is available on a monthly subscription. In the United States you'd pay one flat fee of $19.99 USD each month or $149.99 for an entire year (a value of $12.50 a month), and you can stop and start whenever you wish.
The fee varies by territory, so check DAZN in your country for further information.
If you are in Argentina, Chile, and Colombia, you must download DAZN from the Apple App Store or Android Google Play store and then sign up from there.
So how much will a DAZN PPV cost, then?
Floyd Mayweather vs. Deji will stream live on DAZN PPV in the United States (USD $14.99 for current subscribers and $34.98 for new subscribers, Canada (CAD $14.99 for current subscribers and $39.98 for new subscribers), United Kingdom and Ireland (£16.99 / €16.99 for current and £24.98 / €24.98 for new subscribers), Australia (AUD $44.99 for current and $58.98 for new subscribers), New Zealand (NZD $24.99 for current and $39.98 for new subscribers) and Japan (JPY 2,400 for current subscribers and JPY 5,400 for new subcribers). You can sign up for a subscription here .
What about hidden fees?
None. Nothing. Zero.
There are no extra charges. Not for particular matches or fights, not after three months, or six or 12. You pay your monthly subscription for a host of live fights. Also, you can choose to purchase DAZN PPVs as and when they are made available on top of that, and that's it.
Non-subscribers who purchase a DAZN PPV via the DAZN app can enjoy an entire month of the DAZN subscription service as well. In addition, you will be able to choose exactly how long they wish to remain subscribers.
Where can I watch DAZN?
Once you're signed up, you can watch DAZN immediately via a number of streaming methods.
There is, of course, the DAZN website on desktop or laptop via any web browser, and there is also the DAZN app that can be downloaded on the following devices:
| | | |
| --- | --- | --- |
| iPhone, iPad | Amazon Fire TV | Playstation 4, Pro |
| Android phones, tables | Amazon Fire TV Stick | Playstation 5 |
| Amazon Fire tablet | Android TV | XBox One, One S |
| .. | Apple TV | XBox One X |
| .. | Google Chromecast | Xbox Series X | S |
| .. | LG Smart TV, Smartcast | .. |
| .. | Panasonic Smart TV | .. |
| .. | Samsung Smart TV | .. |
| .. | Sony Smart TV | .. |