Derek Chisora speaks out on Anthony Joshua spars - 'I bring pain and I bring war'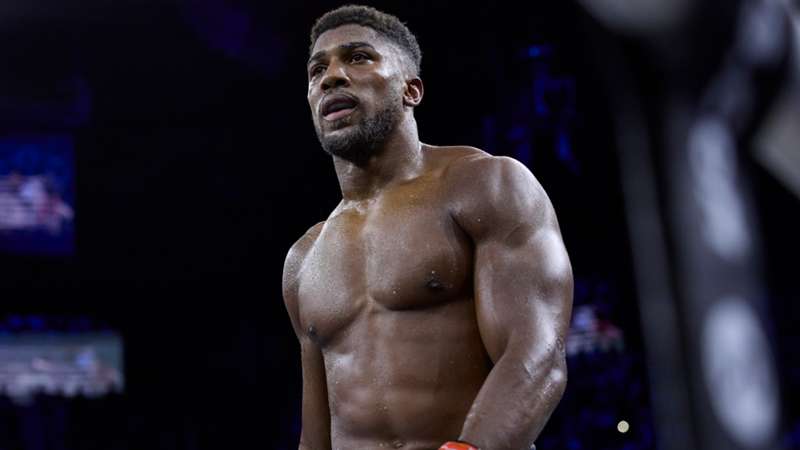 DAZN
Derek Chisora has revealed what it's like to share a ring with Anthony Joshua as the latter prepares to make his in-ring return against Jermaine Franklin this weekend, exclusively live on DAZN.  
Joshua is eager to reclaim the world titles he lost to Oleksandr Usyk in 2021 and he can resume his mission on Saturday night when he faces the tough American. 
The spotlight has been back on Joshua in recent days as he takes part in his first non-world title match up since 2015.  
A darling of British boxing since winning gold at the 2012 Olympics, Joshua is no stranger to scrutiny, and Chisora, a former world title challenger, has revealed what it's like to spar the Watford man. 
"When I come to spar, I bring pain and I bring war," said Chisora when speaking with Sportsmail ahead of Joshua's imminent comeback. 
"I like to push him because he is my brother. I can't go in the ring with him and mess around with him because that's not benefitting him. If I go in the ring with him, I go hard, and he gives it back."