Frank Lebeouf believes Kylian Mbappe will not want to join Liverpool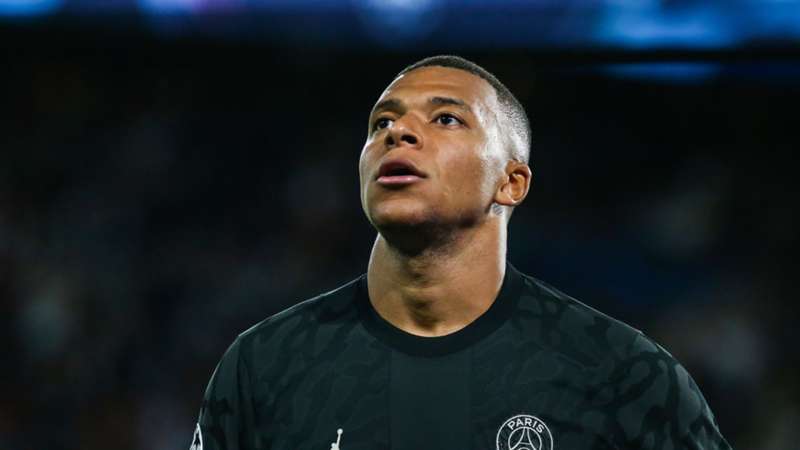 DAZN
Former Chelsea defender Frank Lebeouf thinks that Kylian Mbappe would be unlikely to want to join Liverpool.
The World Cup winner believes that the Frenchman would not want to live in the city.
Mbappe has been linked with a move away from Paris Saint-Germain after saying he would run down his contract, with many expecting he would move on a free transfer to Real Madrid at the end of the season.
The player has had a fractious relationship with PSG at times but has been reintegrated with the first team at the Parc des Princes of late.
Speaking to CasinosEnLigne.com, Leboeuf said he expected Manchester City or Bayern Munich to have a chance of singing Mbappe, but probably not Liverpool.
He explained: "Manchester City or Bayern Munich could potentially move for Mbappe, but I think those two clubs already have great players. I think Liverpool could be an option, but I'm not sure Mbappe will want to live there! That's all due respect to the Scousers!
"I have no problem with [30-plus] players who've already won everything going to Saudi, but I was annoyed at Neves for going. I'm fine with [N'Golo] Kante, [Roberto] Firmino, and even [Aleksandar] Mitrovic going as they'll want to provide for their families. 
"Mbappe and Neves are still young, and they've got to stay in the top leagues. Football is more important than anything, and I don't think Mbappe going to Saudi makes any sense. I played in Qatar so I have no problem with the Saudi league, but it's obvious what it is - a pre-retirement league."