Eddie Hearn makes his prediction on how many PPV buys Errol Spence Jr. vs. Terence Crawford will get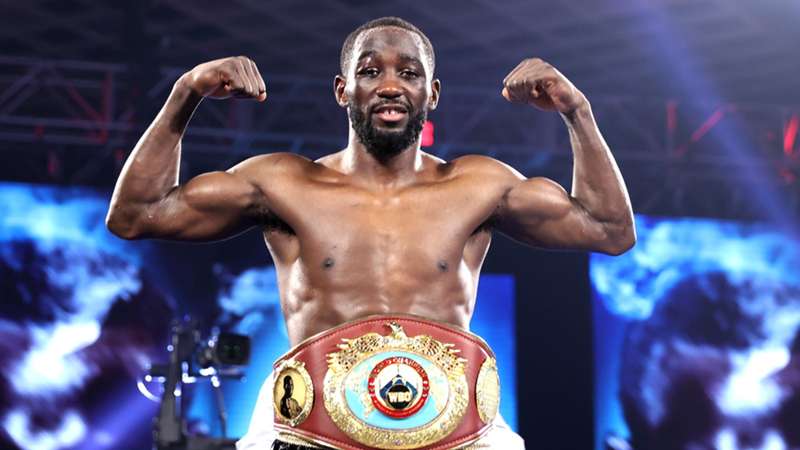 DAZN
Errol Spence and Terence Crawford are set to do battle on July 29th in a huge welterweight encounter that will settle a lengthy rivalry.  
The unbeaten pair have been linked to a fight since 2017, and six years later they will finally meet with the winner set to emerge with all the marbles at 147lbs. 
Eddie Hearn, who has promoted both men in the U.K., is looking forward to the fight and has provided his thoughts on how big the meeting could be.  
Always an ardent observer of the economics required when staging a huge fight, Hearn has offered his thoughts on how many buys he thinks the fight will generate. 
"I think it does great numbers, 500,000 – 600,000," said Hearn when discussing the fight on The DAZN Boxing Show. 
"It's a tremendous fight and I'm sure it'll get the respect it deserves."