Without question, Canelo Alvarez is one of the top pound-for-pound fighters in the world. Turning professional at the age of 15, Alvarez has won four world titles in four different weight classes and is the current undisputed super middleweight champion. 

Fight in and fight out, Canelo takes on the best the sport has to offer, including Saturday's dominant performance as he defeated Gennadiy Golovkin by unanimous decision to close out their rivalry by winning two of their fights (2-0-1).

"I just love everything about boxing," Canelo told VMan.com. "It's a very hard sport, but when you love something, in a way, it becomes easy. The diet, you know, things like that are hard, but at the end of the day, it's what I love. Boxing is still my dream. It's what I love." 
Alvarez first put on a pair of boxing gloves at ten years old when one of his older brothers, Rigoberto, saw him getting picked on. As soon as he donned the gloves, it didn't long for him to come to the realization he was pretty good at boxing.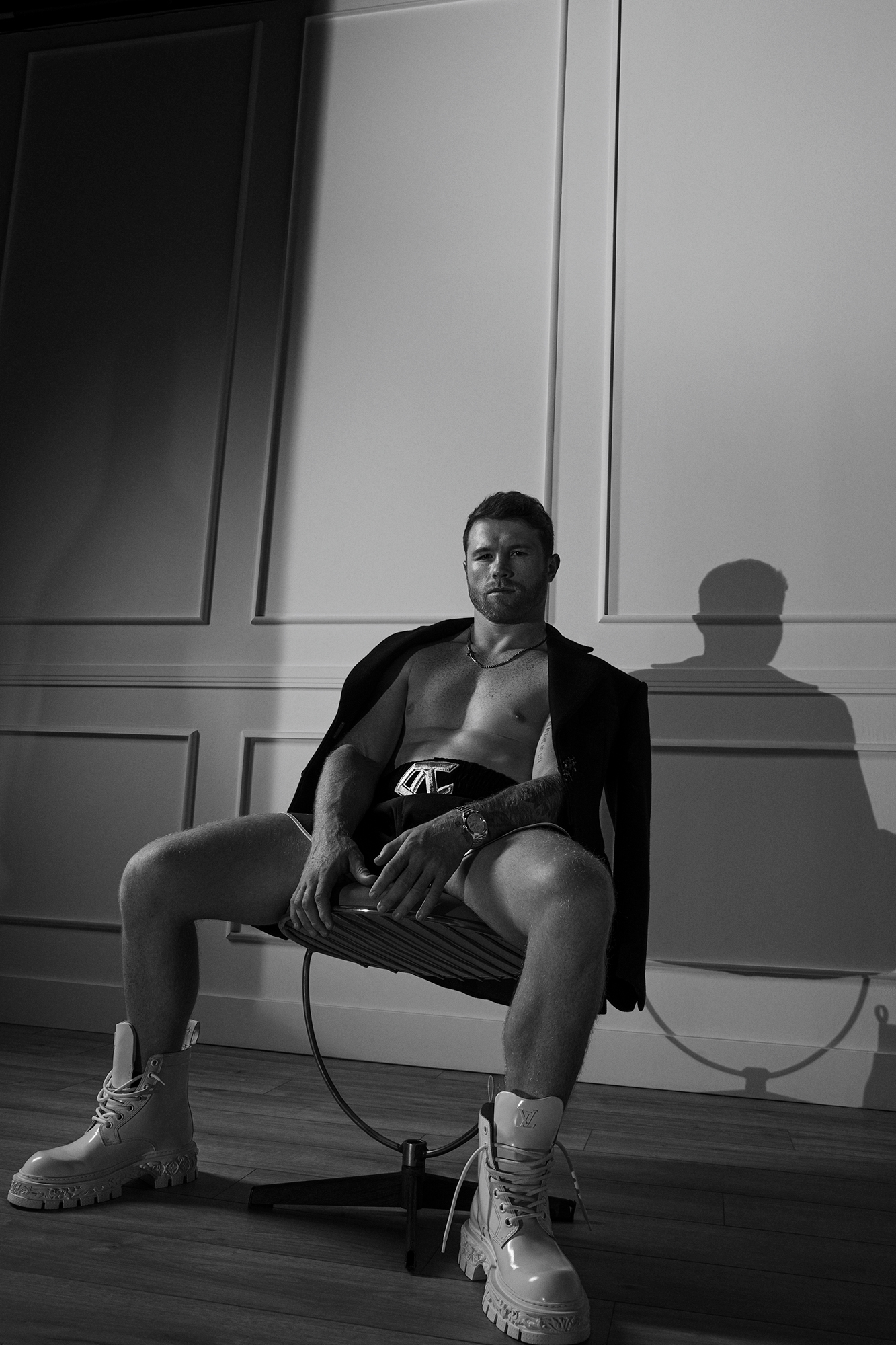 "Right away," Canelo said when asked how quickly he realized he had a talent. "I realized I could box right away."

The love of the sweet science was apparent and became Canelo's main objective. That included dropping out of school at 15 to turn professional and also help out with the family business, selling ice cream. And boxing's biggest star hasn't looked back.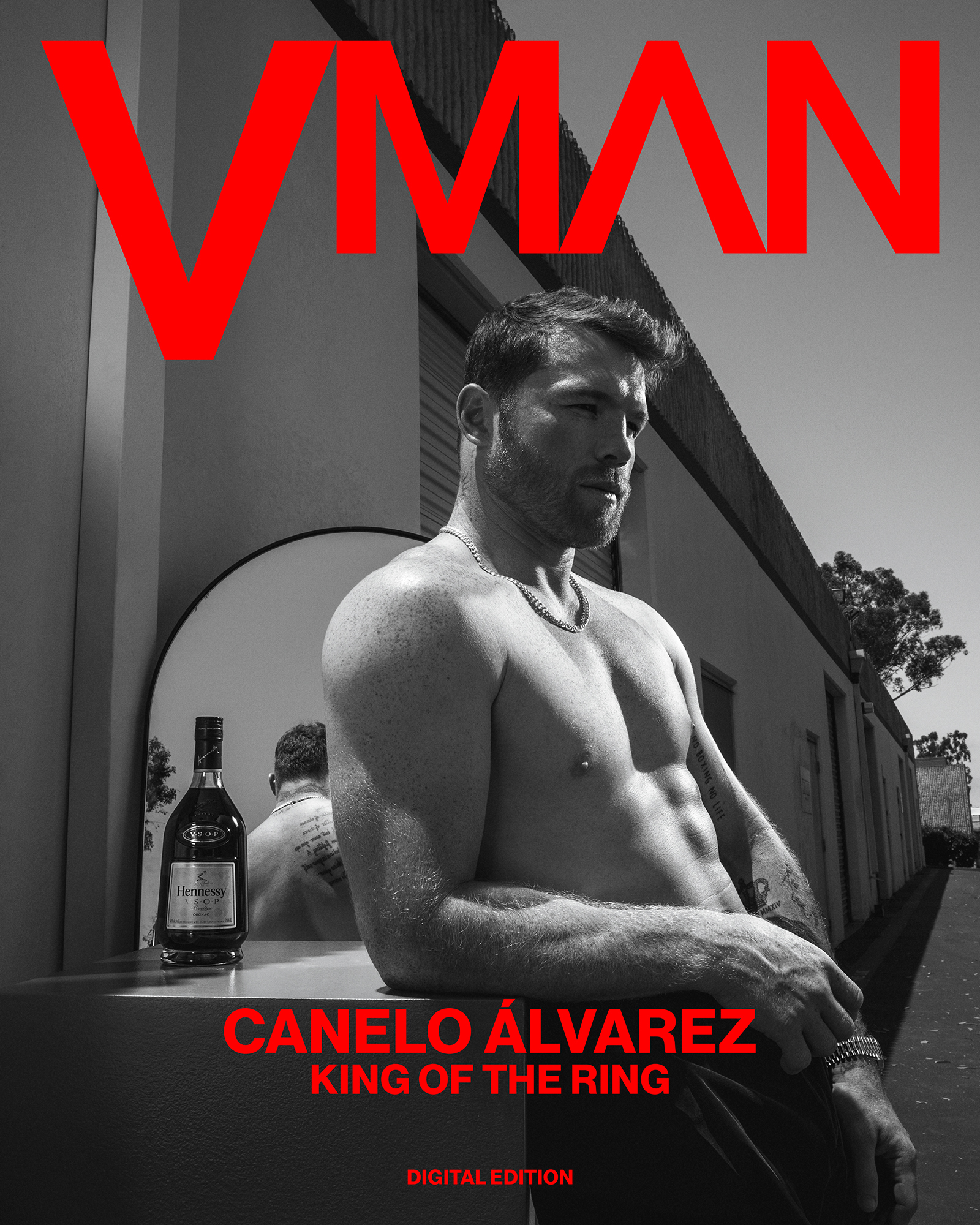 "Since that day, boxing has been the main thing on my mind," Canelo says. "I left everything, and I just focused on my jobs, selling ice cream and boxing."