KSI vs. Dillon Danis to headline MF & DAZN: X Series 004 on January 14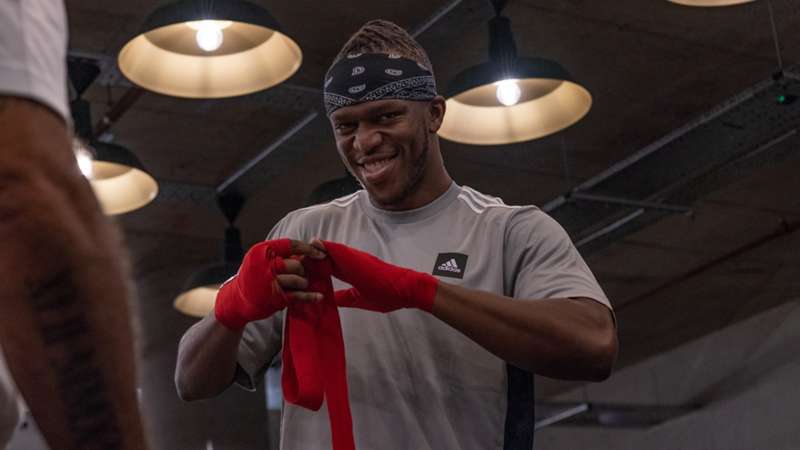 DAZN
Fans of the MF & DAZN: X Series crossover boxing events won't have to wait long until the next instalment.
During the X Series 003 event Saturday night in Austin, Texas, and live on DAZN, KSI announced that the MF & DAZN: X Series 004 event will take place January 14, live on DAZN pay-per-view. The main event will pit KSI against Dillon Danis.
KSI announced the news himself, vowing to be every bit of a nightmare for Danis before the two had a heated confrontation in the ring.
Earlier in the week, Danis punched KSI during a separate confrontation, making this fight all the more necessary.
KSI has made himself quite the crossover boxing star considering how he defeated two opponents in one night in Swarmz and Luis Alcaraz Pineda this past August, kicking off the inaugural MF & DAZN: X Series with a splash.
But how will KSI fare against Danis? We'll find out on January 14.