The last few weeks have seen the heavyweight division, a weight class that sat atop the box office charts in the 20th century but endured a slump between the early 2000s and 2015, take another step forward with two scintilating world title main events.
And in the aftermath of Oleksandr Usyk's tremendous title win over Anthony Joshua and Tyson Fury's thrilling successful defence over Deontay Wilder, we find ourselves wondering how the landscape above 200lbs looks heading towards 2022.
So, the DAZN team of writers and editors combined their opinions and shared passion for the sweet science to put together a top 10 based on records, opponents faced, momentum and quality of fights.
Here's the end result. How would you have the top 10 looking?
1. Tyson Fury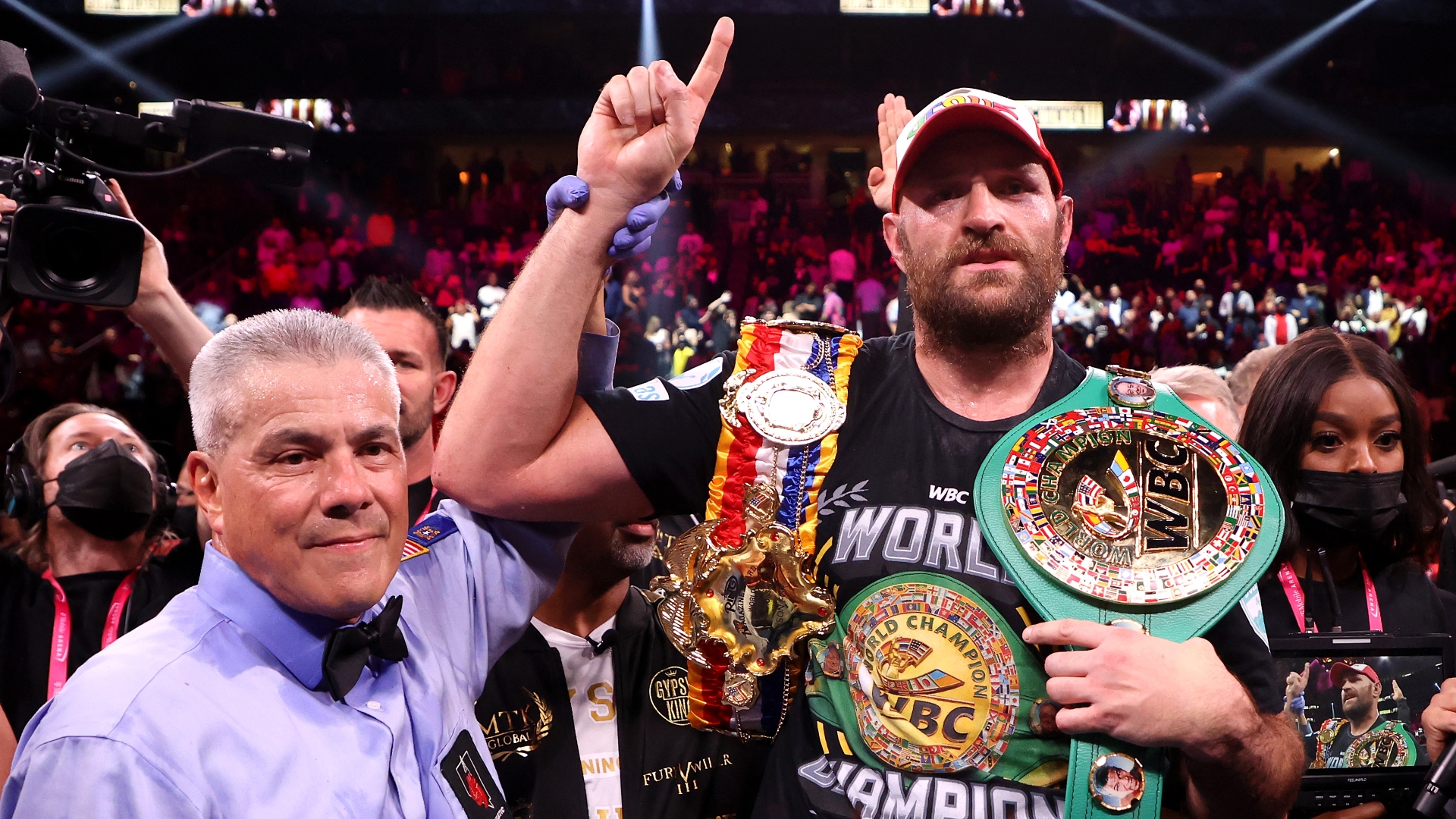 His second win over Deontay Wilder kept Fury as the undefeated WBC champion and proved beyond doubt he is the current king of this particular hill.
2. Oleksandr Usyk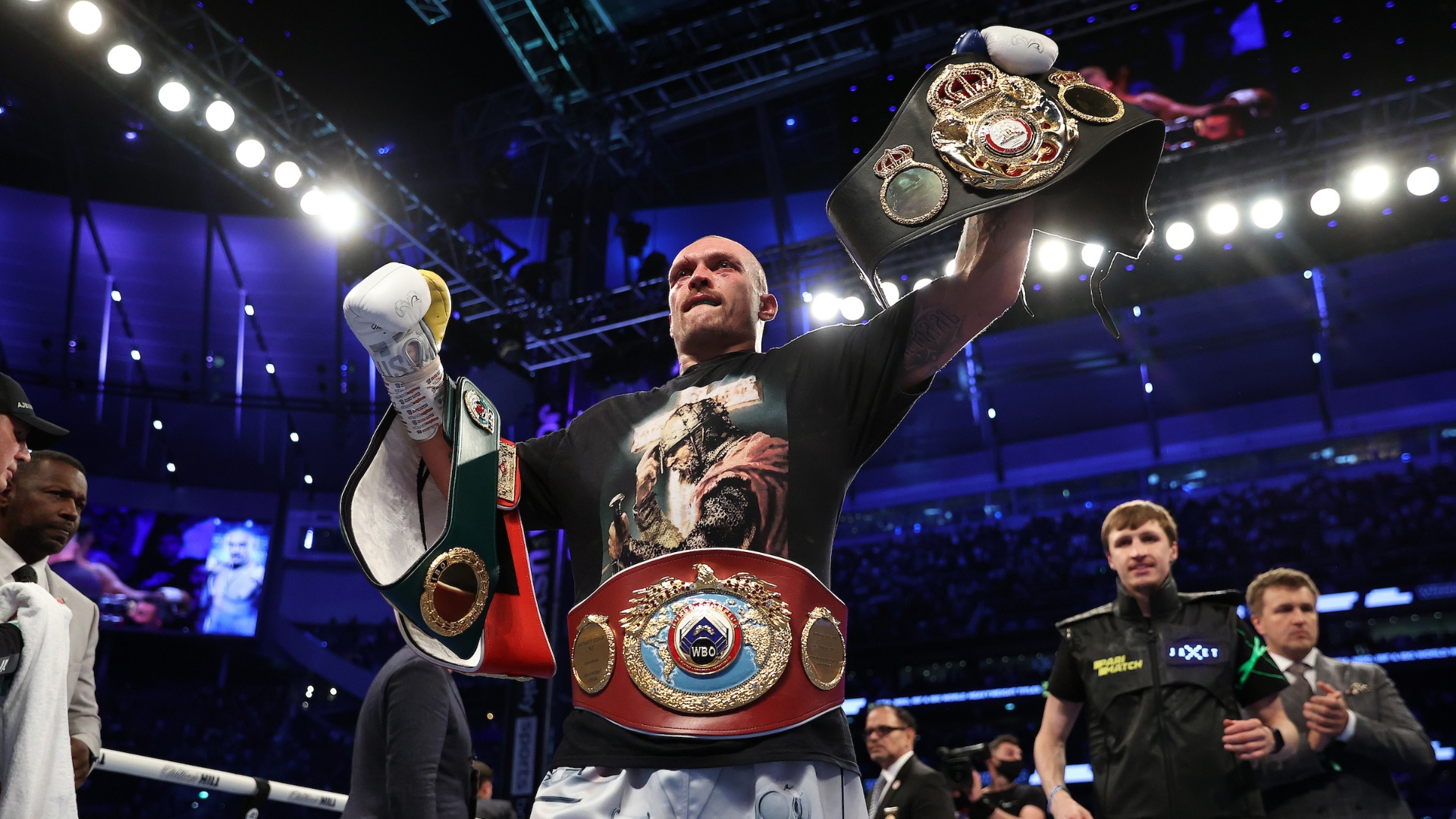 The quality Usyk displayed in taking the WBA, WBO and IBF titles from a top-three heavyweight in Anthony Joshua verified his heavyweight credentials and only a shorter resume in the division than Fury stops him rising higher... for now.
3. Anthony Joshua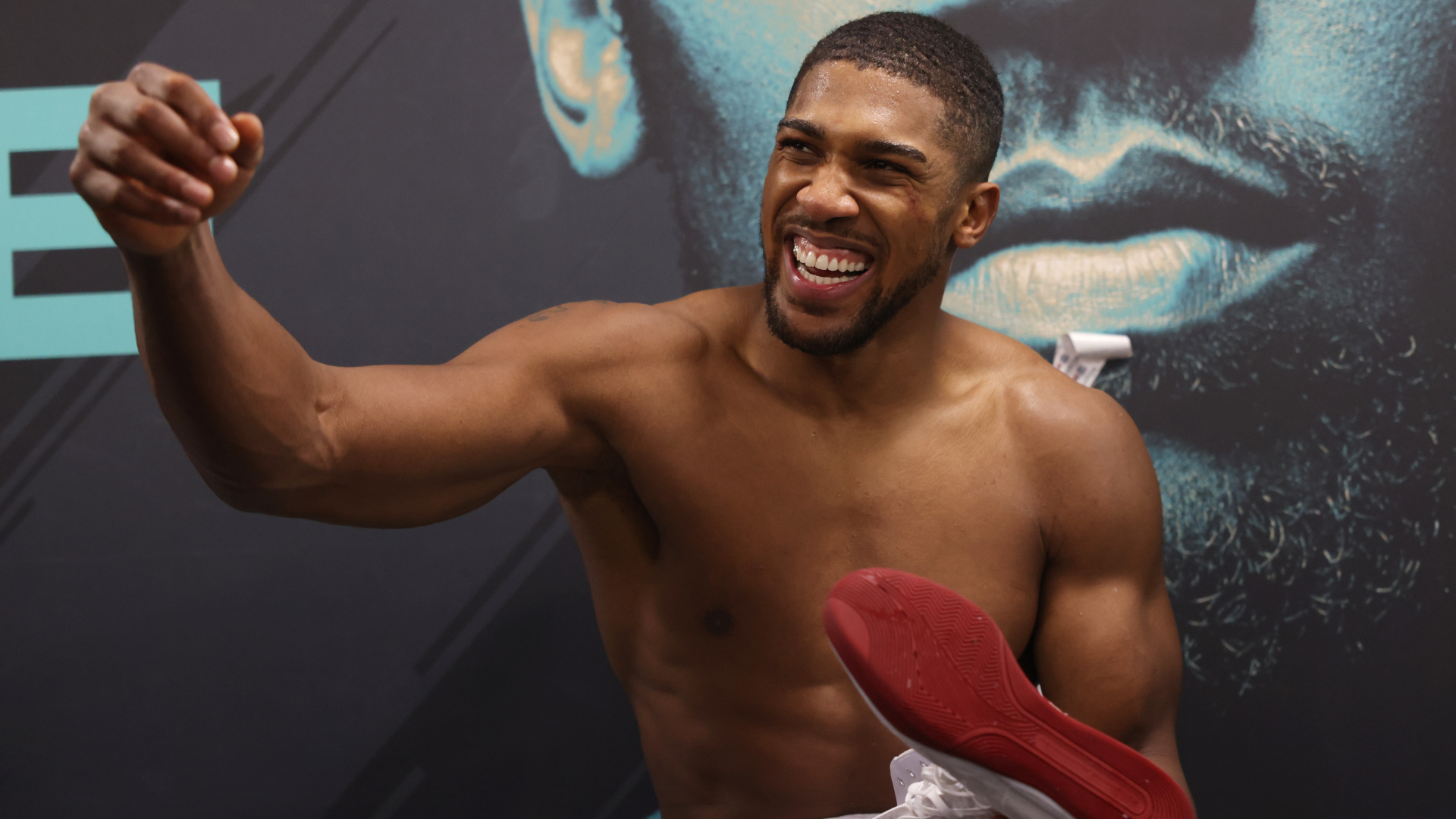 Joshua's resume as a pro ensures he is the highest-ranked non-champion, but the disheartening title loss to Usyk leaves him outside the top two looking in with many wondering if he will ever again move beyond third.
4. Deontay Wilder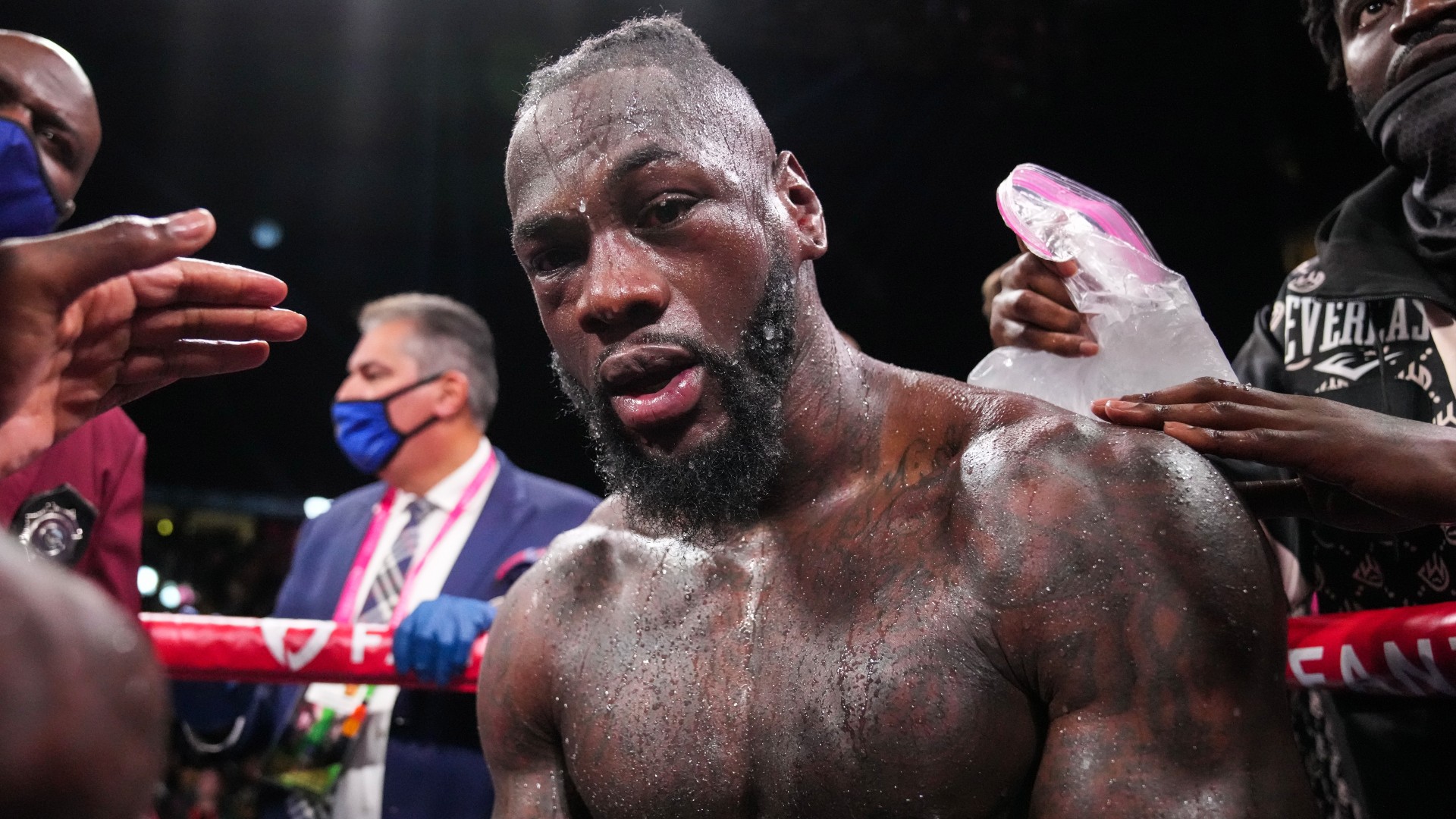 Wilder's performance in suffering his second pro defeat (both to Fury) drew deserved praise, but he will need to reverse this momentum with some wins against fellow top heavyweights to avoid a gradual slide down the charts.
5. Dillian Whyte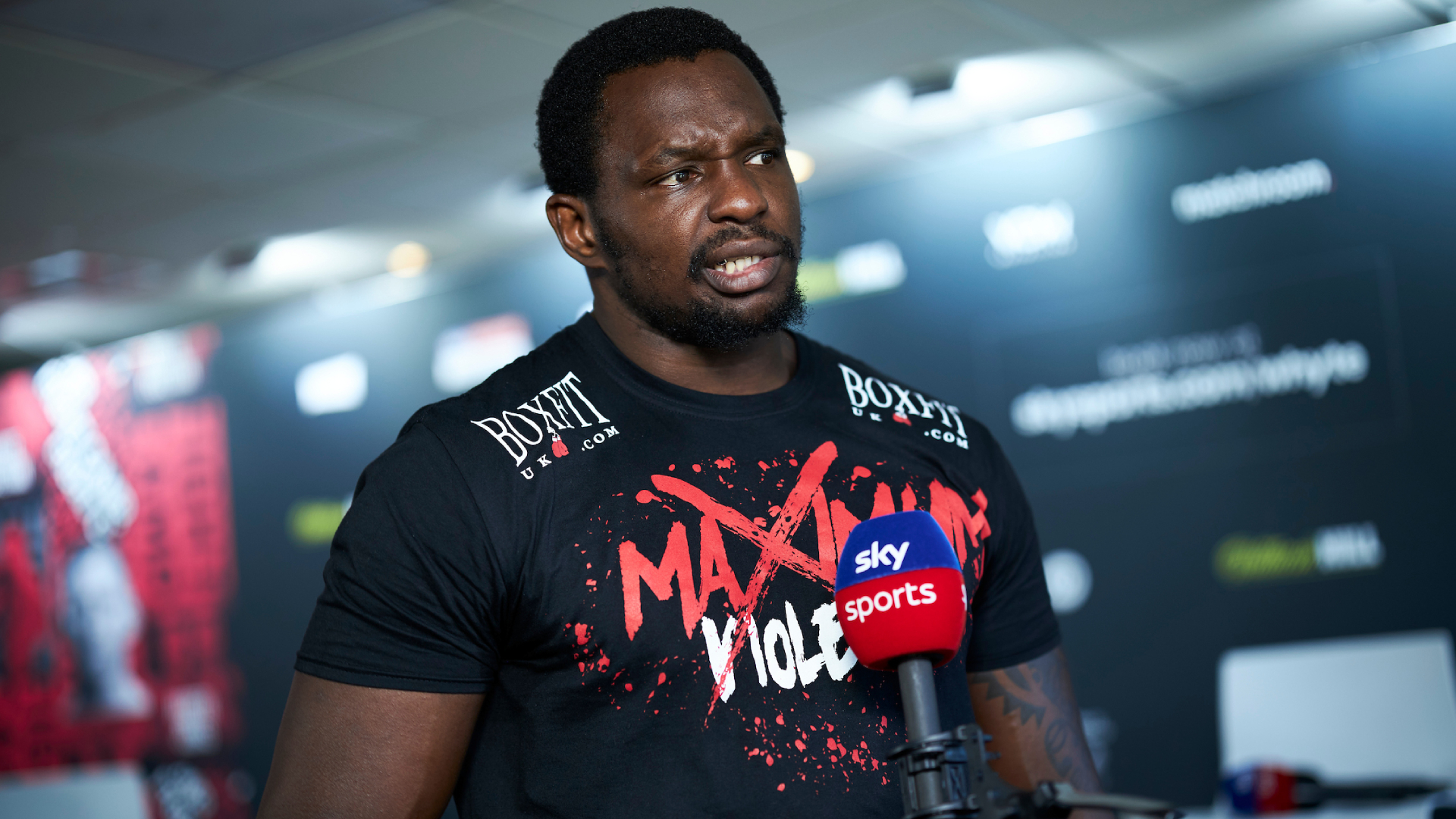 Edging out Andy Ruiz Jr. for a spot in the top five based on his status as a mandatory challenger, Whyte will only be able to hold onto this spot if he conquers Otto Wallin on Oct. 30.
6. Andy Ruiz Jr.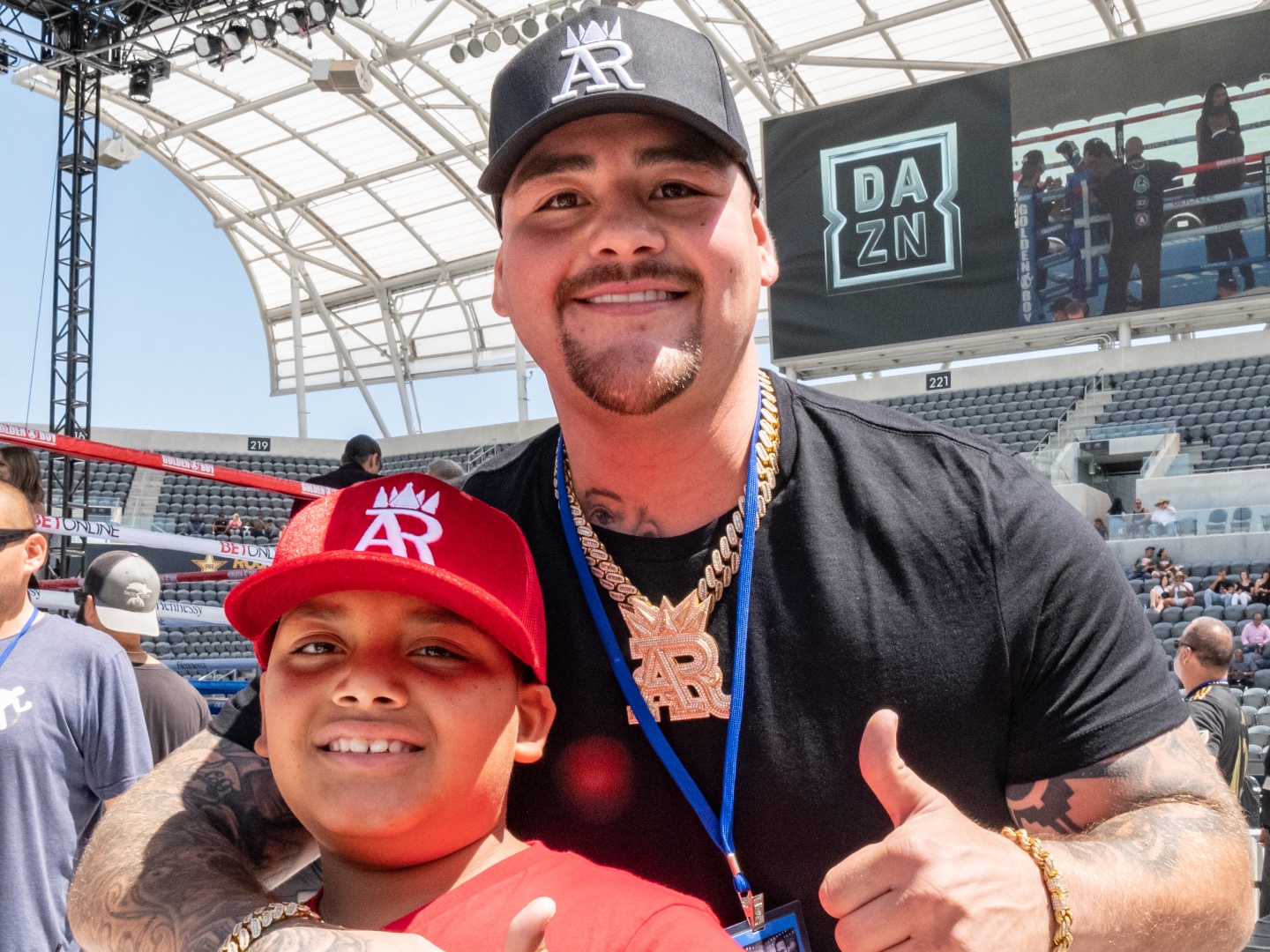 Ruiz continues to rehab and reinvent after losing his three belts back to Joshua in 2019, but will surely be eyeing an attack on the top 5 in the near future.
7. Joseph Parker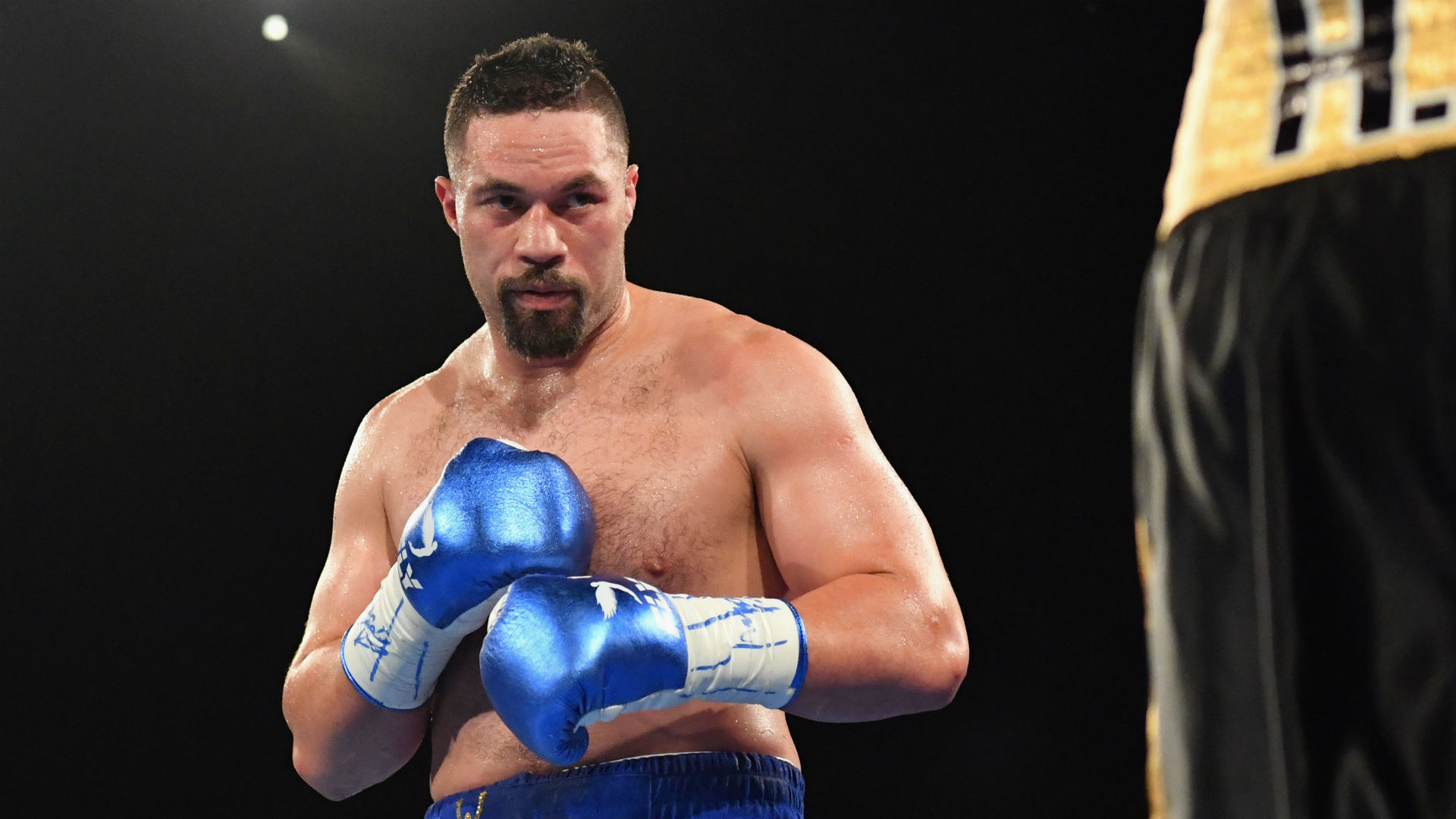 The former world champion from New Zealand is 2-for-2 in 2021 fights, and aims to make it a flawless three-fight calendar year when he rematches Derek Chisora in December.
8. Luis Ortiz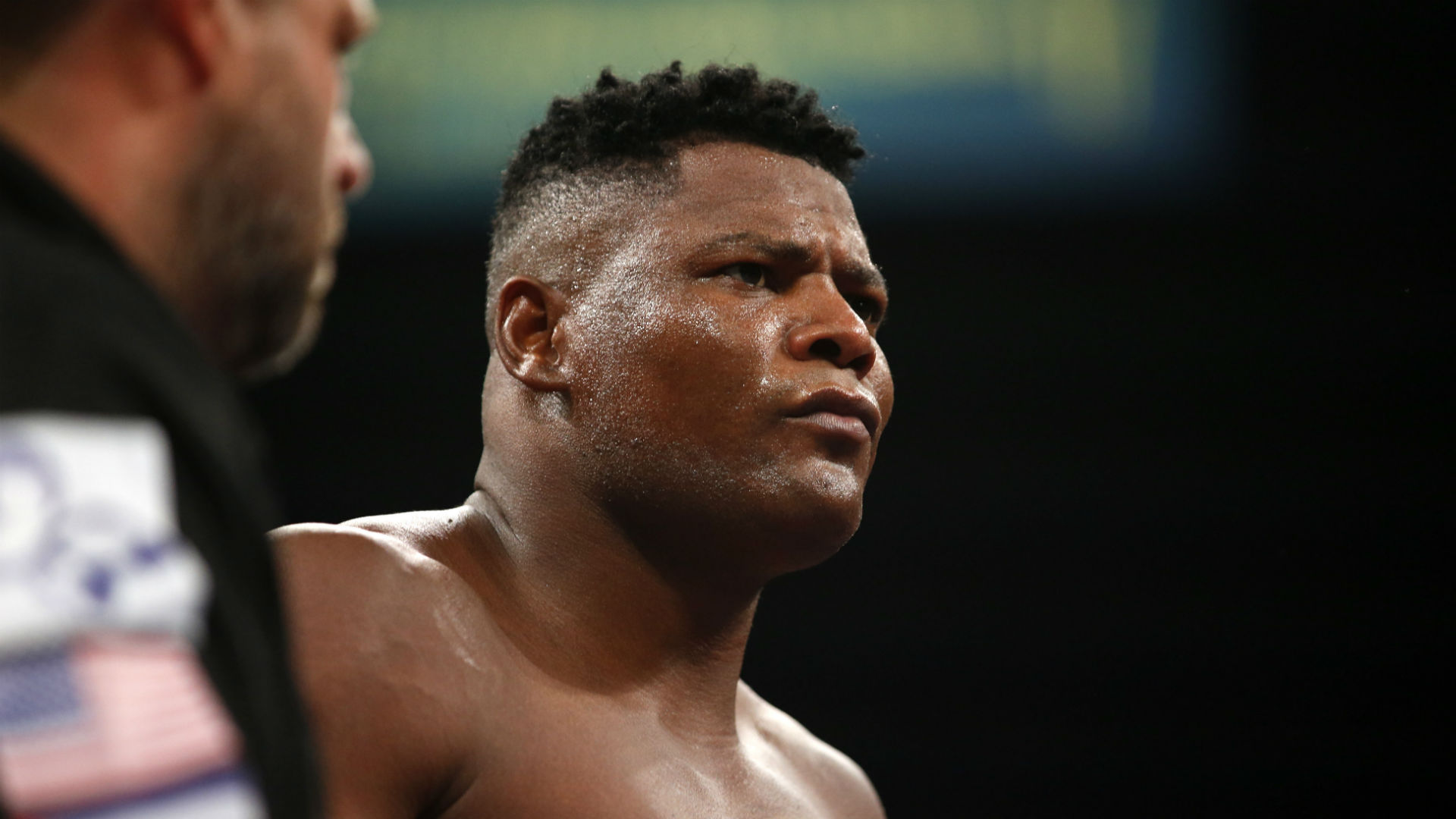 The 42-year-old Cuban has only ever lost as a pro to Deontay Wilder (twice), and has called out Andy Ruiz Jr. multiple times for a 'Latino heavyweight superfight' that would surely thrust him up this list if he won.
9. Michael Hunter 
A loss to Usyk and a draw with Alexander Povetkin are the only blemishes on the record of the American, who has expressed his frustration with the matchmaking process in recent months.
10. Joe Joyce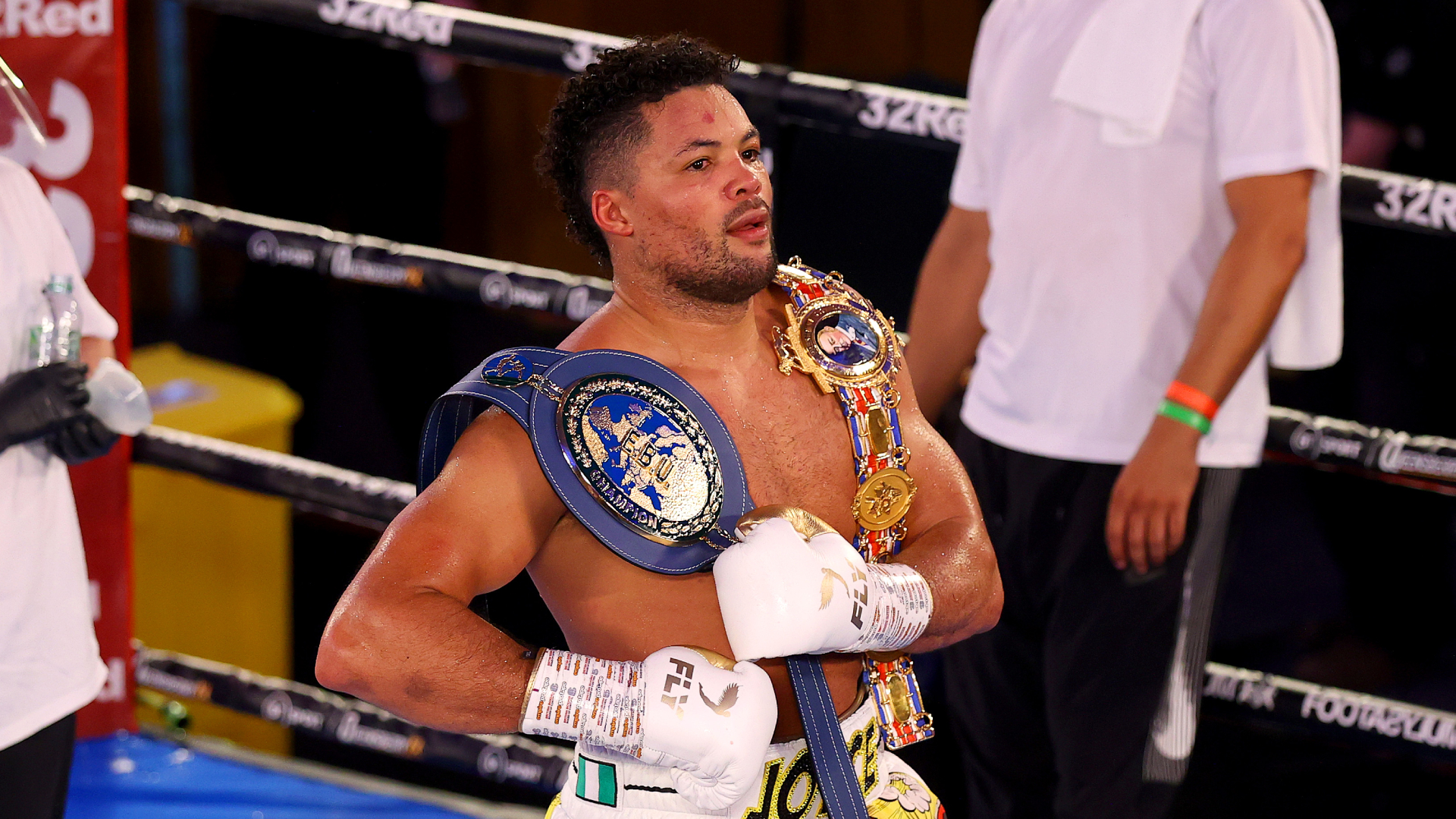 The undefeated Brit was very close to a bout with Usyk for the interim WBO title this year. Instead, plans changed and Usyk proceeded directly to dethroning Joshua for the real deal. Nonetheless, Joyce can quietly work his way up this list if he keeps winning.